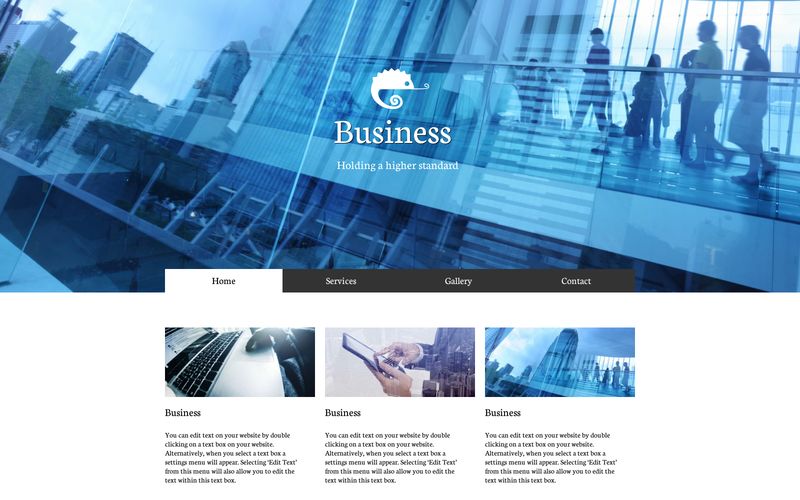 Product Delivery Solutions, LLC
productdeliverysolutions.com
Product Delivery Solutions (PDS) provides commissioning, validation, quality system, project management, and business solutions and documentation for pharmaceutical and biotechnology manufacturing and laboratory facilities.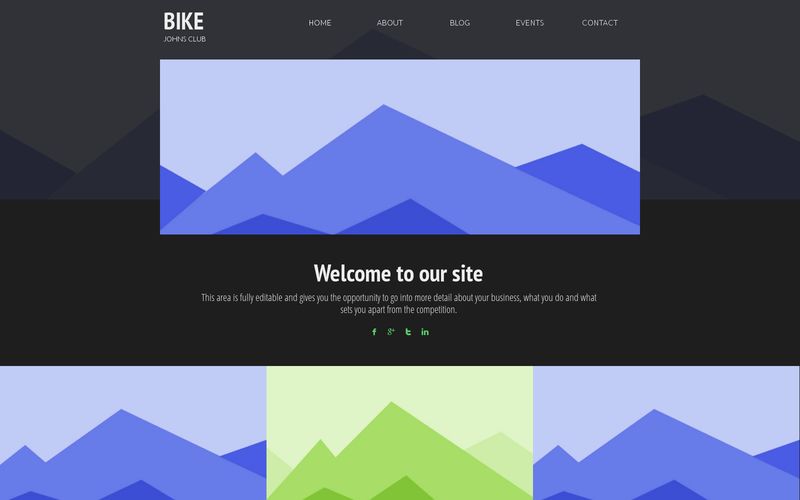 Just myself
woreldlyintenet.myfreesites.net
All would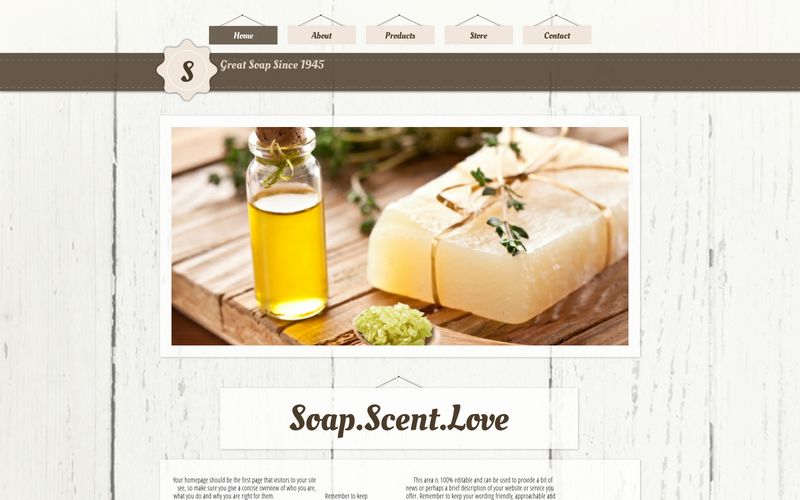 Sinfully Delightful Crafts
sinfullydelightfulcrafts.com
Sinfully Delightful Crafts offers handmade crafts from candles to crocheted items and so much more. They are great for any gift giving occasion or just to treat yourself to something nice.
Andrea Rocha Photography - Photojournalism
andrearochaphotography.sitelio.me
Photojournalism, documentation. Love capturing moments, want to travel the world doing photography. Always trying to send message to photography.