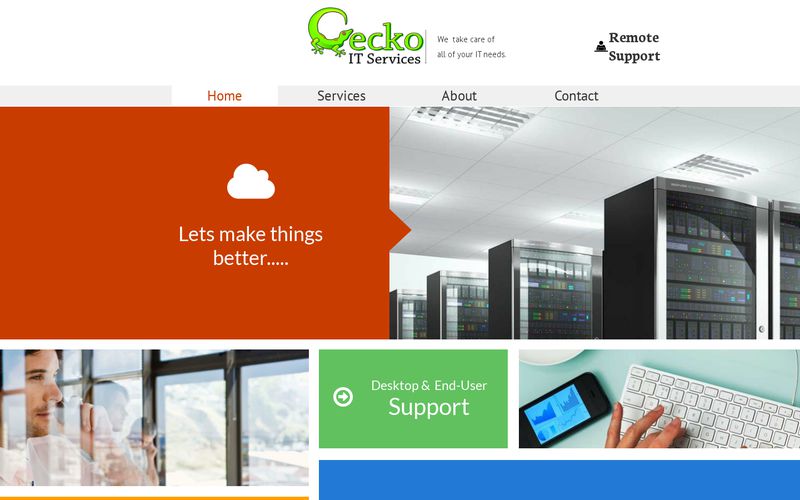 Gecko IT Services
gecko-it.my-free.website
Southampton based IT Services company and we have been established since 2003 providing small to medium sized businesses across Hampshire and surrounding counties with professional and personalised IT support. It is important that you have the right systems in place to provide you with the longevity, flexibility and peace of mind all at the right cost. We can help you maximise your productivity and effectiveness utilising the latest IT solutions.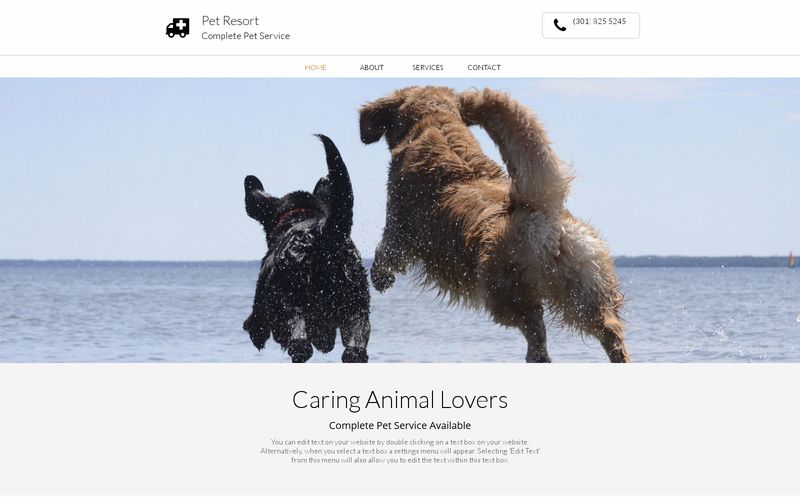 Paw Prints Dog Walkers in Hinckley
pawprints4.com
We are a new service in town and we offer dog walking services such as the Pack Walk, Exclusive walks for shy or timid dogs and a dog sitting service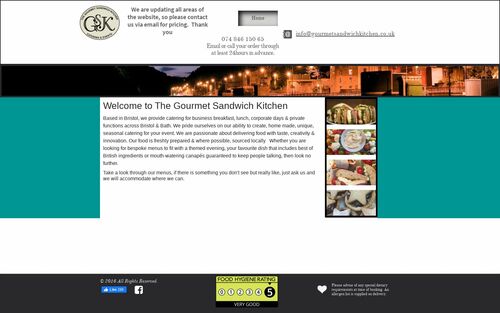 www.gourmetsandwichkitchen.co.uk
gourmetsandwichkitchen.co.uk
Catering for business & functions.