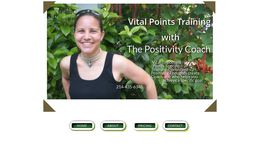 The Positivity Coach
thepositivitycoach.net
I have known loss, I have known sadness, I have known pain, I have known abuse, I have know despair, I now know happiness, I now know love, I now know joy, I now know gratitude, My thoughts, and my beliefs created the past and now creates my future., What are you creating? What do you want to create? Live the life you were meant too!! Schedule an appointment now!
CRH Consulting & Coaching
coreatarhouser.com
I am committed to helping you bridge the gap between articulation and action. I believe every individual can turn limitations into workable solutions. Articulation is half the battle.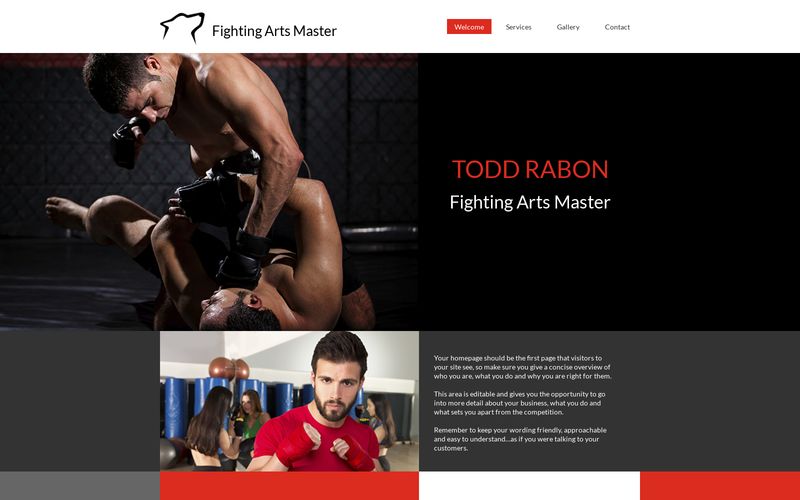 EMG personal training
emgpersonaltraining.com
We are a team of highly motivated personal trainers. We will get you in the best shape of your life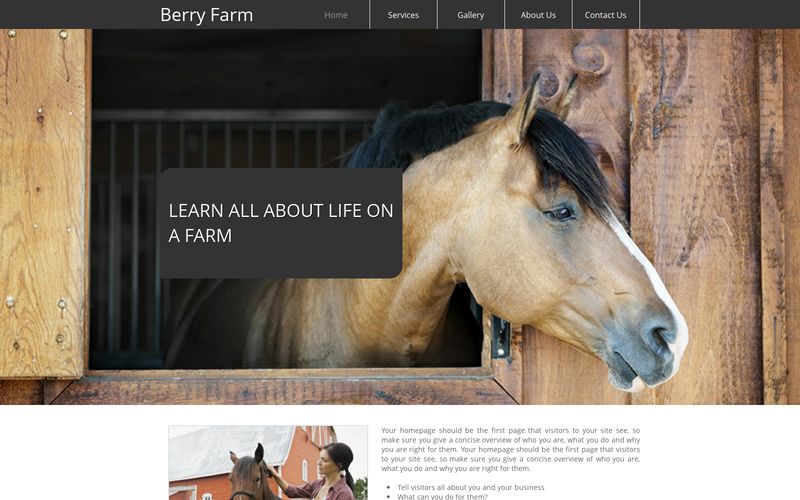 Hopkinshorsemanship.com
hopkinshorsemanship.com
Horse riding lessons in The Woodlands, Tomball and Magnolia Texas area