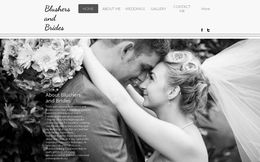 Blushers and Brides
blushersandbrides.com
Welcome to Blushers and Brides, a new hair and makeup company based in London specialising in weddings and special occasions... Originally from the stunning Lake District, famous for beautiful weddings, I have been able to hone and fine tune my skills to give you the very best hair and makeup experience... Feel free to get in touch and tell me about your ideas, or if you want a little inspiration, I am more than happy to help you with a few of my own...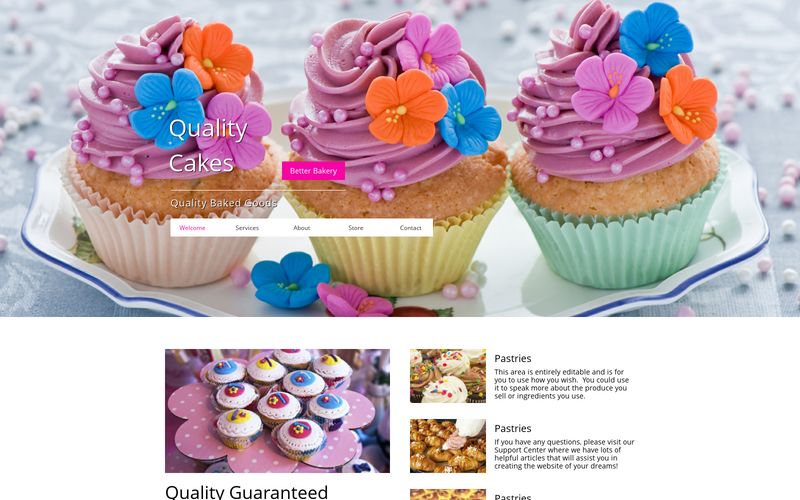 Fascinators For You
fascinatorsforyou.co.uk
We offer quality hair fascinators and hair accessories at affordable prices. An ideal addition to any outfit, whether you are attending a wedding, christening, school prom, a day at the races, or any occasion.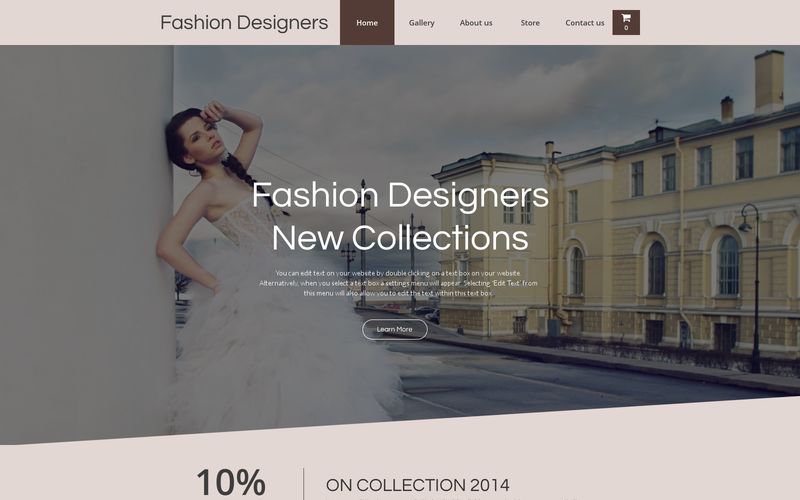 Giselle Designs Consulting Consignment
giselledesignsconsulting.myfreesites.net
Wedding Dress & Graduation Dress Consignment Services. Consignment Representation Professional Services.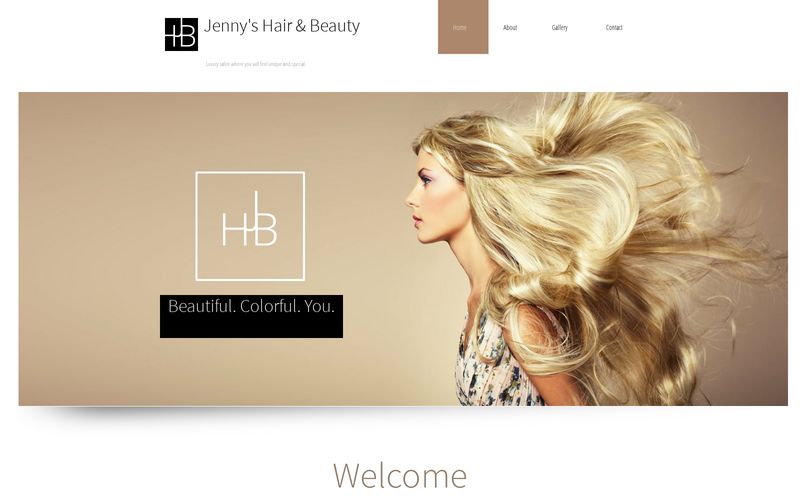 LO Artistry, Hair Stylist, Charleston SC.
loartistry.com
LO Artistry located in Charleston, SC. provides Hair Styling for Creative Collaboration including Magazine shoots, Look book creation, Runway shows, Commercial and Advertising along with Bridal...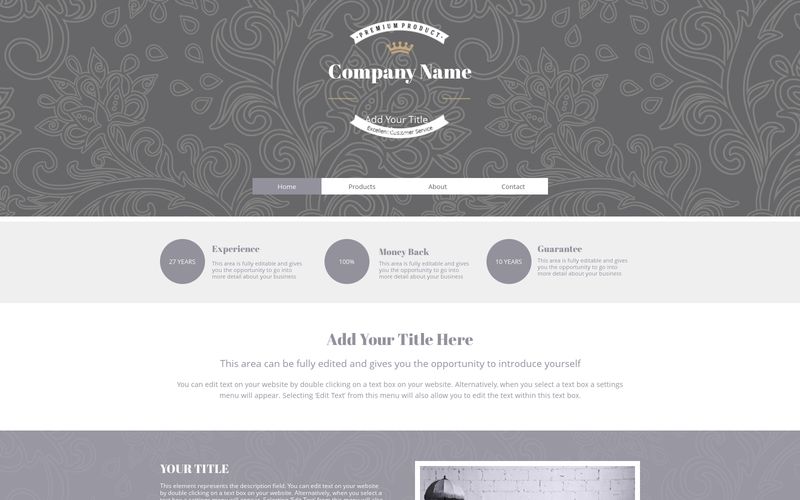 wrexhamslideshow
wrexhamslideshow.com
Our personalised slideshows can be used for Weddings, Anniversary and Birthday parties, Retirement events and Celebration of Life Services. You supply the photographs and music choice and leave it to us to create a spectacular slideshow, shown via our giant screen, at your event.