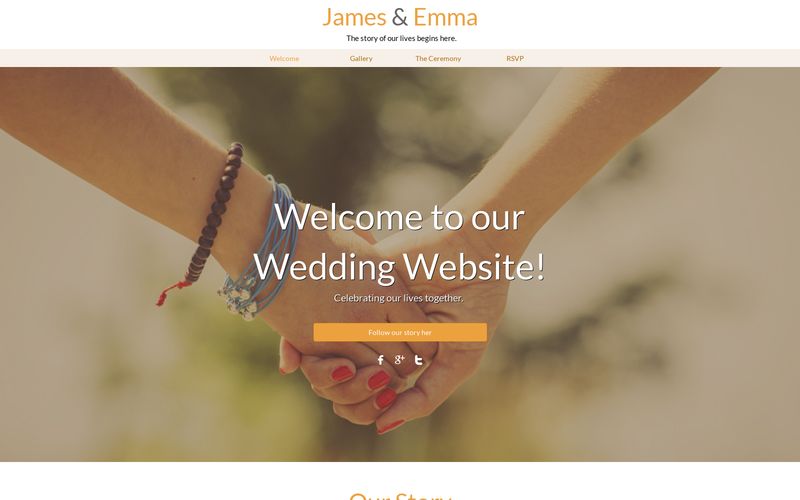 www.goldcoastcelebrant4u.com
goldcoastcelebrant4u.com
My website is about getting married and having your wedding/marriages ceremony for your special day. Also Renewal of vows if you want to revive your special day, Commitment Ceremonies this does not have to be for same sex but for people that just want to commit without the piece of paper , and Baby Naming Ceremonies all Ceremonies will have a beautiful Certificate to remind you of your special day. Located on the Gold Coast and around the Coolangatta Tweed Heads Area but will travel between Brisbane and Ballina.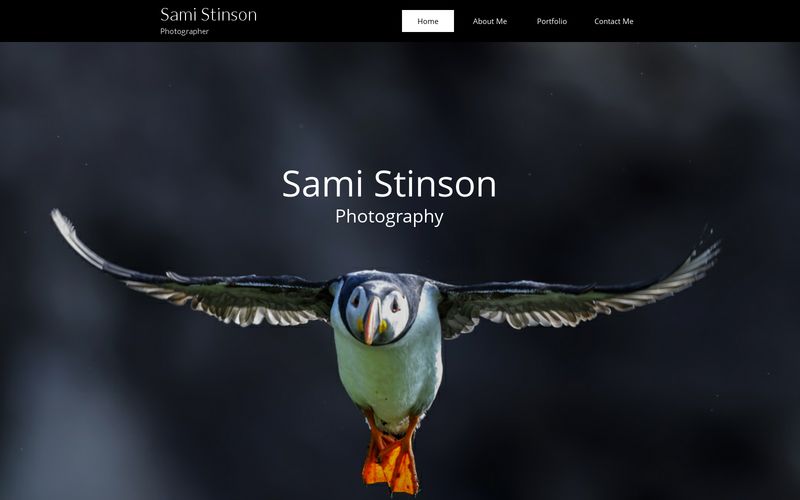 Women In Divorce And Wanting Support
widaws.com
A description of a woman going through a divorce from a pyschopath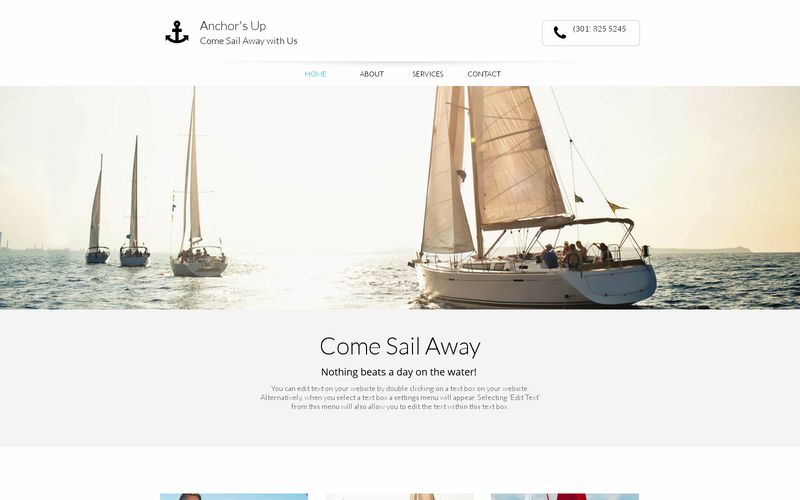 Espaço Tenor
espacotenor.com
Moderno e sofisticado, com qualidade e bom gosto, o Espaço Tenor, oferece excelência, em seu serviço para a realização de eventos empresariais e celebrações sociais, como casamentos, aniversários e confraternizações oferecendo tranquilidade e conforto.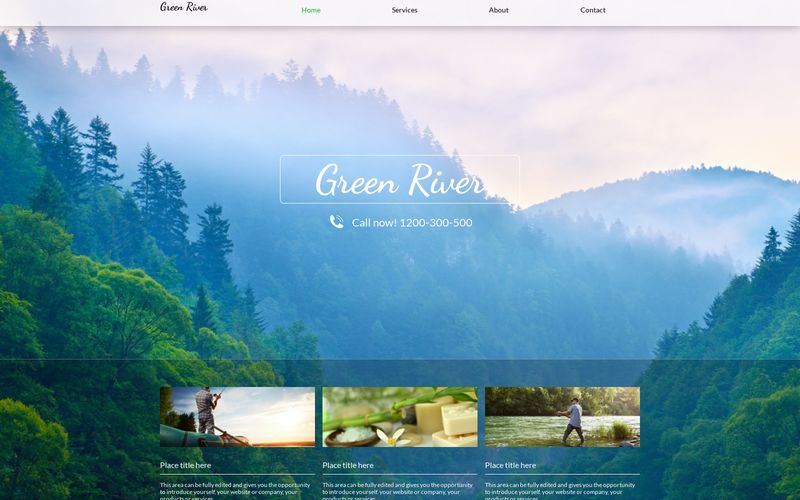 Prayers for Me
prayersforme.org
A free online prayer service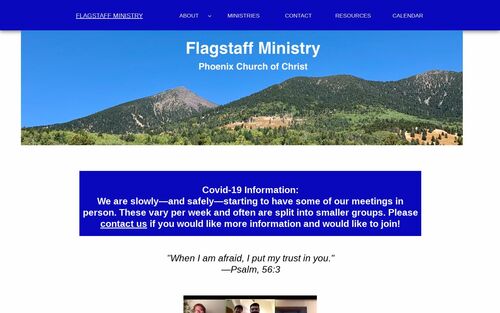 Flagstaff Ministry
flagstaffministry.org
Our close, caring community is a non-denominational church that follows God's Word and puts the Bible into practice in our lives. We are located in Flagstaff, Arizona, as a part of the International Churches of Christ.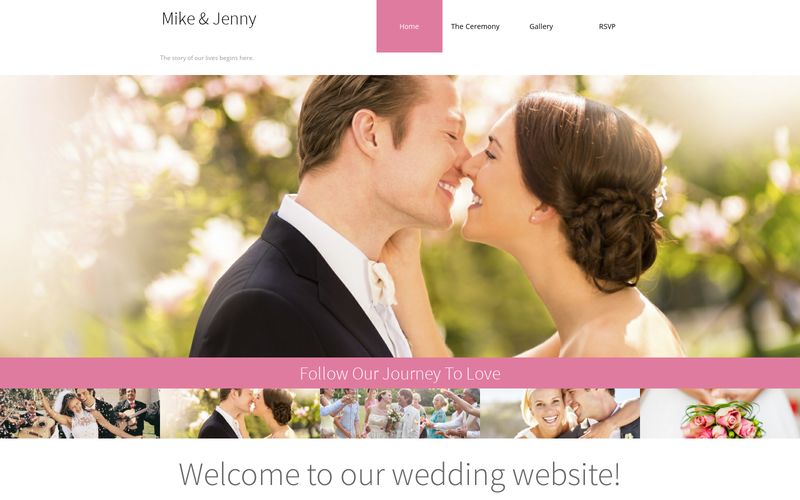 www.walkinginloveministries.net
walkinginloveministries.net
This site is design to encouraged Christian families to believe God about marriage restoration. It doesn't matter if you face adultery, addictions the word of God is all you need. There are devotionals, marriage testimonials, and prayer request available to assist you.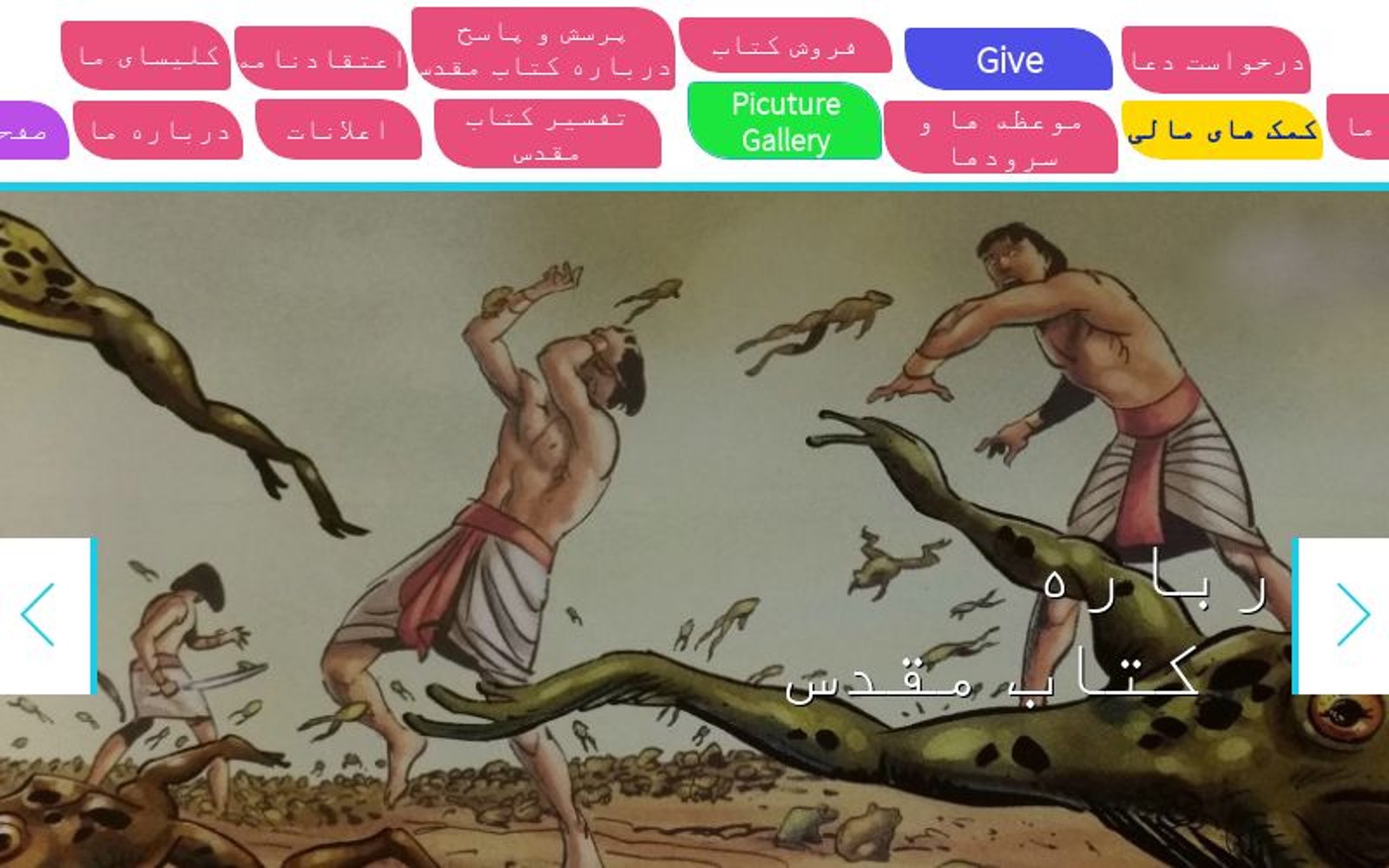 Joy Persian Church,christian,christianity,Iranian
joypersianchurch.com
Joy Persian Church, God, christian, Christianity, women, woman, man, young adult, Young, Human, Christ, joy, Persian, church, cross, Iranian, Iran, Farsi, Mojgan, Mehran, worship, happiness, Mehran Pourpashang, Mojgan Pourpashang, Immigrant, Immigration, Persia,saddleback, baptized, Pentecostal, Church, Sadleback, Rick Warren, Pastor, Pastors,Rev., England, United Kingdom, Julie Hunter, Middle eastern, Divorce, Mission Viejo, Orange County, People, engaged, California, United States, United, States, CA, Middle-east, sin, freedom, Holy spirit, holy bible, bible, Money, Give, give, Giving, Gift, tithe, Doris Hunter, Doris, Hunter, culture, Derakhshandeh Pourpashang,service, History, Historic, Derakhshandeh,٬ عیسی ٬ توبه٬ تعمید٬ ازدواج٬ نامزد٬ نامزدی٬ همسر٬ الهیات٬ الاهیات٬ مسیح ٬خدا ٬خداوند ٬پرستش ٬مسیحی ٬ایران ٬ مهران٬ پورپشنگ٬ مژگان٬ شاد٬ ٬ مردم٬ ژن٬ مرد٬ دختر٬ پسر٬ نوجوان٬ غصه٬ طلاق٬ عقد٬ ٬گریه٬ خودکشی٬ کلیسای ایران٬ نجات٬ شهادت٬ زندگی٬ غمگین٬ شادی٬ ریک واررن٬ سدل بک چرچ٬ سدل بک٬ کلیسای مرکز٬ کلیسای جماعت ربانی٬ جماعت٬ ربانی٬ کلیسای٬ فارسی زبان٬ جلسه٬ میشن ویهو٬ فارسی زبانان٬ ایرانی ٬فارسی٬ کتاب مقدس ٬مهران ٬ ٬ دوریس هانتر٬ کتاب٬ کتاب مقدس٬ دوریس٬انگلیس٬ انگلستان٬ مهاجرت٬ مهاجر٬پناهنده٬ اورنج کانتی٬ اورنج٬ ده یک٬ هدایا٬ هدیه٬ پول٬ کانتی ٬پنطیکاست٬ پنطیکاستی٬ عید٬ جفا٬ مسیحیان در جفا٬ زندان٬ درخشنده٬ درخشنده پورپشنگ٬ پورپشنگ ٬مژگان ٬جولی هانتر ٬کلیسای ایرانیان شادی٬ فارسی٬ زبان٬ سرود