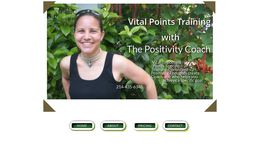 The Positivity Coach
thepositivitycoach.net
I have known loss, I have known sadness, I have known pain, I have known abuse, I have know despair, I now know happiness, I now know love, I now know joy, I now know gratitude, My thoughts, and my beliefs created the past and now creates my future., What are you creating? What do you want to create? Live the life you were meant too!! Schedule an appointment now!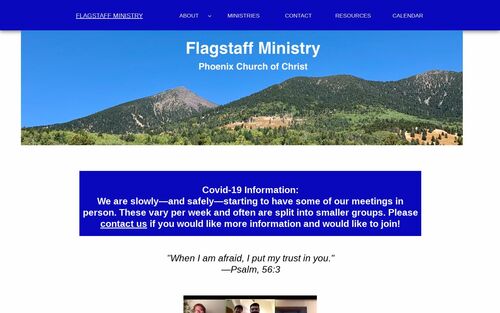 Flagstaff Ministry
flagstaffministry.org
Our close, caring community is a non-denominational church that follows God's Word and puts the Bible into practice in our lives. We are located in Flagstaff, Arizona, as a part of the International Churches of Christ.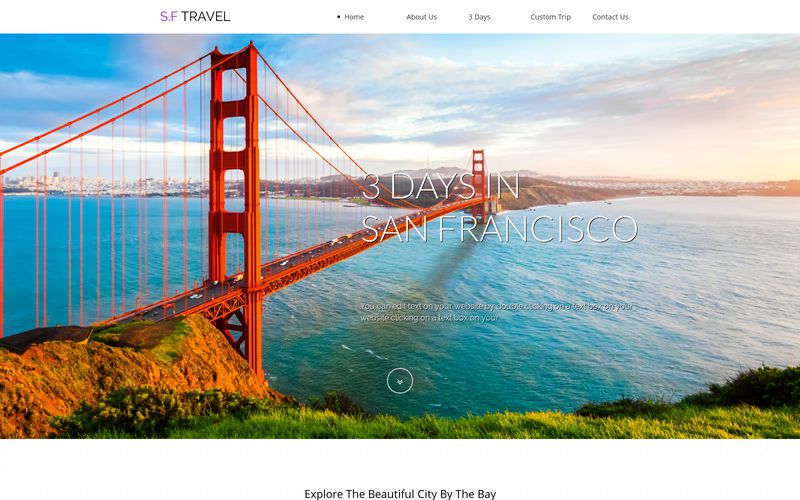 The most awesome website ever!!!
gary20150504.freesite.website
My site is about the most awesome website ever!!!