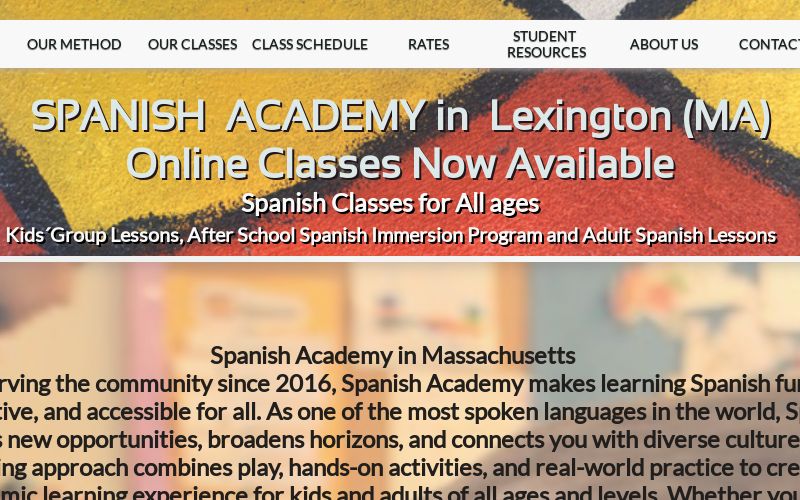 Spanish Academy in Lexington
spanishacademyinlexington.com
Spanish Lessons for kids (5 years old and up) and adults. All levels. Group Lessons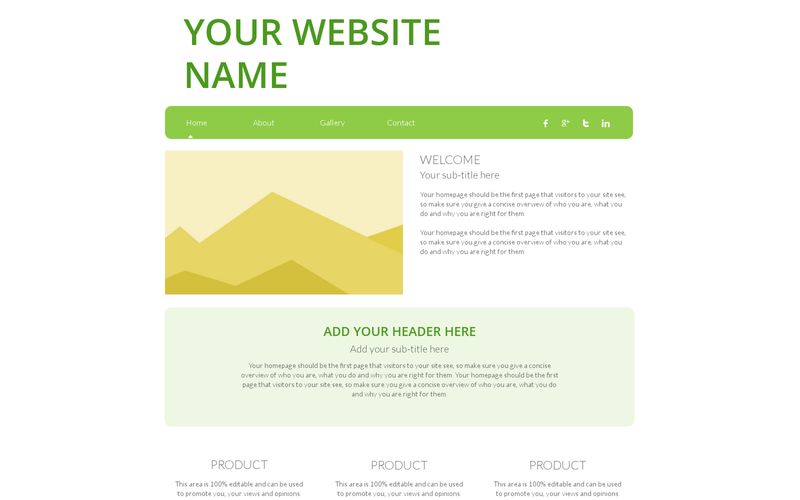 Decoded Russian
decodedrussian.co.uk
Improving the world's understanding of such a great power as Russia is necessary in order to improve the world's chances for peace. The wide range of resources gathered on 'Decoded Russian' will let the visitors of this website experience 'the taste of Russia' in the comfort of their own home.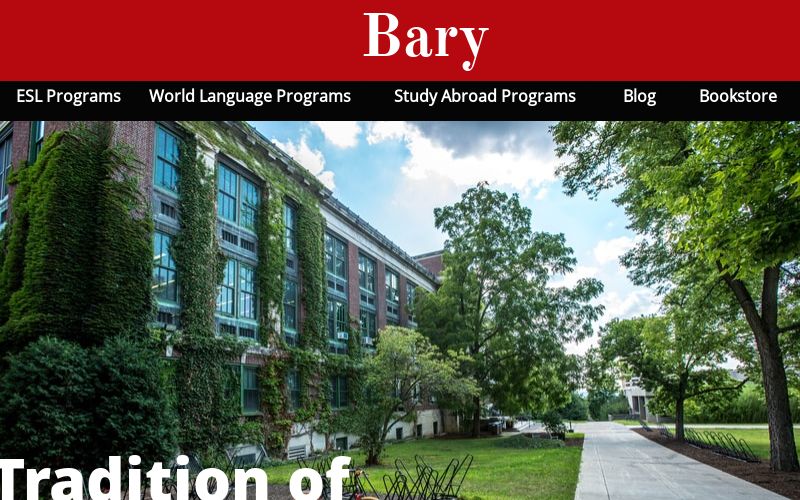 Arabic Applied Linguistics Institute
baryinstitute.com
The Arabic Applied Linguistics Institute offer Arabic language and cultural programs in Atlanta, Georgia. We are devoted to achieving linguistic proficiency through cultural immersion and cross-cultural education. We seek to cultivate global awareness and cooperation through the sharing of cultures and languages. We believe that participation in our Arabic program teaches not only a new language, but also effective tools for communication and understanding in the constantly evolving world culture in which we live today. Please, visit our website www.arabicalinstitute.com to learn more about language services and professional training programs.