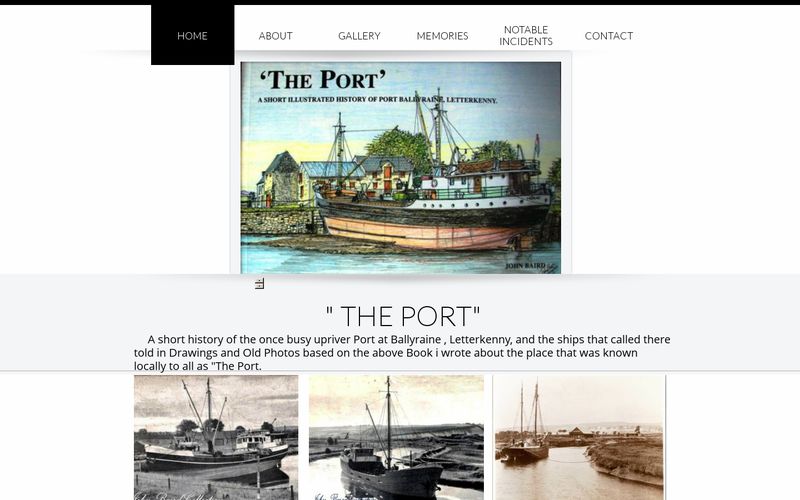 Port at Ballyraine History
theportballyraine.com
A short history of the once busy upriver Port at Ballyraine , Letterkenny, and the ships that called there told in Drawings and Old Photos based on the book I wrote about the place that was known locally to all as "The Port."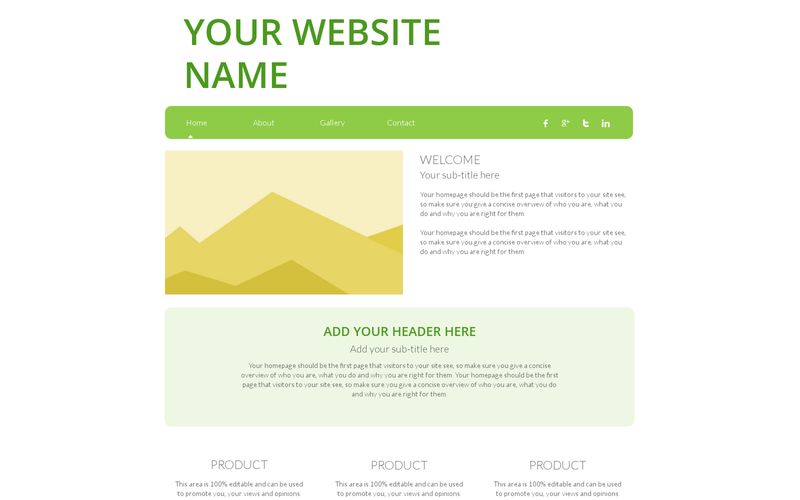 Decoded Russian
decodedrussian.co.uk
Improving the world's understanding of such a great power as Russia is necessary in order to improve the world's chances for peace. The wide range of resources gathered on 'Decoded Russian' will let the visitors of this website experience 'the taste of Russia' in the comfort of their own home.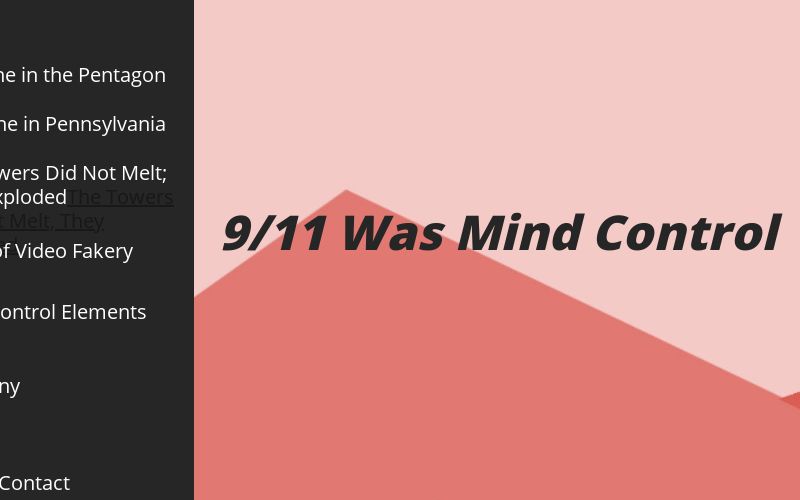 9/11 Was Mind Control
911wasmindcontrol.com
9/11 was a fake. It was a false-flag operation to provoke the War on Terrorism. It involved mind control and media manipulation. 9/11 was an inside job. The fraudulence can be easily seen, and is shown clearly in the pictures and videos on this site.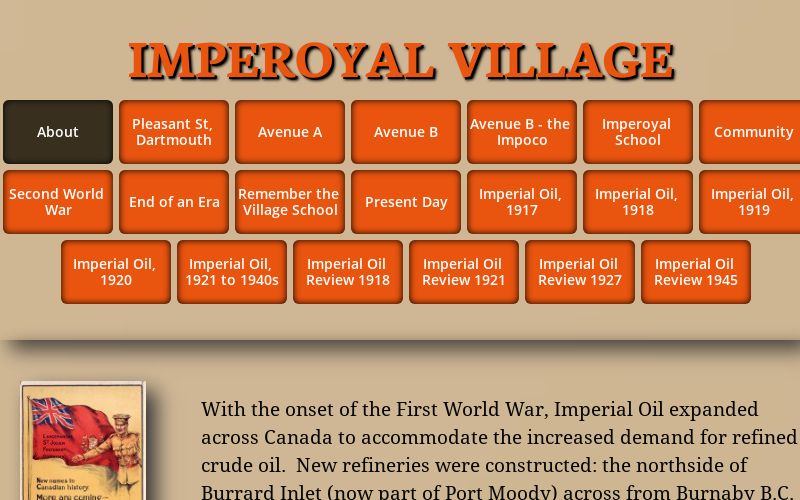 Imperoyal Village, Dartmouth, Nova Scotia
imperoyal.com
Home to Imperial Oil's Refinery workers from 1919 to 1961. Demolished in 1962 to make way for the refinery's expansion but remembered fondly by everyone who lived there.