Mizume Tours
sabahlandtours.com
Mizume Tours specialized in tours and travel in Malaysia. Our activities are focus on the Malaysian states of Sabah and Sarawak on the island of Borneo. We are one of Malaysia's most established inbound tour operato Borneo to choose . Our tours featured the natural environment, wildlife, culture and history of Sabah and Sarawak. We invite you to experience the best of our sabah environment with the enjoyment.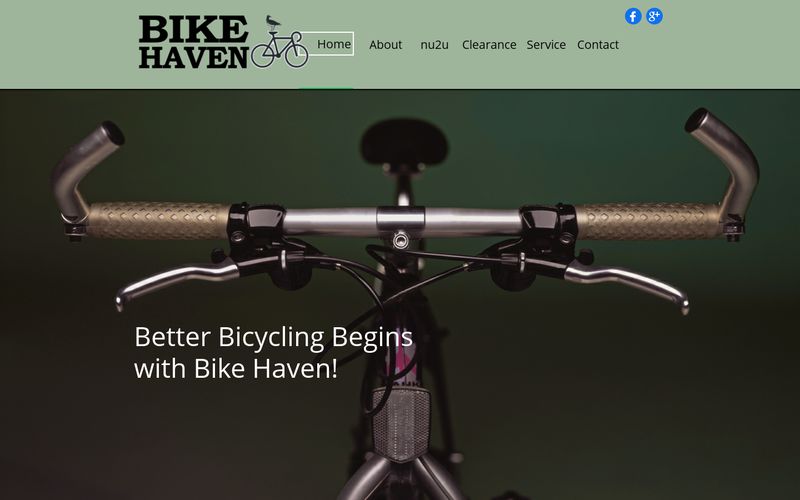 Bike Haven
bikehaven.my-free.website
Bike Haven offers a wide selection of bicycles for different people and uses. If you're a beginner or the enthusiast looking for a state of the art ride, our knowledgeable staff will work with you to find the perfect solution to your cycling needs. Bike Haven is based in New Jersey.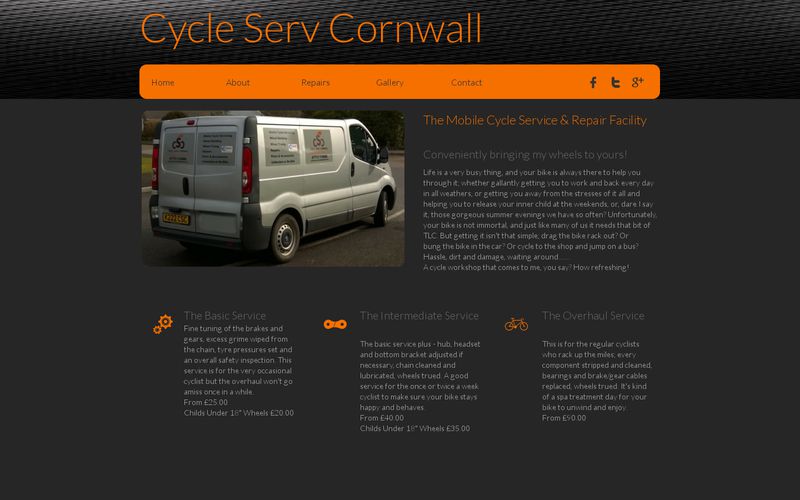 Cycle Serv Cornwall
cycleservcornwall.my-free.website
Hi, I'm Kev, mechanic and founder of Cycle Serv Cornwall, lover of life on two wheels, the freedom of the Cornish countryside and the cool feel of wind in the hair that I once had.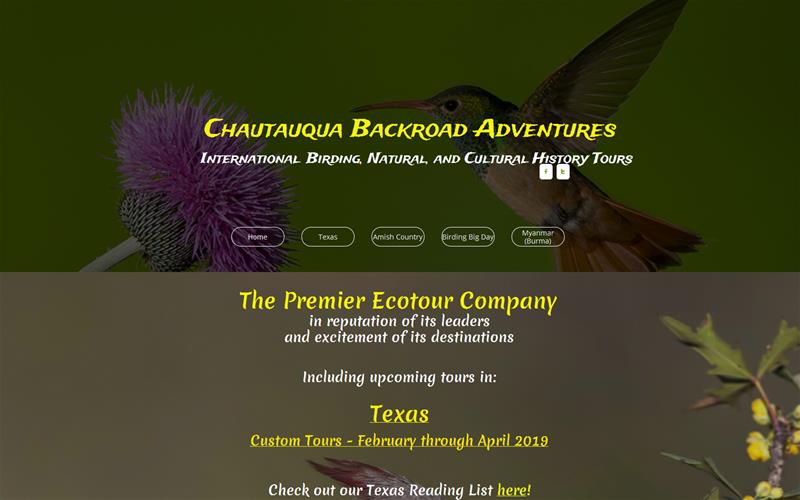 Texas Bird Tours
chautauquabackroads.com
All-inclusive, safari-type birding, wildflower, and natural history tours of South Texas based at the Welder Wildlife Refuge and led by Gene Blacklock and the Smithsonian's John Rappole (authors of "Birds of Texas: A Field Guide" and "Birds of the Texas Coastal Bend"), and Lynn Drawe, former Director of the Welder Wildlife Foundation and co-author of several books on South Texas wildflowers and other plants.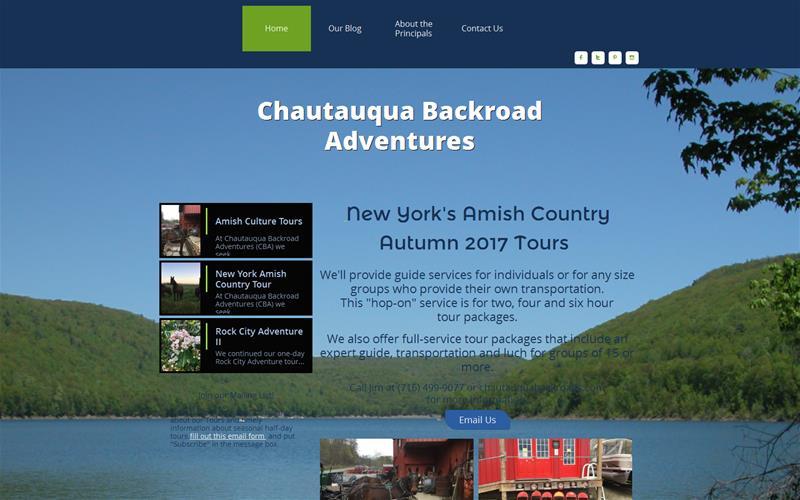 Chautauqua Backroad Adventures
texasbirdtours.com
All-inclusive, safari-type birding, wildflower, and natural history tours of western New York and Pennsylvania; visits to wineries and local eateries; catered wine-pairing dinners; evening programs on regional natural history topics; tours led and programs presented by regional and national experts including the Smithsonian's John Rappole, former Roger Tory Peterson Institute (RTPI) Director, Jim Berry, and former RTPI Education Director, Mark Baldwin.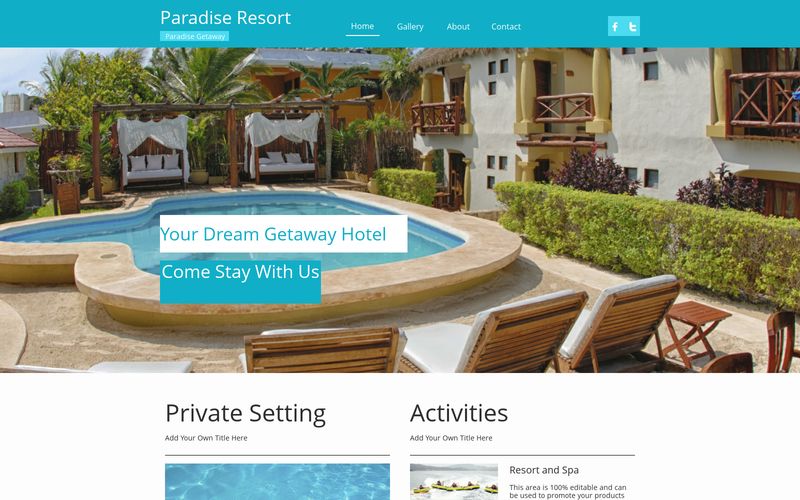 Simply California Holidays
simplycaliforniaholidays.sitey.me
Simply California Holidays are the California experts. We are passionate about holidays to California and we work with all the major tour operators and niche operators to ensure we have the widest choice of California holidays at the very best prices. Whether you are looking for California fly drives and road trips or visiting Los Angeles & San Francisco our travel advisors can help suggest the perfect trip. California is our passion and we would love to enjoy it too.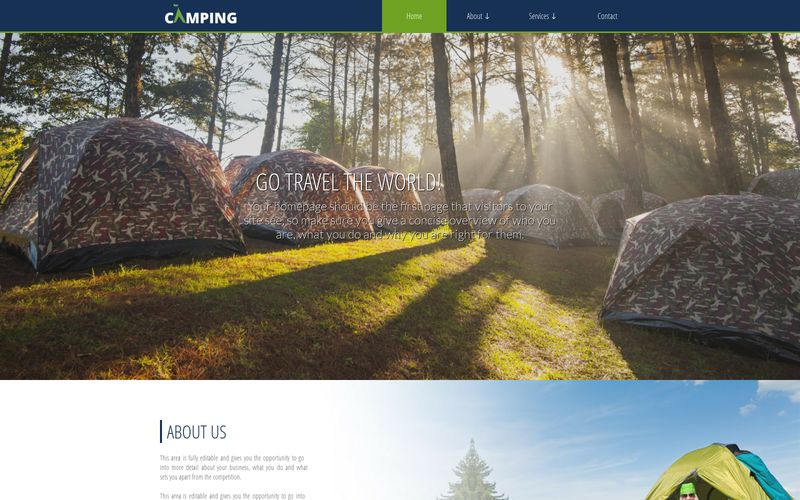 Where can I stay for free?
wherecanistay4free.com
There are places up & down the country where we can spend time in our motorhomes & campervans for free or very cheap. This website is designed to help you save money on campsites and to show you some of the lovely places we can stay.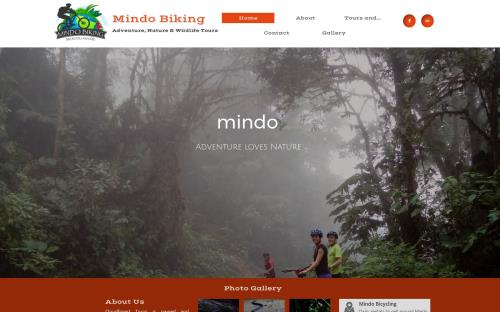 Mindo Biking, Mindo, Ecuador
mindobiking.com
Mountain Biking tourism in Mindo and Ecuador. Finding and riding new trails and photographing beautiful scenery. Promoting and practicing sustainable practices such as bicycle riding.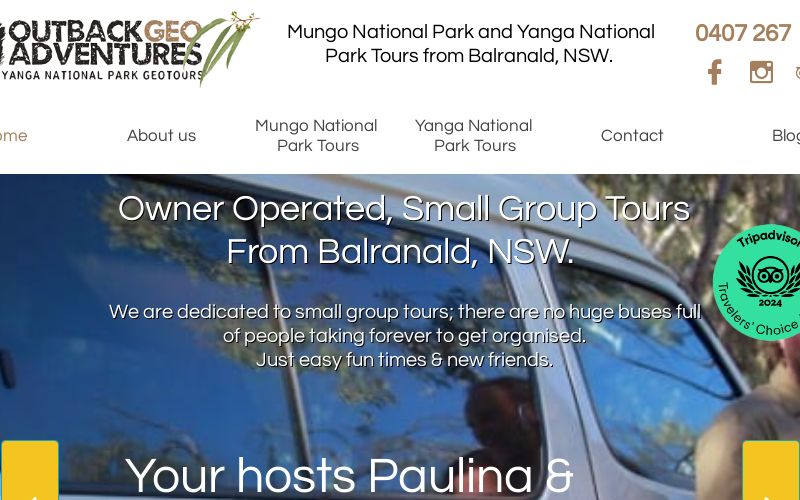 Outback Geo Adventures - Mungo National Park Tours
mungonationalparktours.com
We are an award winning Geotourism operator based in Balranald, NSW specialising in tours to Mungo National Park and the heritage listed Willandra Lakes and the astonishing floodplains and wetlands of Yanga National Park. Our aim is to give an all encompassing "Geo" approach to your experience based on the principles and dimensions of knowledge that Geotourism intends to promote and sustain. For us it is essential that as part of your experience you clearly understand Balranald's unique sense of place and identity.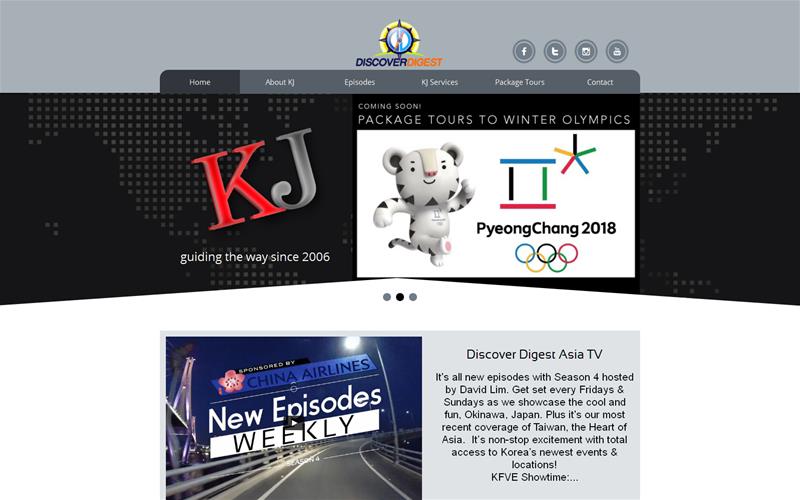 Discover Digest, KJ International Tours
discoverdigest.myfreesites.net
DISCOVER DIGEST is a travelogue created by KJ International Corp., a Hawaii based company providing travel services to Asia. The show began with in-depth coverage of South Korea with hosts, David Lim and Angie Park. Discover Digest expanded on its third season with episodes to Philippines and Taiwan. Discover Digest thrives to share new destinations with constant research to develop the ideal travel experience to Asia.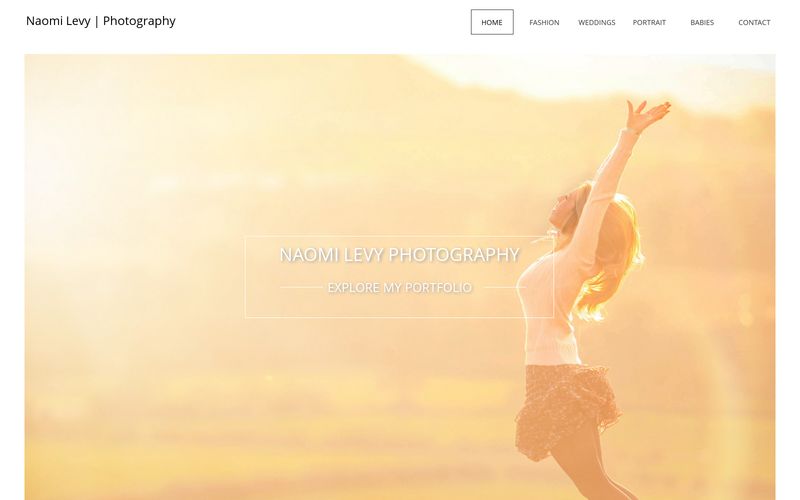 Photography
jonvphotography.com
This webpage is about my passion for capturing the landscape, night, and people.