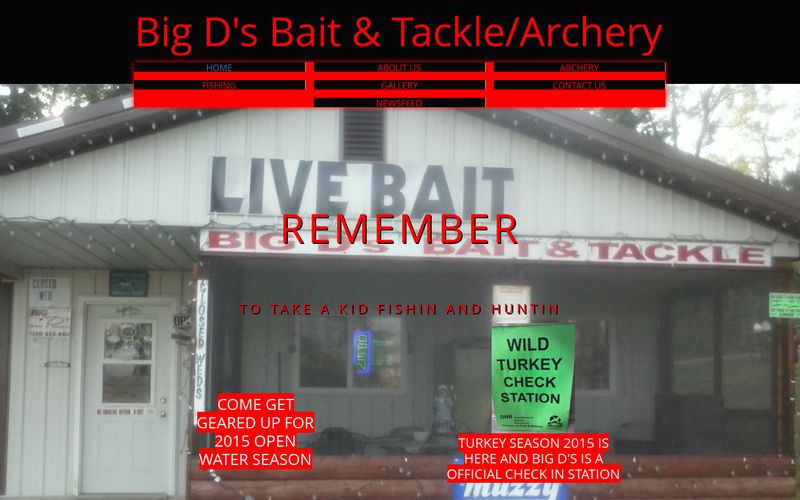 Big D's Bait & Tackle
bigdsbaitandtackle.com
Big D's Bait and Tackle is a family oriented business in the fishing and hunting industry. Big D's opened their doors on July 3rd, 2006 by Derek Wyatt who still owns and operates the business today. Big D's offers a variety of fishing and hunting products/services to meet the needs of all fishermen, fisherwomen, and archery enthusiasts. Big D's is not just your everyday sporting goods business, the crew at Big D's is experienced in the world of fishing and hunting as we all have been avid hunters and fishermen our entire lives.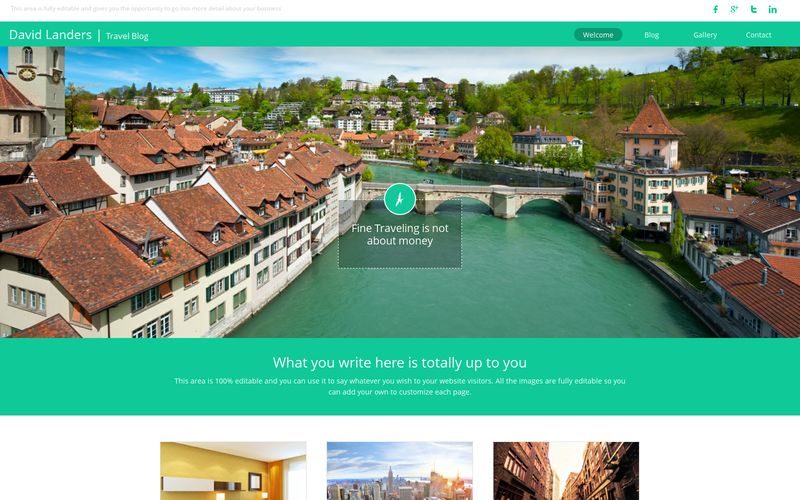 The Outdoorsman
on-targetreviews.com
The Outdoorsman is dedicated to providing tips, reviews and help to improve the outdoors experience. With a focus on fishing, hunting, hiking, rock hunting and much more. Gear reviews are provided to help show performance and overall benefit of tools of the outdoors.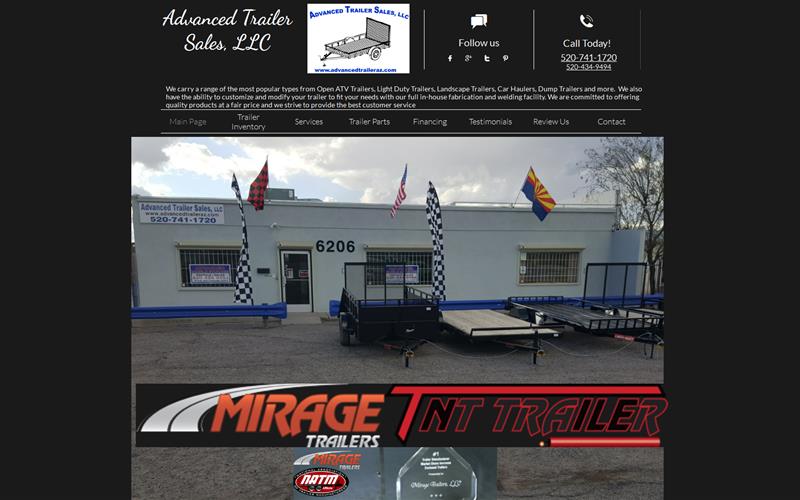 Advanced Trailer Sales
atstucson.my-free.website
Advanced Trailer Sales, LLC represents a variety of utility trailers to meet your needs. We carry a range of the most popular types from Open ATV Trailers, Light Duty Trailers, Landscape Trailers, Car Haulers, Dump Trailers and more. We carry different sizes: 4 x 8, 5 x 8, 5 x 10, 6 x 10, 6 x 12, 6 x 14, 7 x 10, 7 x 12, 7 x 14 and many more. We also have the ability to customize and modify your trailer to fit your needs with our full in-house fabrication and welding facility. We are committed to offering quality products at a fair price and we strive to provide the best customer service. www.advancedtraileraz.com