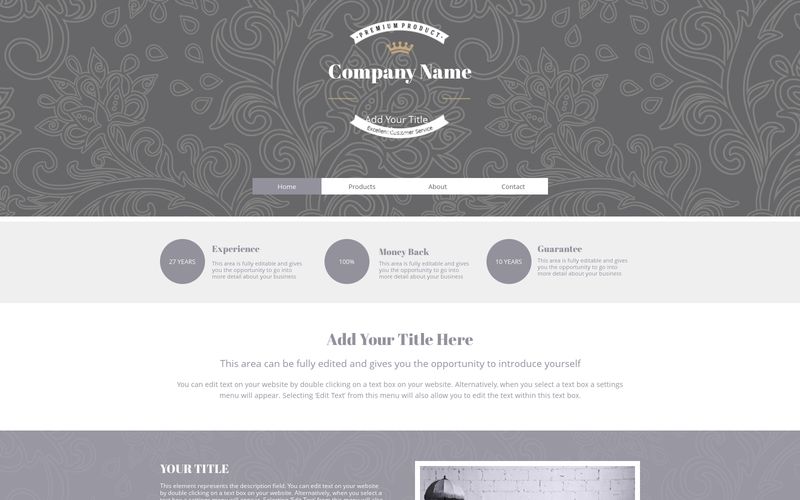 keljojosfurniture.com.au
keljojosfurniture.my-free.website
keljojosfurniture is a website that showcases antique furniture that is handmade and crafted in Sydney, Australia. Some of the furniture featured on the website vary from glass coffee tables, mirrors, lounge and lamp tables, bar stools and chairs. Our products are made locally using wrought iron which is supplied from Australia so customers will be purchasing locally bought and made product. The website also provides info on the furniture and has a selection of pictures to help the customer choose what type of product suits them, we also provide contact details for the customer so they can make an order.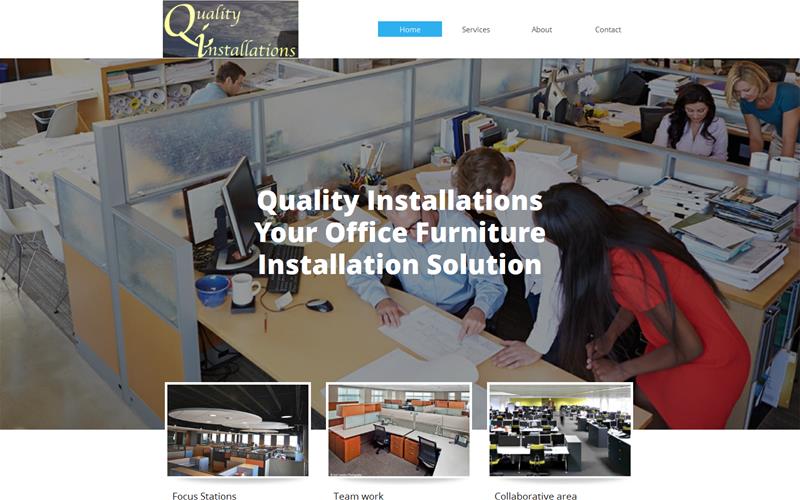 myqualityinstallations.com
myqualityinstallations.com
Office furniture installations, furniture movers, office relocations, warehousing and product receiving and delivery, inventory, fabrication of work tops and custom fit to your site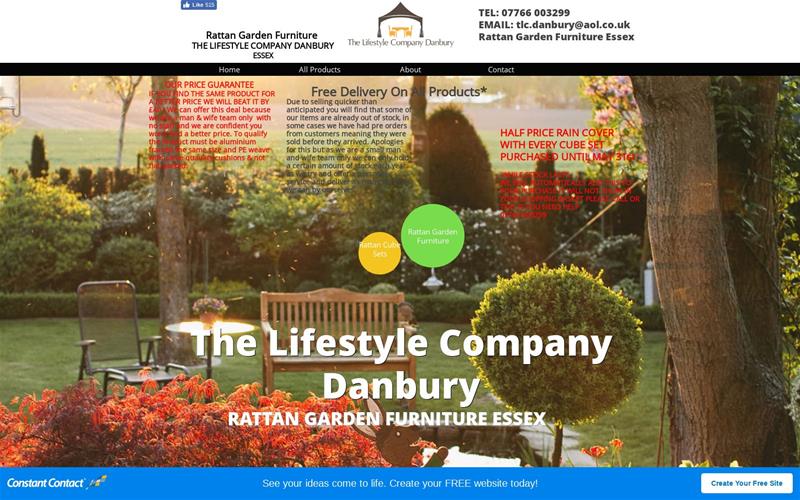 RATTAN GARDEN FURNITURE
thelifestylecompanydanbury.com
WE SELL RATTAN GARDEN FURNITURE ALL ALUMINIUM FRAMED AT GREAT PRICES, WE ARE A SMALL FAMILY RUN BUSINESS THAT TRIES TO GIVE A GREAT CUSTOMER SERVICE AND PRODUCT TEL 07766 003299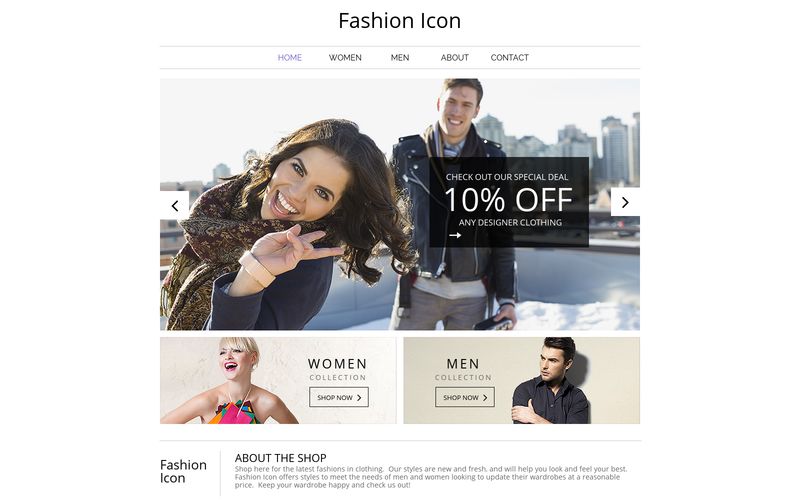 The Acorn Summit Trading Company
theacornsummit.myfreesites.net
We are a start-up company committed to quality furnishings and the beautiful simplicity of Scandinavian interior design. Our designs revolve around natural wood, paired with metallic brass and copper details, and combined with whites, black, and the occasional pop of unexpected color. Shop with us for modern and clean designs priced for a new generation looking to appoint their living space in simplicity and personality.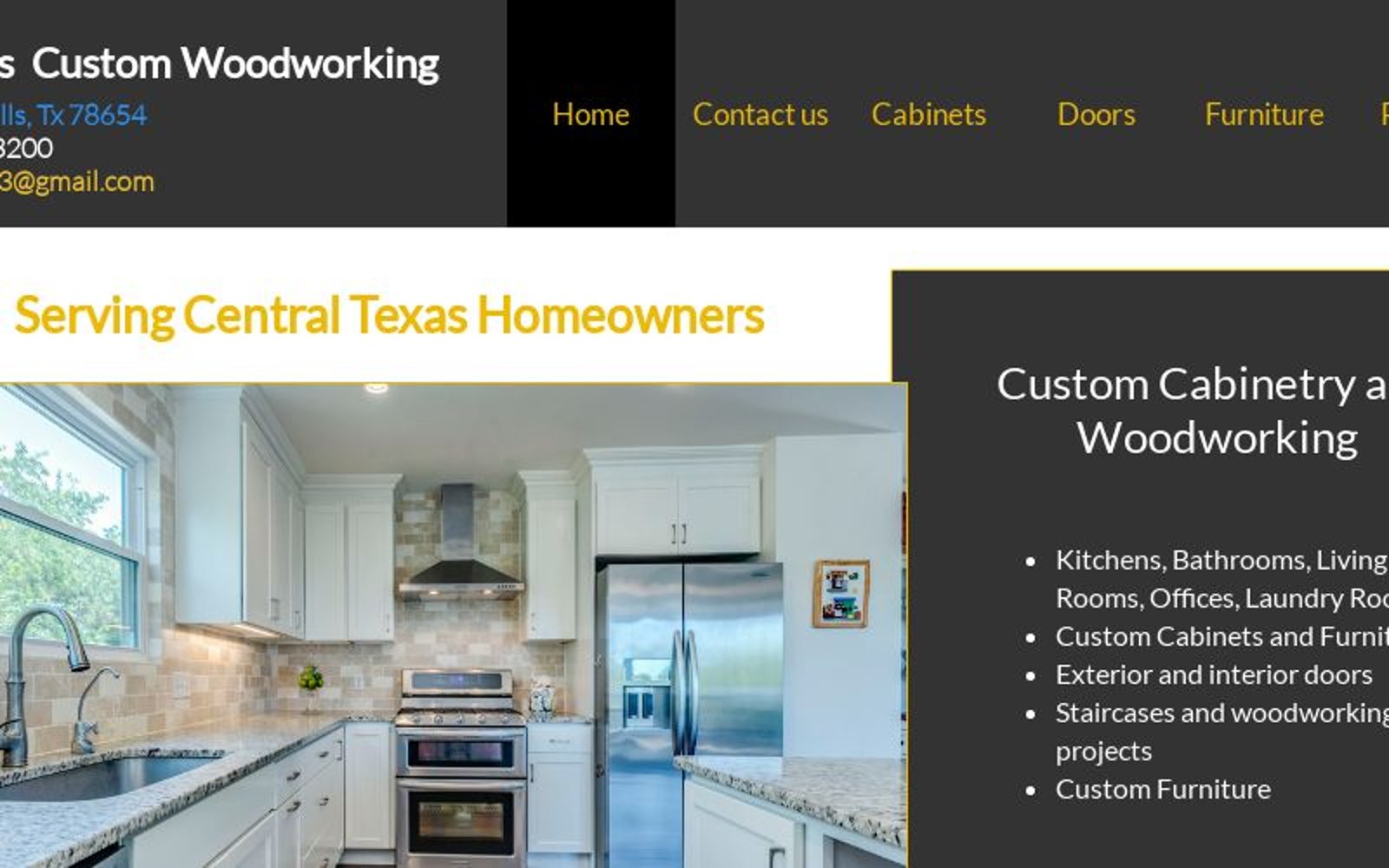 Griffiths Custom Woodworking
griffithscustomwoodworking.com
Complete custom woodworking and installation services in Austin, Texas. Custom interior and exterior doors, architectural carpentry restoration, custom design furniture, farm tables, office furniture, kitchen cabinets, bathroom cabinets