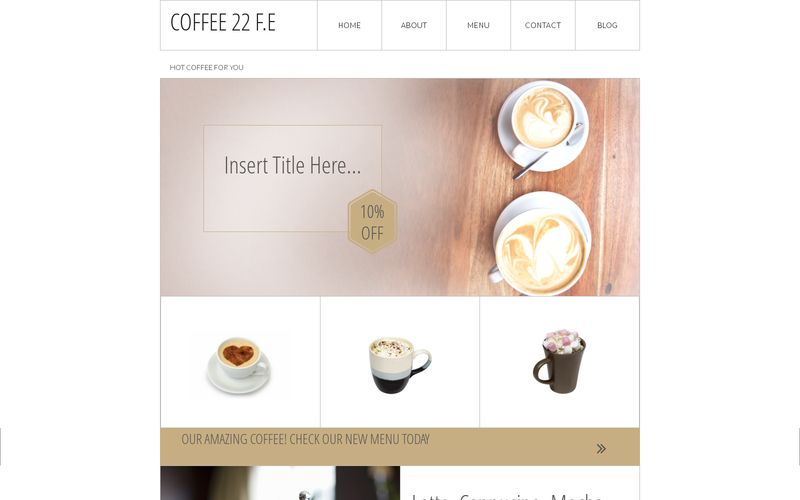 My Green Hobby
mygreenhobby.com
You like organic, non-gmo fruits and vegetables and love to grow it yourself or would like to know how to grow it yourself? Then this blog is the place for you to learn and share about your green hobby.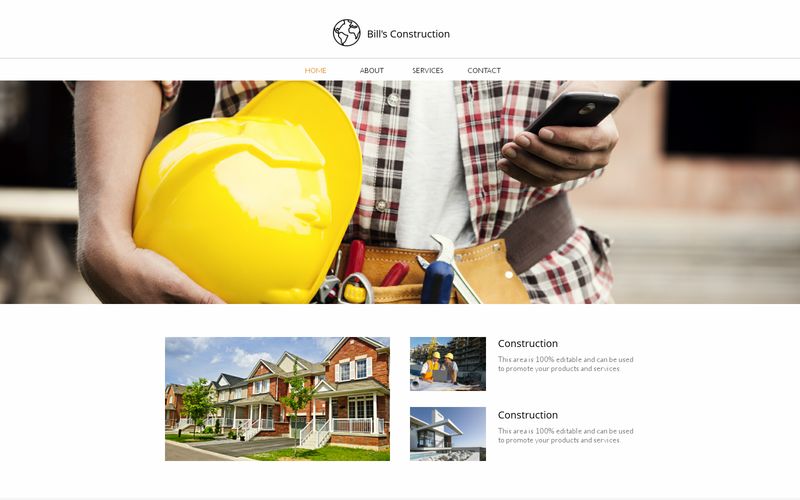 Home Renovations And Tools
homerenovationsandtools.sitelio.me
This is a site that focuses on home renovations that I work on, giving other people ideas and inspirations to follow through on their own projects. I also review the tools that I use during these projects.
Sudecouk
sudecouk.com
Interior design, diy, building, decorating, flooring, tiling, gardening, design,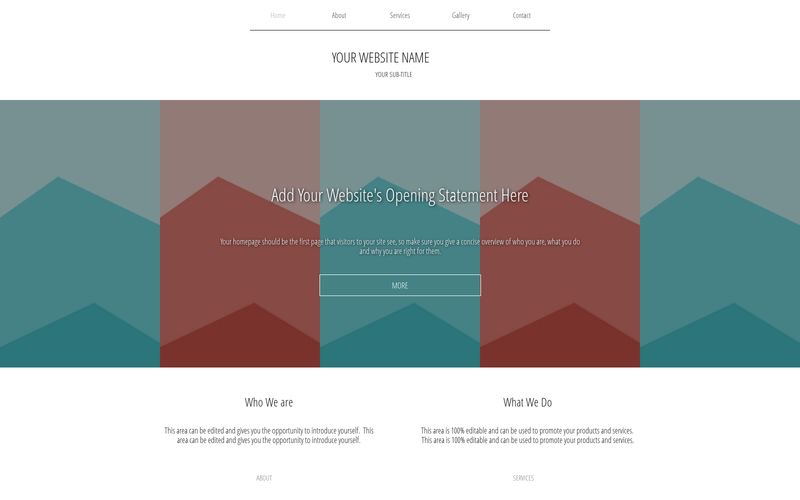 Energy performance certification
simply-epc.com
Get energy performance certificates done to buy and sell your home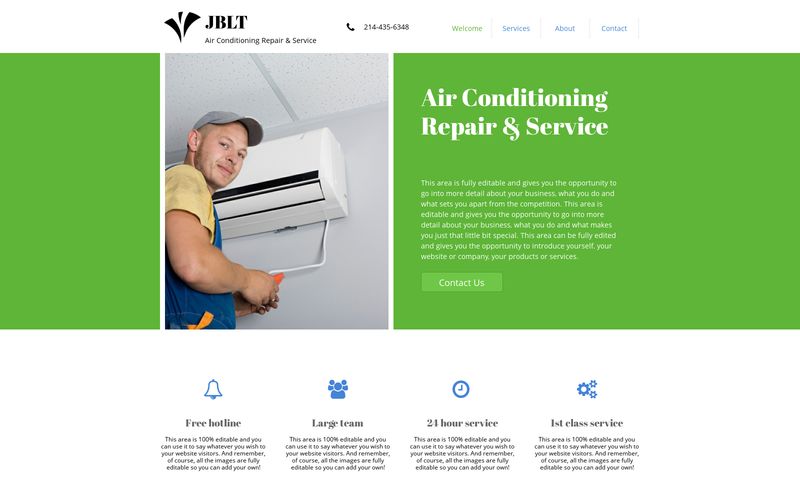 Personal Assistant & Errand Services
gophergirlrus.myfreesites.net
Gopher Girl R-us was created by a military veteran so we could give back what is most important to our clients, time. For any type of person, whether you're a working mom or dad, an executive, or an elderly person just needing a hand. For many people, errands can be a time consuming thing, that takes you away from work, family, or just your own time for you. We truly believe our services can reduce the amount of stress in a person's life just by helping get your do-to list checked off!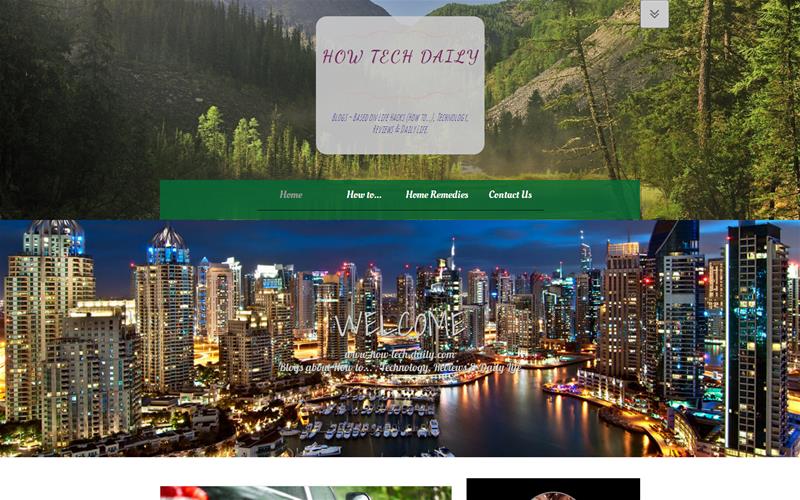 How Tech Daily
how-tech-daily.com
This website is packed with How to Do stuff, Technology, Reviews, Car Brochures etc... Also this website is a user friendly website. Ads are also accepted to this site.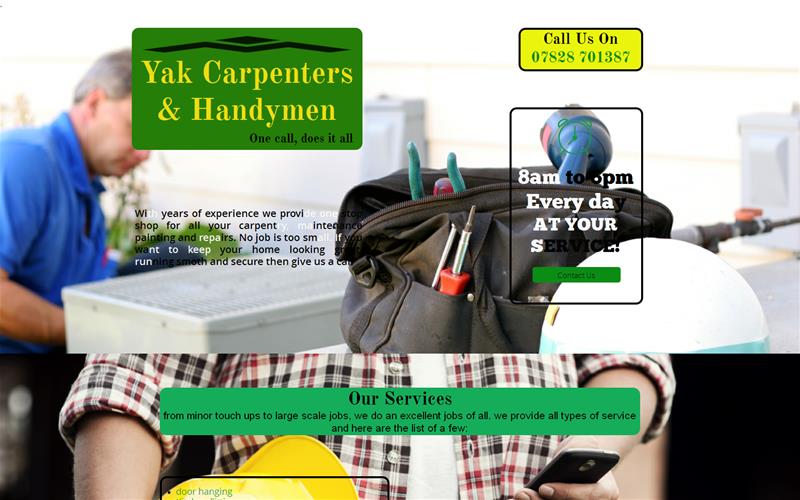 handyman
yak-handyman.com
A One Stop For All Your Home Repairs