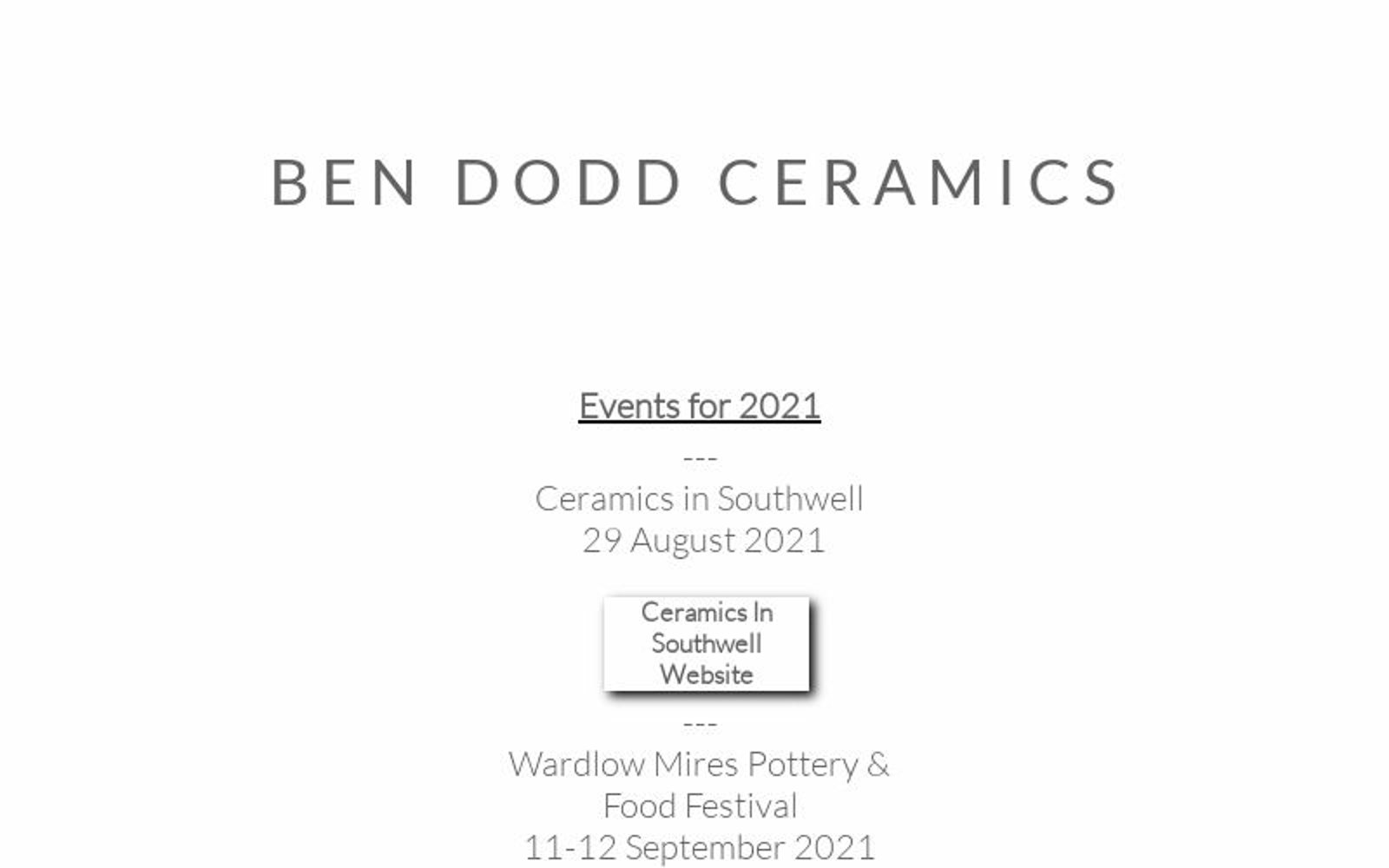 www.potterdoddceramics.co.uk
potterdoddceramics.co.uk
Hand thrown studio ceramics by Ben Dodd, a potter working in Nottingham in the UK, traditional ceramics influenced by the Far East. Ash glazes, reduction fired stoneware, currently making mainly Yunomis, chawans and bowls.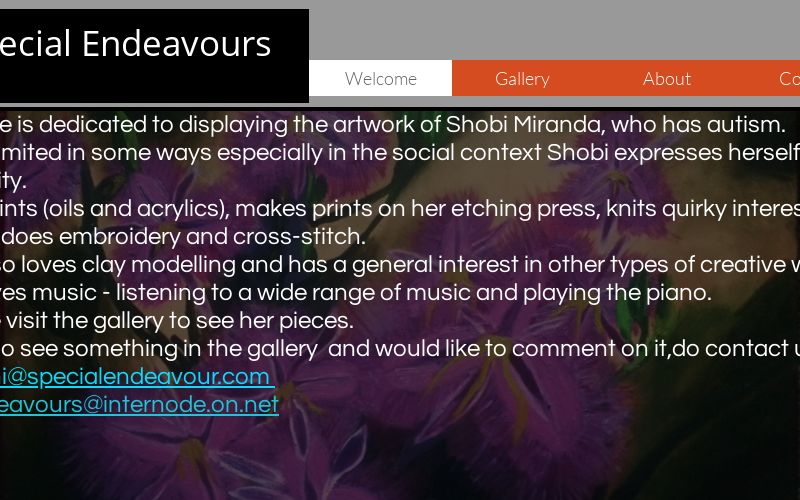 Specialendeavours
specialendeavour.com
This site is dedicated to showcasing the artwork of artist Shobi Miranda who has autism. The works of art include oils on canvas, printmaking and clay modelling. Her work also includes knitted pieces and embroidery.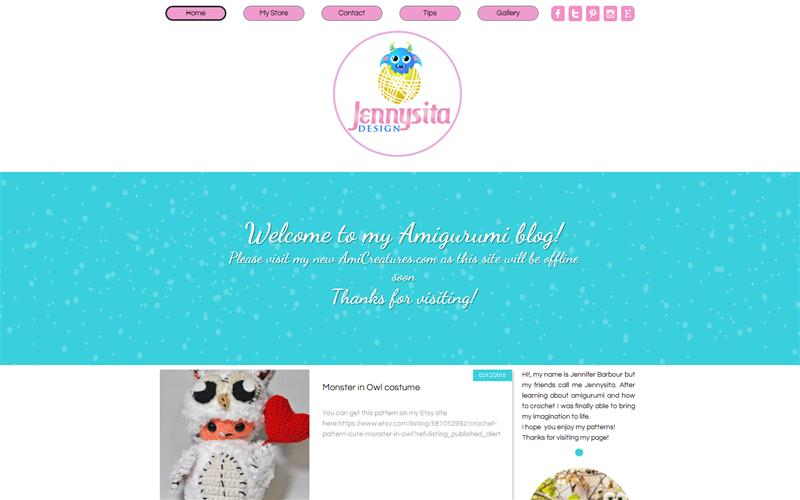 Jenny's little creatures
jennysitadesign.com
Step by Step free pattern amigurumi creations, how to make crochet animals.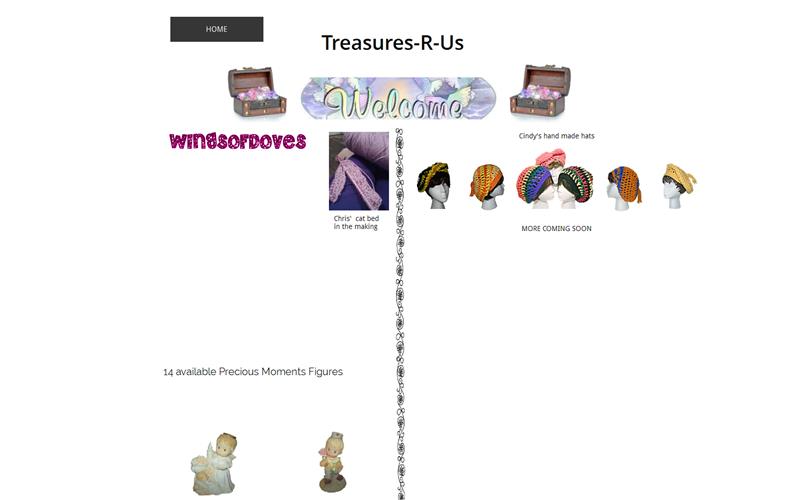 Treasure-R-Us
treasures-r-us.com
Psychic Readings, Crochet Hats and Slouchys, Dog Beds, Dog Sweaters, Cat Beds, Doll beds and hand knitted doll clothes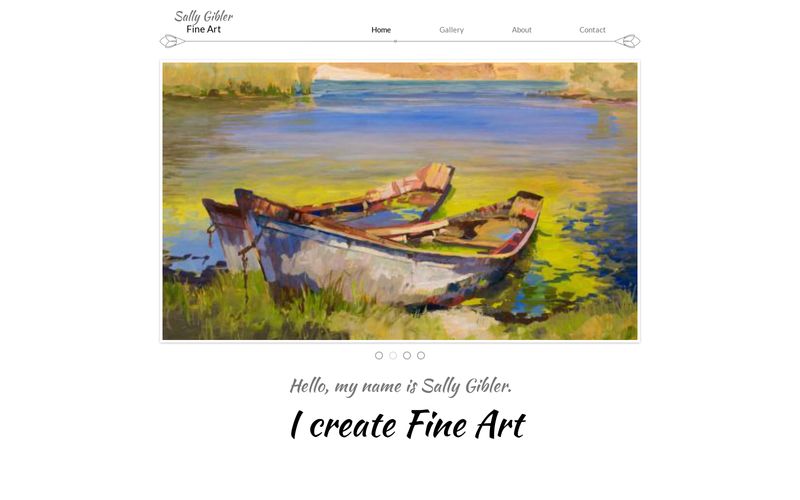 Makakita's Creations
makakitascreations.myfreesites.net
Hand crafted hand painted clay figures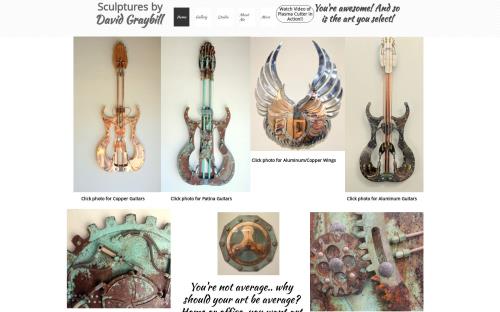 www.corporate-art.org
corporate-art.org
Copper and steel wall hanging sculptures that go beyond Steampunk. Copper guitars, both bright polished and patina. Technologically advanced pieces featuring hydraulics and gears.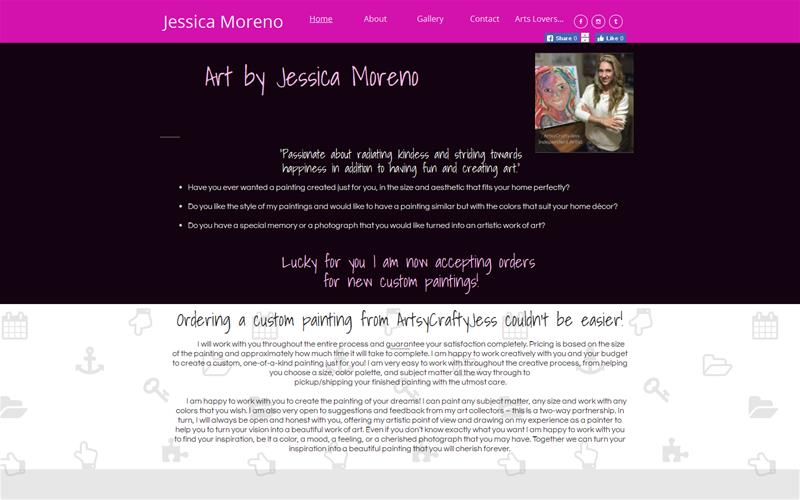 ArstCraftyJess.com
artsycraftyjess.myfreesites.net
Ordering a custom painting from ArtsyCraftyJess couldn't be easier! I will work with you throughout the entire process and guarantee your satisfaction completely. I am happy to work creatively with you and your budget to create a custom, one-of-a-kind painting just for you! I am very easy to work with throughout the creative process, from helping you choose a size, color palette, and subject matter all the way through to pickup/shipping your finished painting with the utmost care. I am happy to work with you to create the painting of your dreams!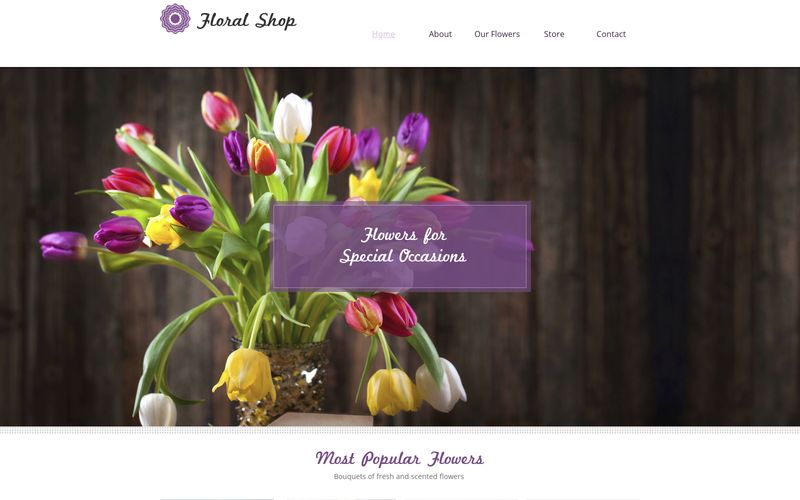 WildSummers.com
wildsummers.com
Original oil, acrylic and watercolor paintings by artist and colorist Lynda Cookson. Vibrant flowers, landscapes, horses, ballet shoes and abstracts, large and small, created using brush and palette knife with colors to brighten and stimulate. A South African-born artist, now living and working in France, Cookson's work is collected worldwide. Prints, decor items, design, crafts from paintings. Reference "Lynda produces a range of original and vibrant artwork particularly in oils. She has an extensive knowledge of styles and structure and her work includes original abstracts, portraits, the surreal, still life and landscapes."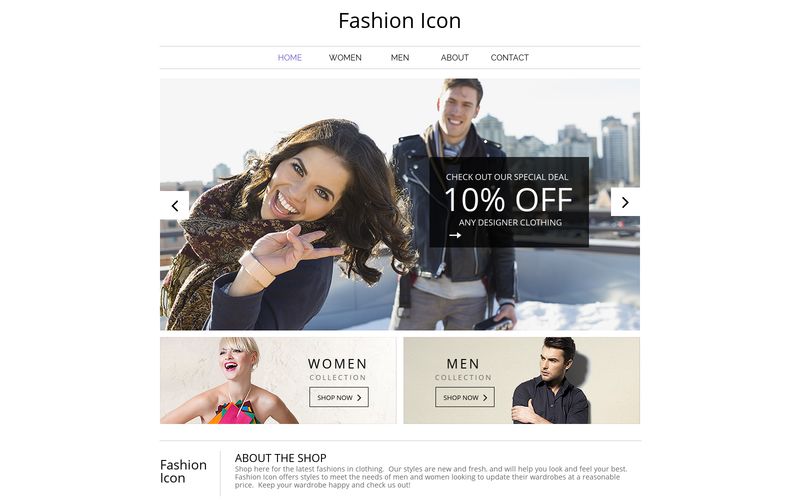 www.myversatilecreations.com
myversatilecreation.com
DESIGNING T SHIRTS WITH TRANSFERS OR WE CUSTOMIZE THEM AND CUSTOMIZE CAPS WITH RHINSTONES ......FOR GROUPS AND ETC...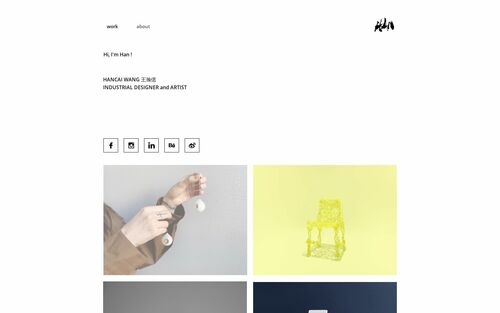 HAN - HANCAI WANG
han-arts.com
HAN 瀚 - HANCAI WANG ART & DESIGN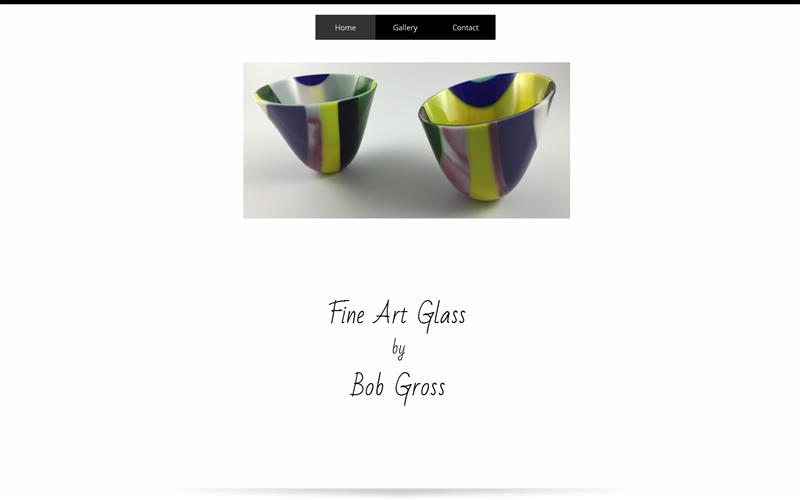 bobgrossartglass.com
bobgrossartglass.com
Fine Art Glass Pieces