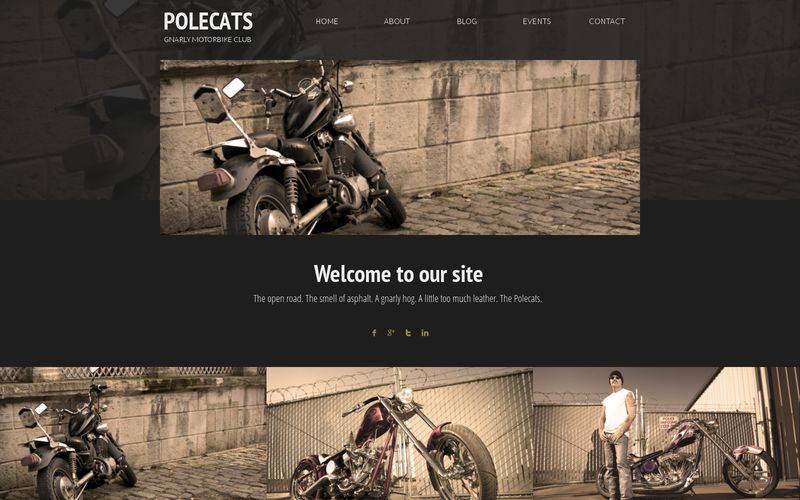 Reliable Grills
reliablegrills.net
Custom built grills and smokers at a price that fits your budget.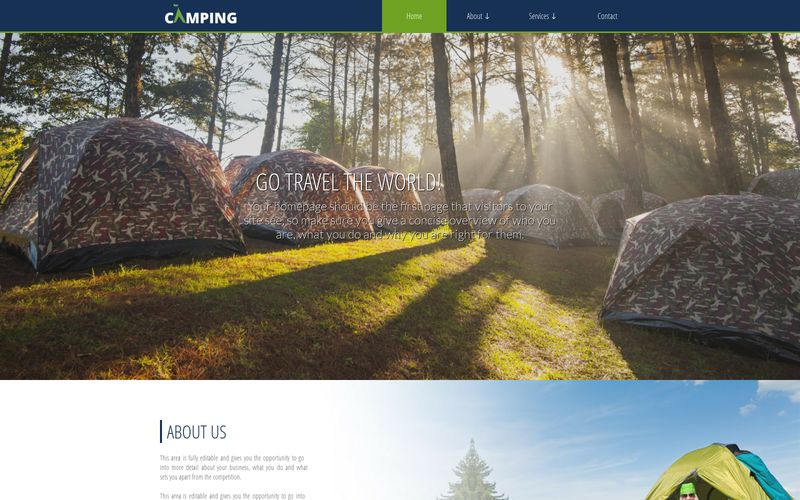 Where can I stay for free?
wherecanistay4free.com
There are places up & down the country where we can spend time in our motorhomes & campervans for free or very cheap. This website is designed to help you save money on campsites and to show you some of the lovely places we can stay.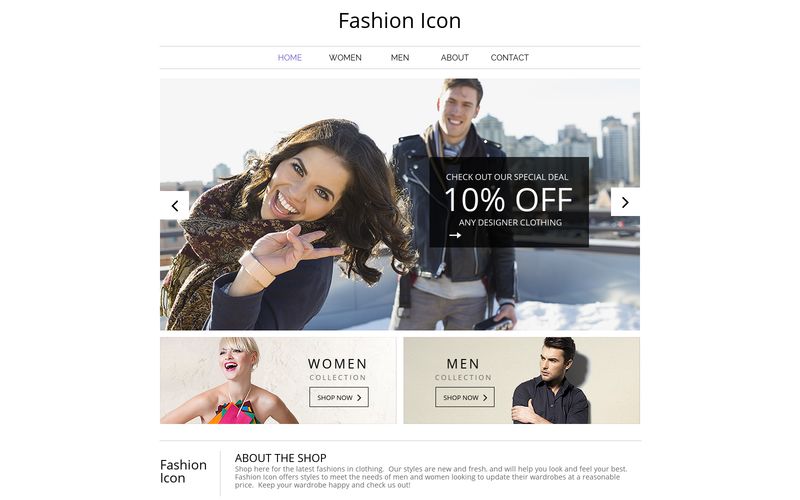 http://www.outdoorgearninja.com
outdoorgearninja.sitelio.me
Saving People 75% on their camping, hiking, rock climping, and overall outdoor sporting gear while providing quality products and supporting a lifestyle that gets people out of their phones and gets them to look up once in a while.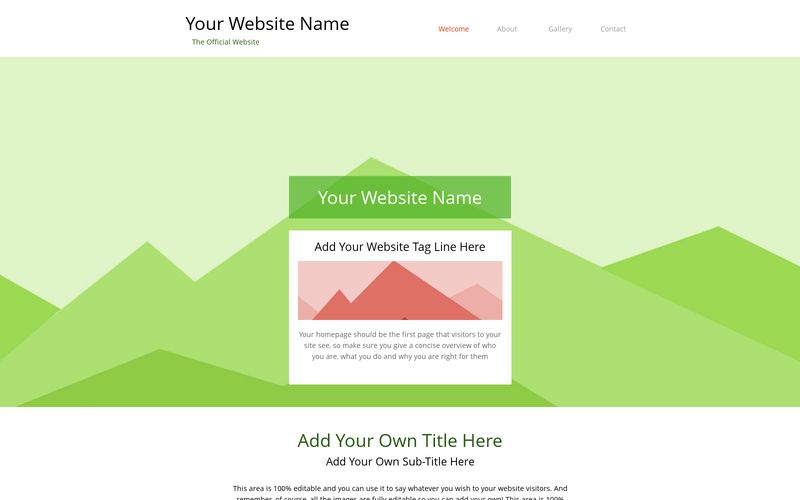 Adventures in Life, Love, and RVing
sparkyandbabycakes.com
We are Sparky & Baby Cakes! We've been husband & wife for 36 years and we're about to embark on an adventure we could never have imagined! Three and a half months - together - traveling around the country in a BIG motorhome! As we experience whatever is coming our way you'll hear from both of us, our thoughts and feelings as well as what we're learning about RVing, troubles we encounter, places we visit etc etc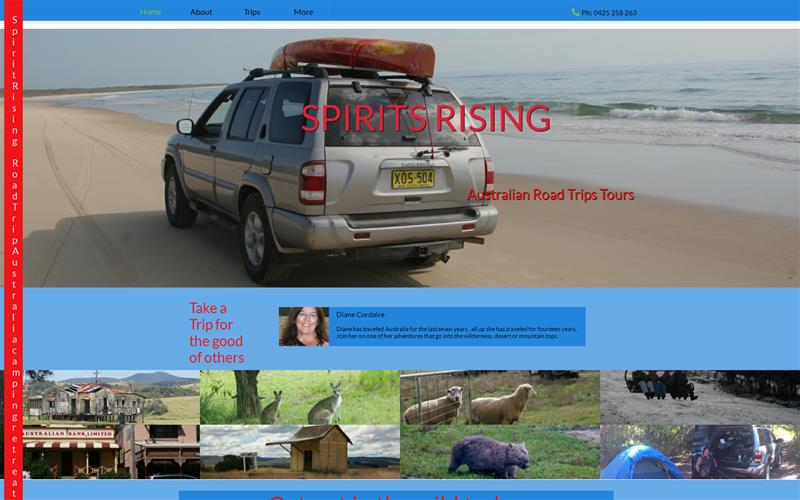 www.australianroadtriptours.com
australianroadtripwomensgroup.com
We take people out to see Australia as personal tours or more. You choose where you want to go and for how long and we will put a plan together to suit your budget and time frames.