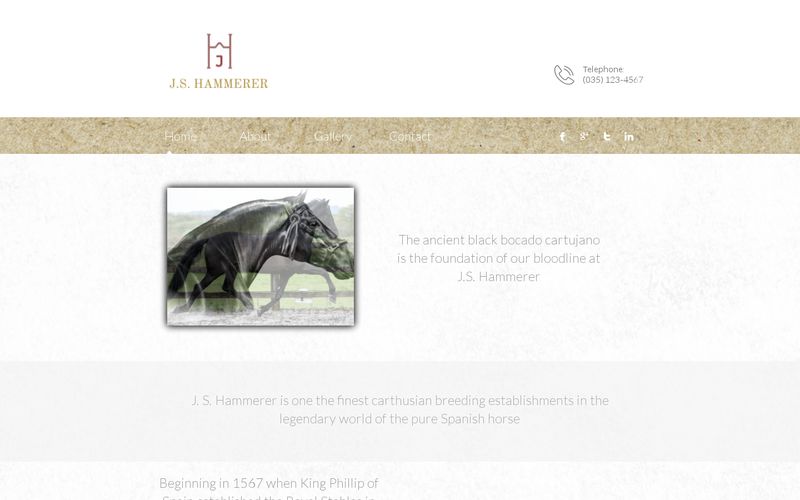 J. S. Hammerer Stables
pansouq.my-free.website
Beginning in 1567 when King Phillip of Spain established the Royal Stables in Cordoba and initiated the development of the Pure Spanish Horse breed, a fascinating saga ensued to define and preserve the wonderful horse we enjoy today. A very important part of this process is the development of the Bocado line. The word 'Bocado', means bit and refers to the distinct brand in the shape of a curb (bit) that has become synonymous with these horses.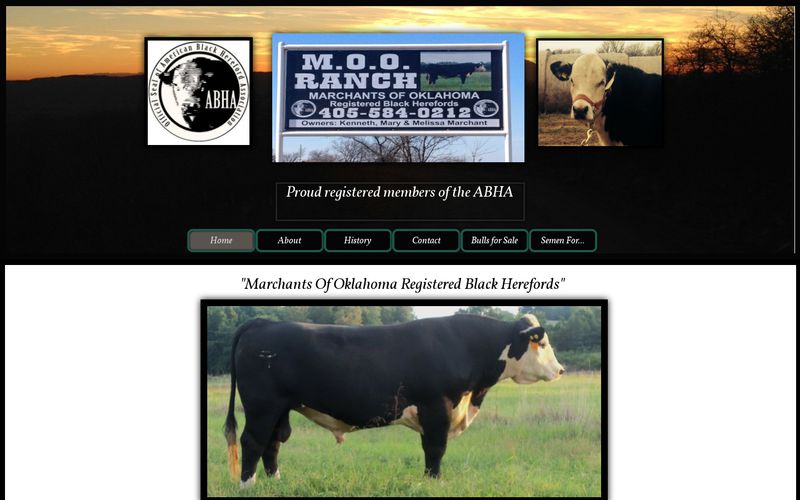 Moo Ranch
mooblackherefords.com
Moo Ranch is a family-owned and operated bussiness and was established in 2013 by the proud owners, Ken and Mary Marchant along with their daughter, Melissa Marchant. We've always had a passion for cattle, but started our own herd in 2009 with mixbreeds. We had no idea we would be where we are now in the American Balck Hereford Assocaition (ABHA) with registered stock. We were introduced to this breed by Ray and Marietta Marchant with Marchant Black Herefords and was pleased with the results of their herd.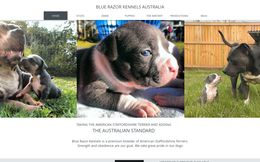 Blue Razor Kennels Australia
bluerazorkennels.com
Blue Razor Kennels is a premium breeder of American Staffordshire Terriers. Strength and obedience are our goal. We take great pride in our dogs.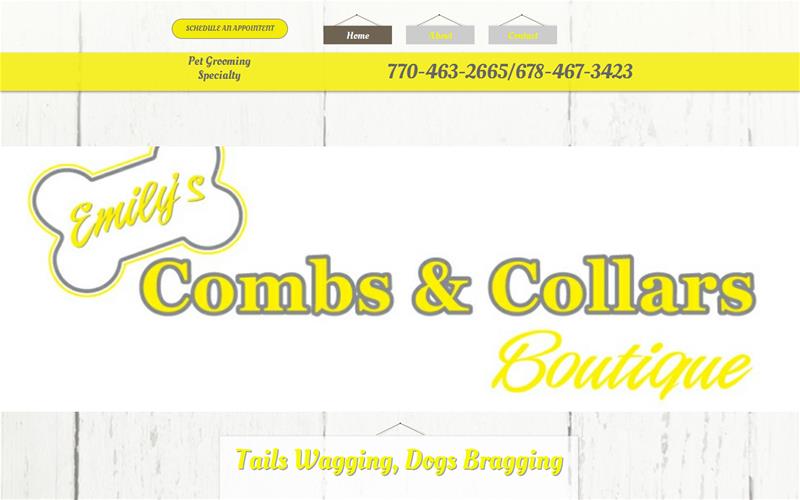 Emily's Combs and Collars Boutique
combsandcollars.com
We provide pet grooming, pet sitting, dog walking, and dog daycare. We also have retail space with food, toys and supplements. We are excited to provide a quality service for the family's of Chattahoochee Hills, Palmetto and the surrounding areas.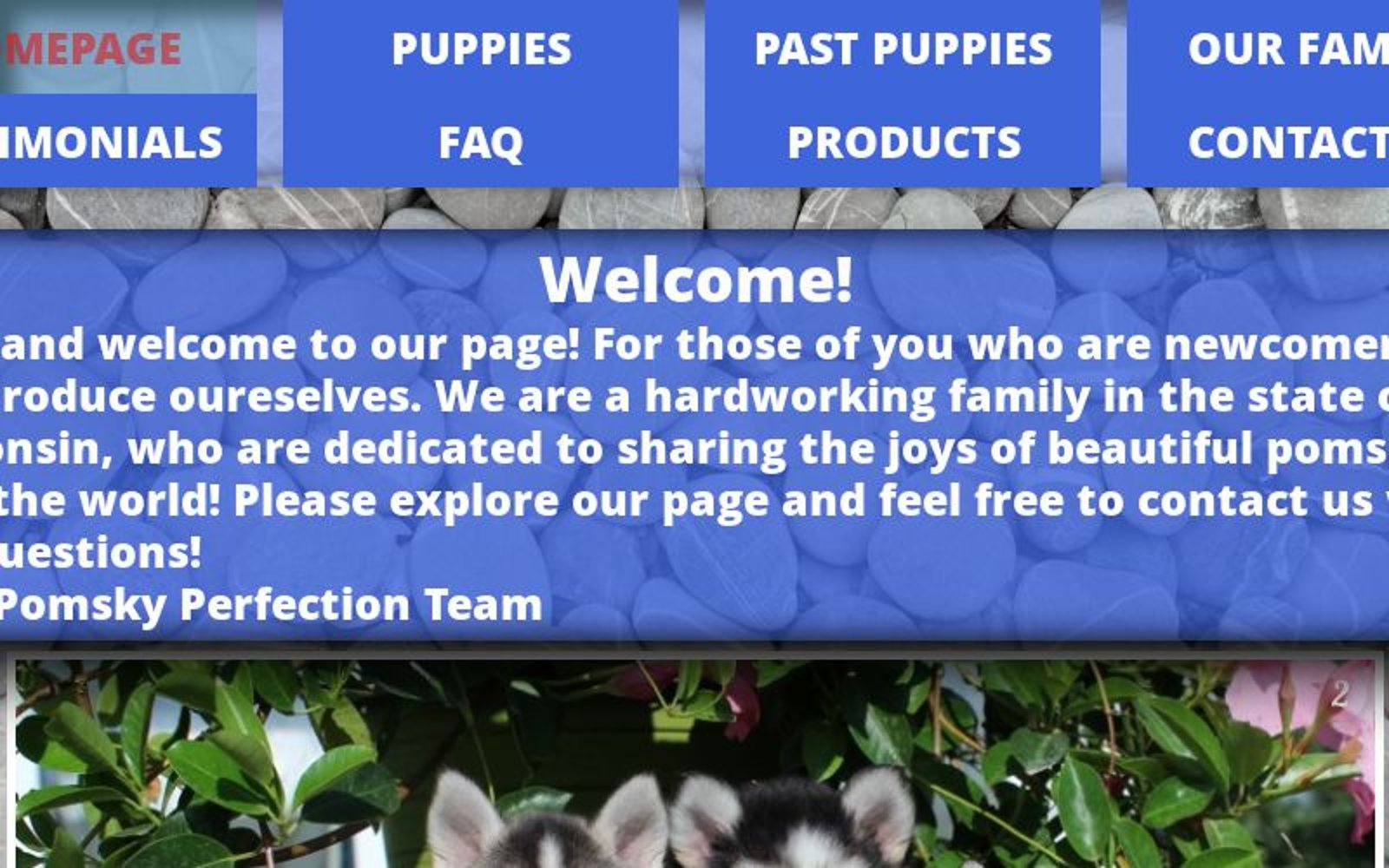 Pomsky Perfection
pomskyperfection.com
Pomsky Perfection is a licensed dog breeder that breeds generations of Pomsky puppies. We at Pomsky Perfection are dedicated to providing the best possible care to all our dogs. Our family spends a great deal of time to train our dogs for many fun things such as skijoring, sledding, and hunting. We love each of our dogs and wish to share with the world, the joy that they bring us! Our primary goal is to give the world our happy and perfect Pomskies!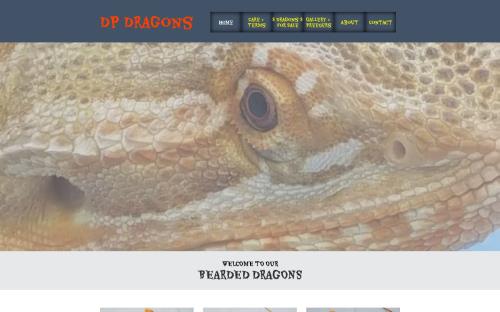 DP Dragons
dp-dragons.com
DP Dragons is a Bearded Dragon Breeder providing the sale of bearded dragons and information needed to properly care for baby or adult bearded dragons. Bearded Dragons for sale include non-leatherback (normal scaled), leatherback, translucent, and silkback (silkies) in a variety of color morphs and patterns. Bearded Dragons can be shipped overnight to most states to guarantee live delivery.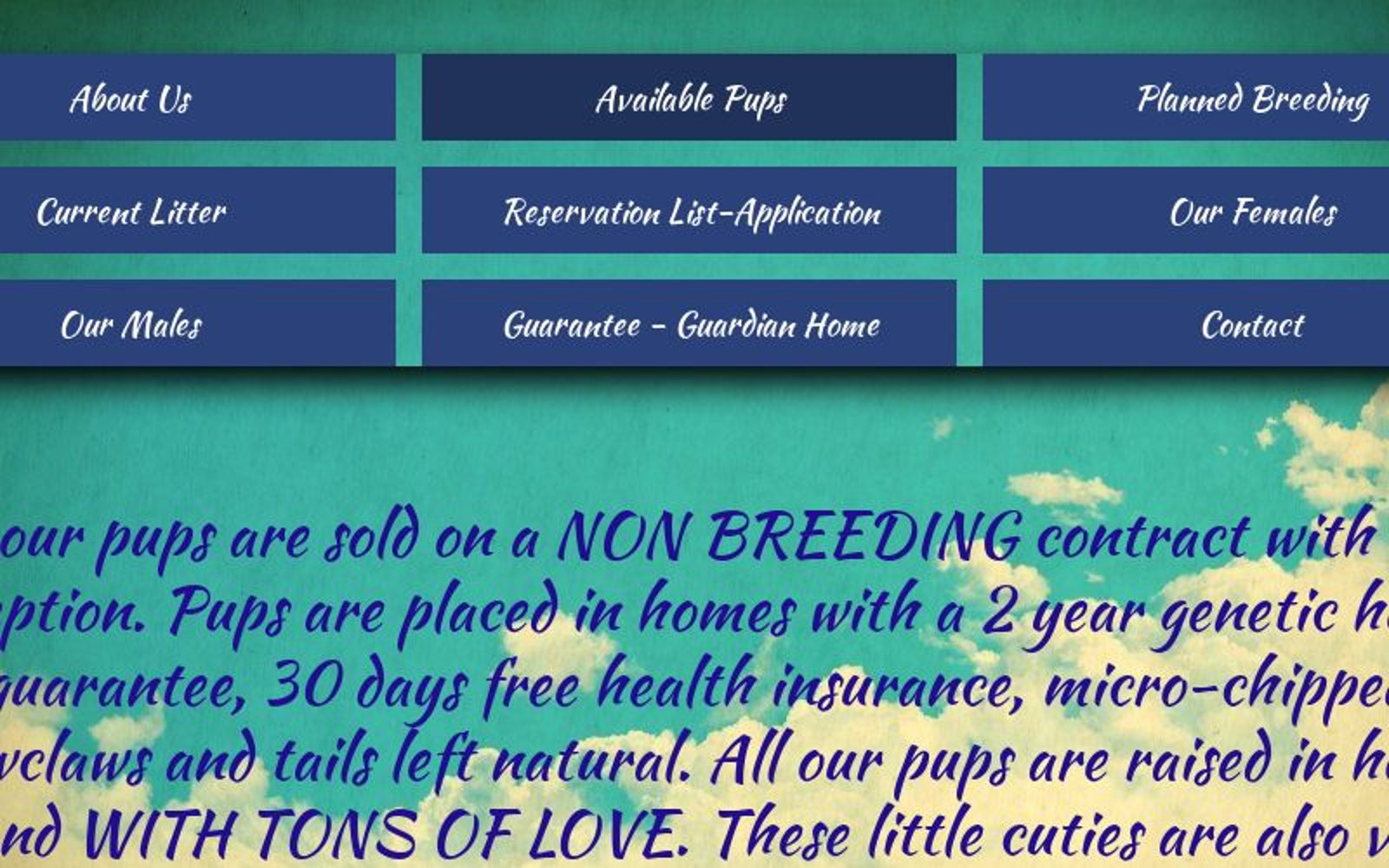 tophatpartipoodle.com
tophatpartipoodles.com
The breeding of parti and tuxedo standard poodles in black, brown, cream, brindle and phantom colors. We are located in Edmonton Alberta Canada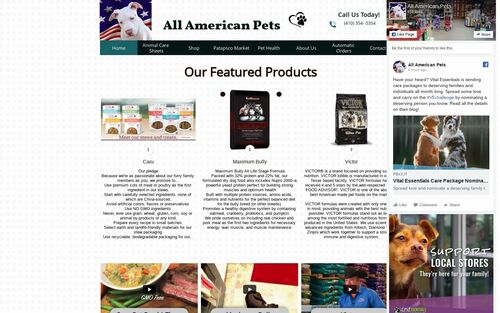 All American Pets
allamericanpetstores.com
Welcome to All American Pets, the official, Award Winning Pet Nutrition and Retail Center. We are Baltimore's newest independent pet store for wellness, proper nutrition, supplements, herbal remedies, homeopathic and just about every pet related thing out there. Our team follows a natural & holistic approach when it comes to pet health and we have become devoted exclusively to help you improve the quality of their lives.