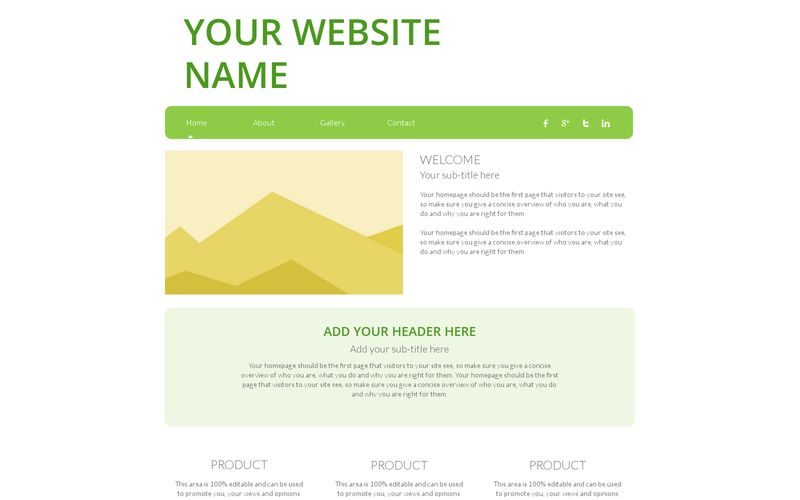 GCSE and A-level tutoring in maths and physics
mjf-tutoring.com
Tutoring is a growing method for securing your children's future, however, it is expensive. We are different, we use small class tutoring to drive down the costs and open tutoring up to a larger public. We aim to bridge the unfortunate gap left in student's education by using only university level educated specialists with experience in delivering GCSE and A-level revision in maths and physics.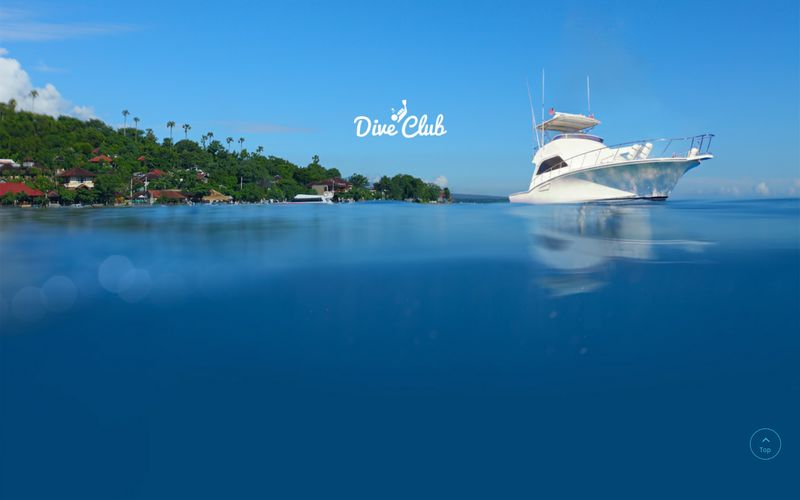 Maths/Science Coaching; BOSTES Accredited
axon-coaching.com
Home Coaching Yr6-Yr10 students to enhance the concept in Maths/Science by reasoning and understanding. Coaching Physics to Yr11/Yr12 students to accomplish the HSC exams with the best of their ability.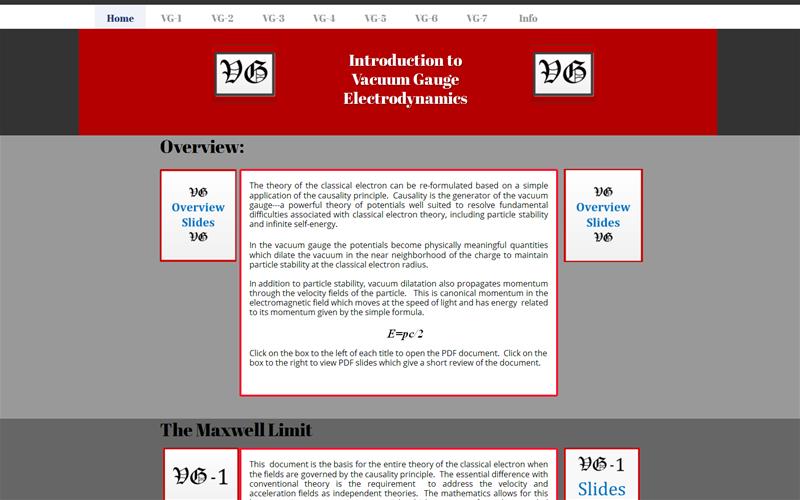 Vacuum Energy and the Vacuum Gauge Electron
vgelectron.net
An application of the causality principle re-formulates classical electron theory in the vacuum gauge. Velocity fields of the classical particle become massless radiation fields propagating vacuum energy away from the source. Potentials associated with the vacuum gauge electron appear as distortions of the vacuum which--among other things---can be used to solve the fundamental problem of the radiation reaction.