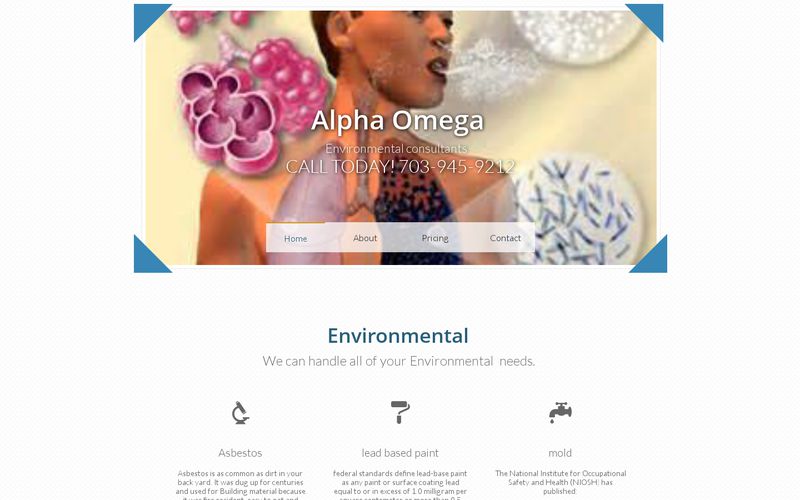 Alpha Omega
alphaomegaenviornmental.com
Alpha Omega Environmental is being committed to providing sustainable environmental solutions that meet specific customer needs and are consistent with the long-term interests of the environment. We will achieve this by employing or partnering with highly educated team members who will assist with in-depth research, proactive design, effective implementation, and long-term support for all of our clients' land use needs. Alpha Omega Environmental. will always maintain high standards of professional conduct and will comply with local, state, and federal regulations.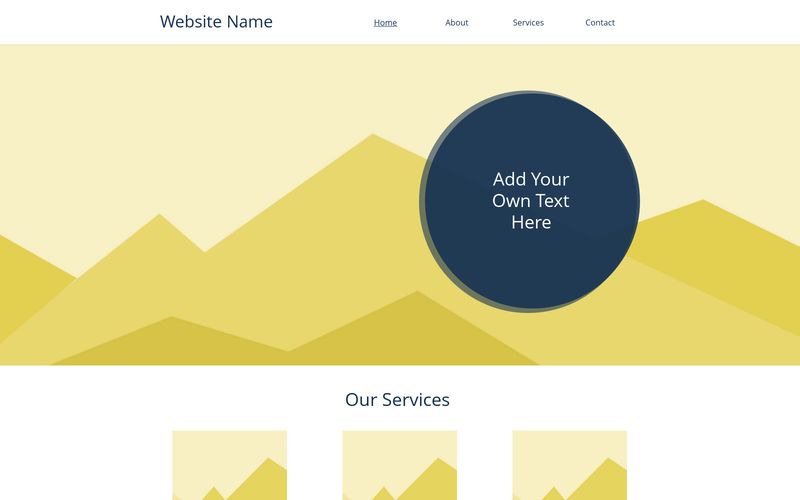 Wheeler Homes
wheelerhomes.info
Wheeler Homes is a construction company, based in Idaho, that builds quality tiny homes on wheels. Pre-builds, custom builds, shells, and DIY support available. Delivery available.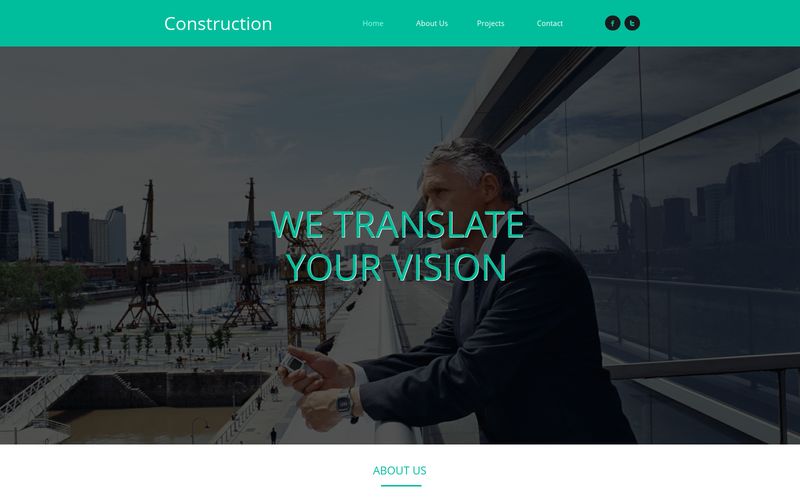 Plan B Resources, LLC
planbresources.net
Plan B Resources, LLC provides effective and affordable screening and recovery solutions, predominantly in the US and Canada, for the Scrap Metal Industry, Steel Manufacturers and Waste to Energy Industries. We are able to Reclaim your lost Ferrous and Non-Ferrous from Dirt, Ash or Auto Shredder Residue(ASR) "Fluff" along with rail-car clean-outs, top/bottom ash fines and daily yard sweeps at your facilities, while regaining much needed facility space.