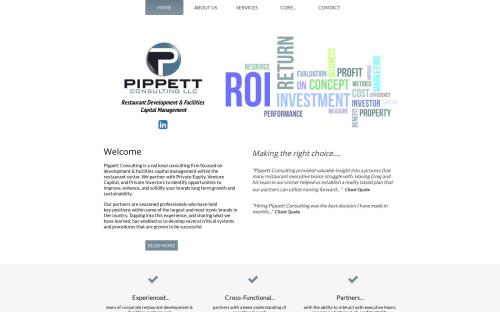 Pippett Consulting LLC
pippettconsulting1.myfreesites.net
Restaurant Development & Facilities Capital Management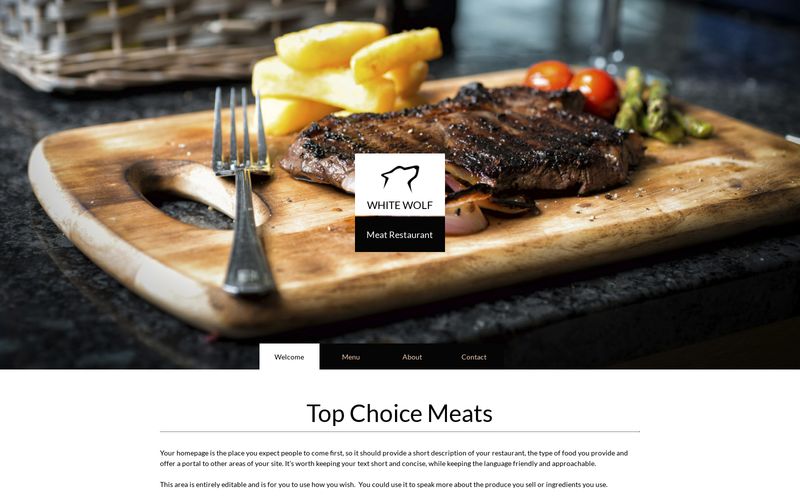 Hearts On Fire BBQ & Catering
heartsonfirebbq.com
Award Winning Southern Real Pit BBQ! A competitive cooking team bringing competition grade Barbeque to the public. We are a fully certified, licensed, and inspected mobile food unit. State of the art cooking equipment with a first class unit. We can cater large or small events. On site or off site cooking available, from full service catering with servers, drop off service, self serve buffet, or serving window service. We hand make all of our rubs and sauces from scratch.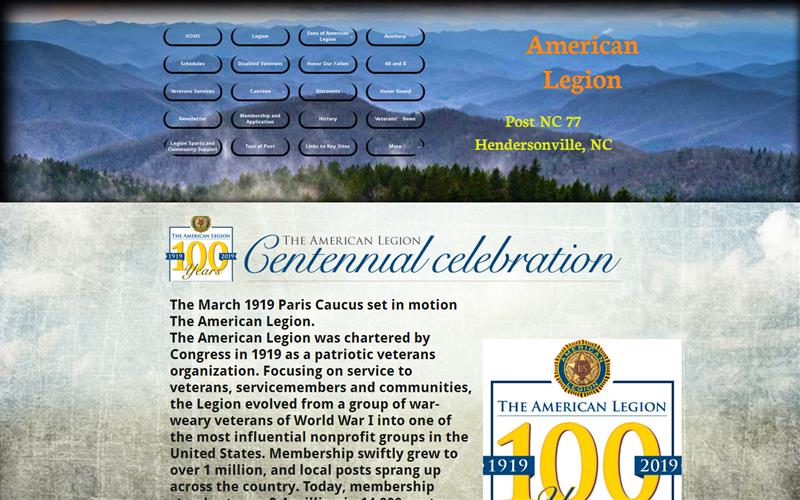 American Legion Post NC 77 Hendersonville, NC
americanlegionpostnc77.com
Support and information for Veterans about American Legion Post NC 77 in Hendersonville, NC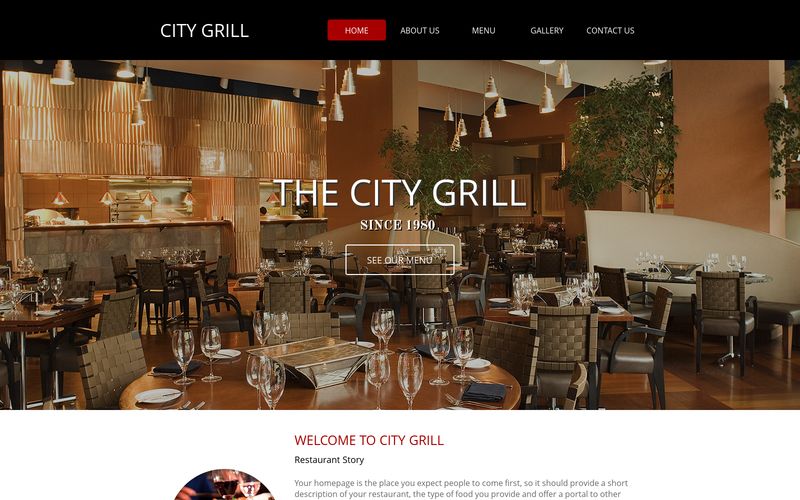 Mumbai Indian Restaurant
mumbaihorwich.com
Here at Mumbai Restaurant we are focused on providing the highest levels of customer satisfaction along with the highest quality of food, we will do all we can to meet your level of expectations. With a variety of dishes to choose from, we're sure you'll be happy dining with us. Look around our website and menu, if you have any comments or questions, please feel free to contact us.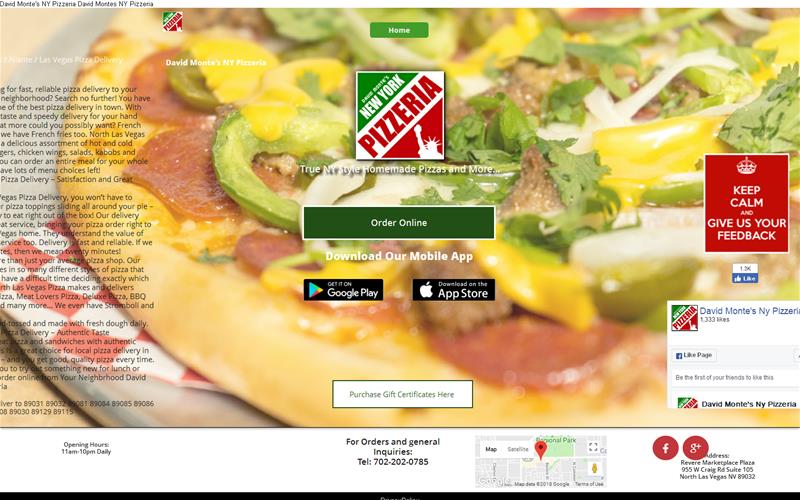 David Monte's NY Pizzeria davidmontespizzeria.com
davidmontes2.myfreesites.net
David Montes NY Pizzeria Is a New York Style Pizza Food Delivery Take out Dine in Restaurant in North Las Vegas NV Offering Homemade Pizza Pasta Salad Subs etc. Free Online Ordering through www.davidmontespizzeria.com Fast Delivery Order Online Best Pizzas New York Style Pizzas Beer and Wine Specials Lunch Specials Take out food Aliante North las vegas Las Vegas Linos Lino's Pizza Roccos Rocco's Pizza wine bar fast casual restaurant quality food chicken wings burgers subs kabob kabobs montes pizza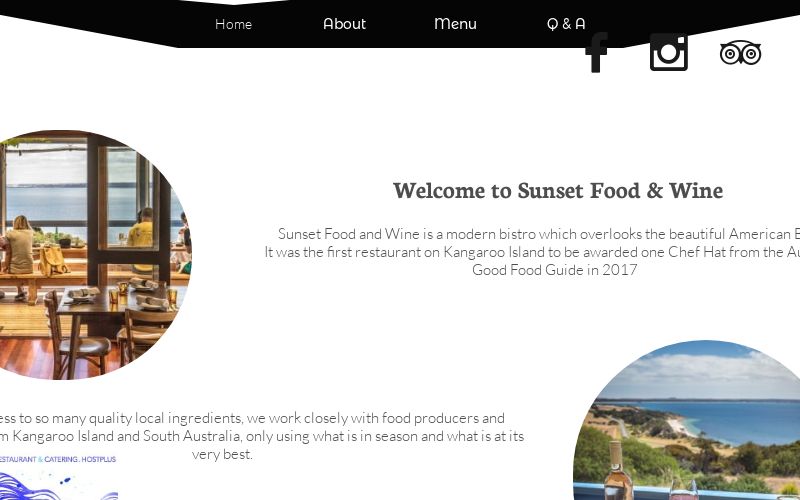 Sunset Food and Wine
sunsetfoodandwine.com
Sunset Food and Wine is a modern bistro which overlooks the beautiful American Beach. It was the first restaurant on Kangaroo Island to be awarded one Chef Hat from the Australian Good Food Guide in 2017 which it maintains today. ​ With access to so many quality local ingredients, Jack and Vanessa work closely with food producers and growers from Kangaroo Island and South Australia, only using what is in season and what is at its very best. We are also focusing on great wines produced on Kangaroo Island as well as wines from further afield.