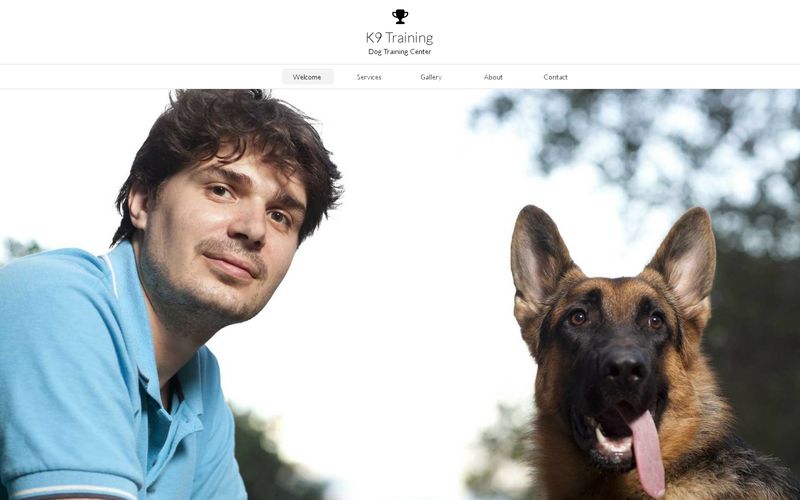 4Paws Pet Care Services
4pawspetcareservices.co.uk
Dog walking, pet boarding and home visits covering Nutfield, Redhill, Merstham, Godstone, Reigate and other local areas. Whether your dog needs a walk while you are at work, your moggy needs some fuss and feeding or the bunny needs some cuddles, I will care for your beloved pets when you are not able to. Sometimes it's unavoidable that you're going to have to leave your pets for longer than you'd like to and that's where 4Paws can help. With considerable experience in caring for pets of all shapes and sizes.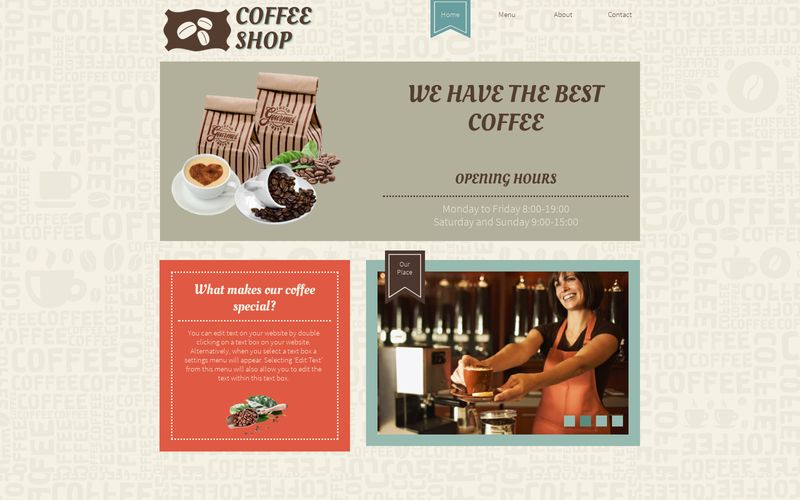 Swansea Dog Walking and Pet sitting services
swansea-dog-walking-pet-sitting.co.uk
Faithful friend is a company devoted to the care and well being of your pets in your absence; whether that be holiday or work commitments both long term and short term. We specialise in dog walking, pet sitting, pet boarding, pet taxi, pet care and bespoke services.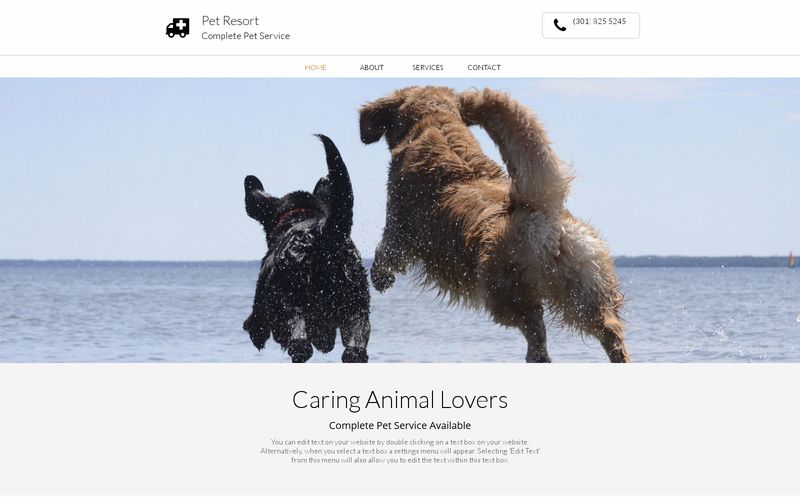 Paw Prints Dog Walkers in Hinckley
pawprints4.com
We are a new service in town and we offer dog walking services such as the Pack Walk, Exclusive walks for shy or timid dogs and a dog sitting service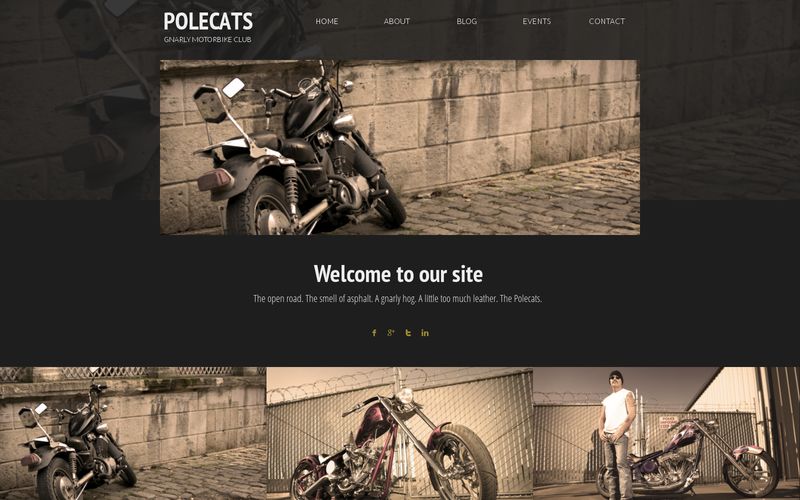 Woofter's Top Dog K-9 Obedience Training
wooftopdog.sitelio.me
Dog training for basic obedience and manners. Three programs to fit your dog training needs. If you need help with your lovable companion, call today for a consultation or appointment!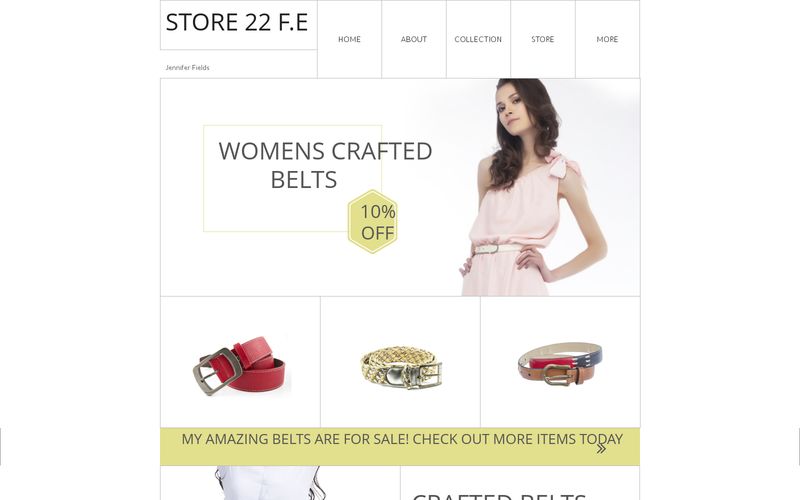 personalised pawprint bumbags and gymsacs
mydollyandi.sitelio.me
We personalise items wallets, bumbags, cd cases, satchels, teddy t shirts and gymsacs and much more. We can sell the blanks or add a name or a cool designs. We have items that need no further personalisation that are useful, such as medical bum-bags, bookbags. and doggie pawprint bumbags We can cater for birthdays, anniversaries, sportsclubs, nurseries, junior schools and organisations. From our teddy ts to celebrate an occasion to our stocking fillers such as named wallets and cd cases we might just have the gift for you.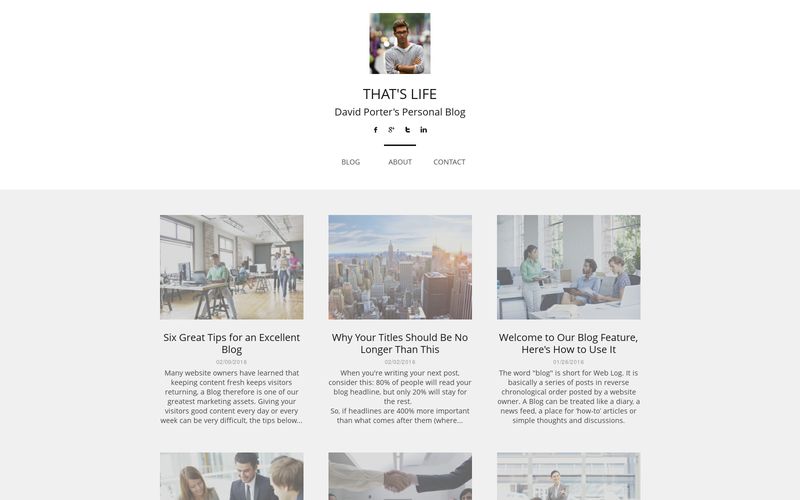 Animals, organic eating and recycling
farmigirl67.com
Sharing ideas on growing, eating, creative crafts and love for animals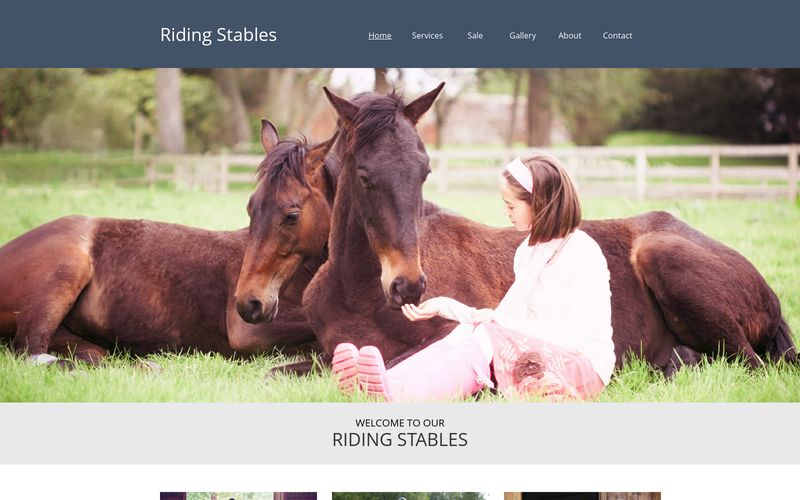 Fine Day Friesians
finedayfriesians.com
Horses, specifically Friesians! The training of my mare, Promise as we prepare for the IFSHA show in October 2016 in Ohio.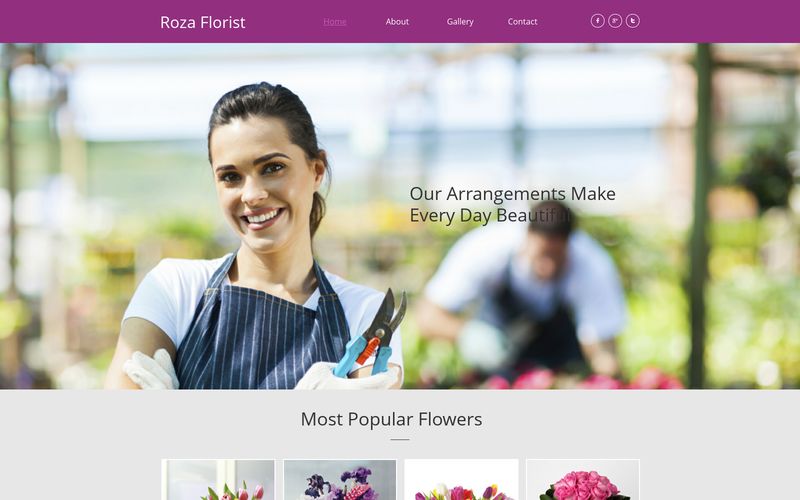 Waggy Trails
waggy-trails.com
Waggy Trails is a professional and reliable dog walking service in the Plymouth area.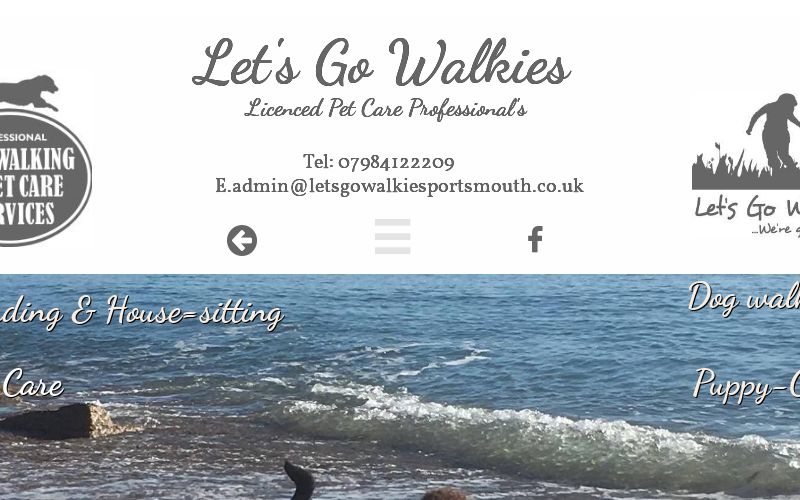 www.letsgowalkiesportsmouth.co.uk
letsgowalkiesportsmouth.co.uk
Welcome to Lets Go Walkies..... where you can be assured of a reliable professional & caring service to take the pressure off, by helping with your pets needs. We love our pets, however spending time with them can prove difficult when at work or escaping for the weekend!...... then there's holidays, or if convalescing its good to know there's a helping hand. We provide a wide range of services with competitive charges, tho all hugs are free for your adorable pets! Please check the website to see how we can be of help for you and your pet.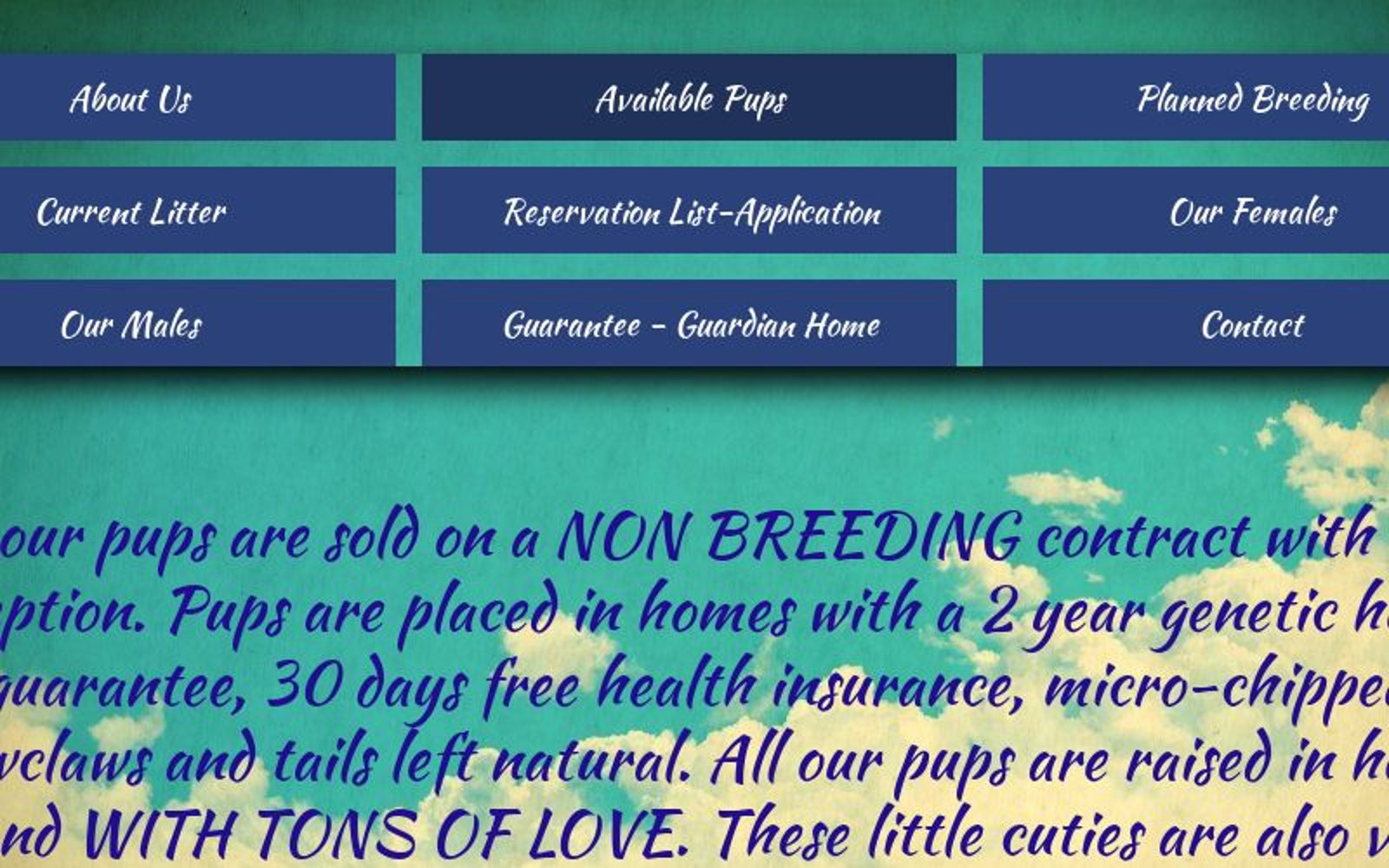 tophatpartipoodle.com
tophatpartipoodles.com
The breeding of parti and tuxedo standard poodles in black, brown, cream, brindle and phantom colors. We are located in Edmonton Alberta Canada