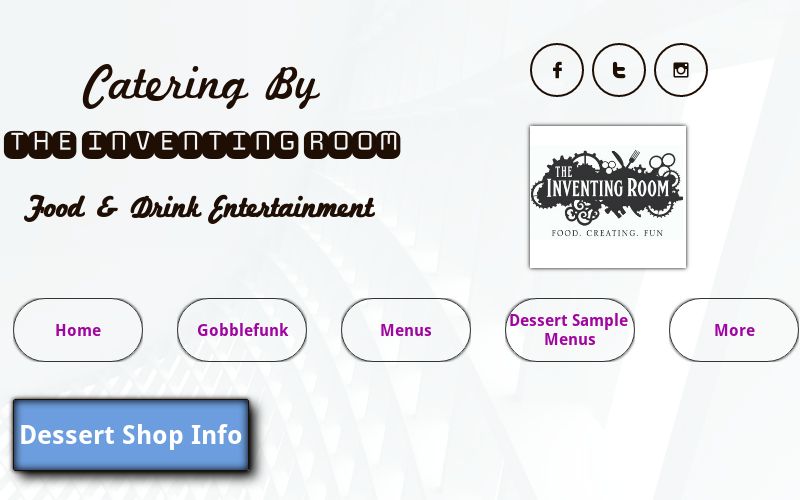 Inventing Room catering
inventing-room.com
Based on the scene in the 1971 Willy Wonka & the Chocolate Factory movie, where Violet turns violet; the Inventing Room brings an entertainment value to our customers' food experiences by creating impossible treats right in front of their eyes. Using ingredients like Liquid Nitrogen & techniques like compression, we create dishes that dazzle your imagination & tastebuds. Branded "Food & Drink Entertainment", Chef Ian Kleinman & his staff produce events that are unforgettably unique.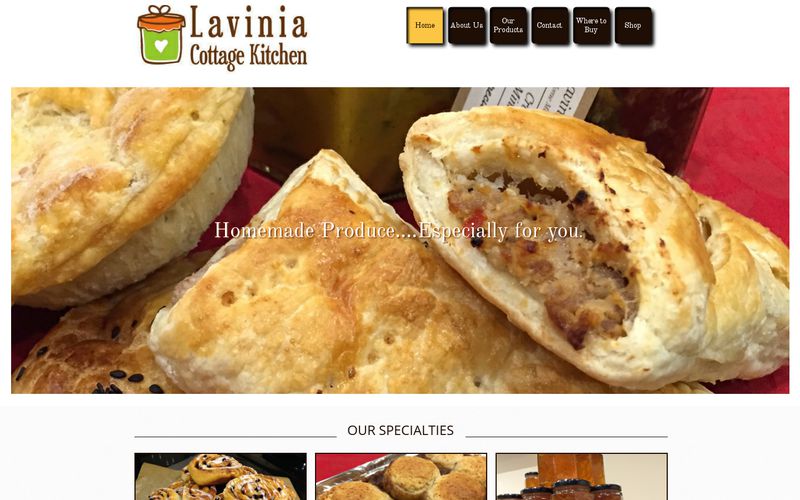 Lavinia Cottage Kitchen
laviniacottagekitchen.my-free.website
At Lavinia Cottage we are passionate about the food we cook and only the best ingredients are used and are all sourced locally where possible, this includes all meat and poultry. All these products go under our own branding range of 'Lavinia Cottage Kitchen' which is now gaining a reputation for quality around Cambridgeshire, Suffolk & Essex. You can find Lavinia Cottage at lots of the local farmers markets.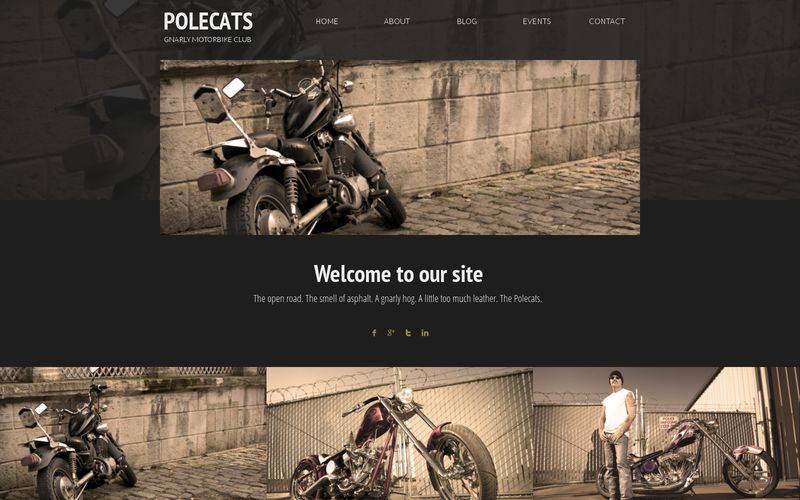 Reliable Grills
reliablegrills.net
Custom built grills and smokers at a price that fits your budget.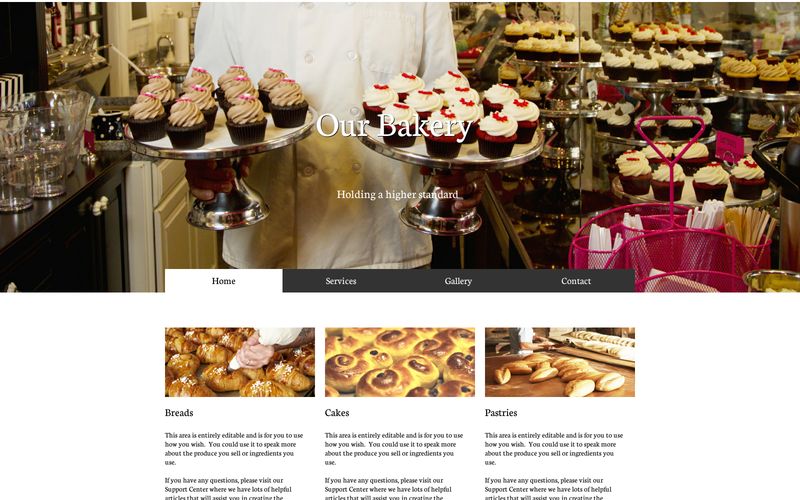 Bakery
creativecakes2016.com
Custom cakes that are home made and family owned.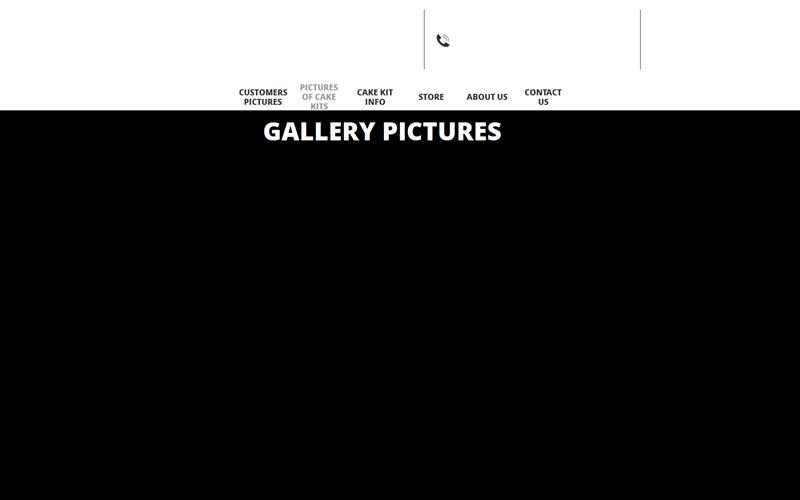 TOPPERS LIGHT SABRES DISCO KITS FOR CAKE MAKERS
cakelights.co.uk
ILLUMINATED TOPPERS FOR CAKE MAKERS DISCO MERGING FLASHING LED LIGHT KITS STAR WARS TYPE LIGHT SABRES MULTI COLOUR DECORATING DECORATION JUST ADD BATTERIES AND SWITCH ON