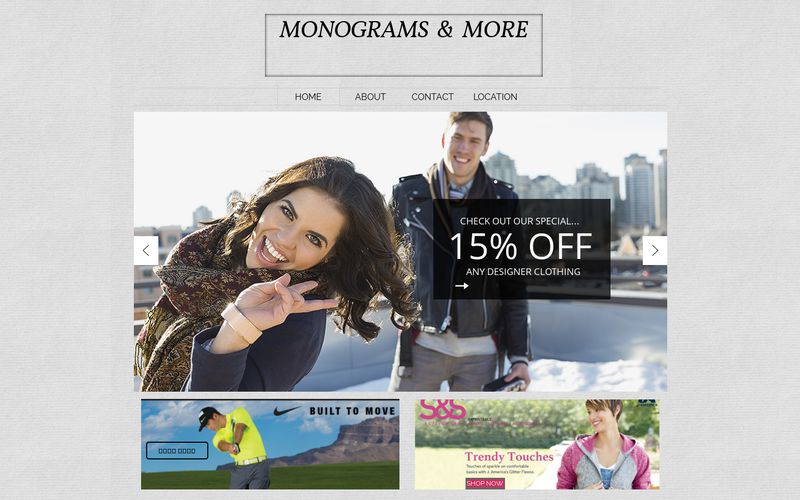 Monograms & More
monograms-and-more-apparel.com
We have been a Family Based Business for over 15 years. We specialize in customizing all types of apparell whether it is ours or yours. We sell to many law enforcement agencies and fire departments throughout the area. We also do a lot of work for the many athletic programs as well. We can customize almost anything to make it special for any function or engagement. There are no limits to the imagination when making your job unique and special. No job is too small or too big. Every job is special.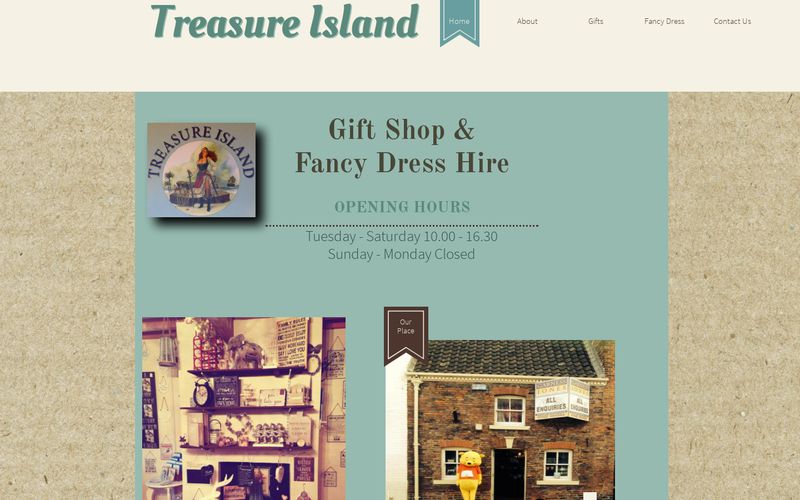 Treasure Island Gift Shop
treasureislandbeverley.com
Treasure Island came as a fitting name when Paul realised the store would stock everything and anything, giving the illusion you are stepping into a treasure chest where you can find any hidden treasures. After Paul found the perfect location, he has set about building the perfect shop displays and counters to fit with the theme and décor. Paul and his family have all teamed together to help run the shop. Along with the gift store, the shop also provides fancy dress hire which is situated upstairs.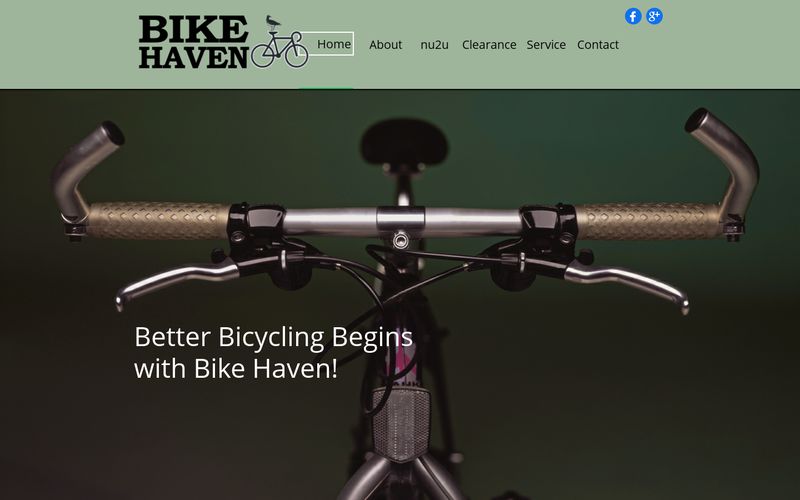 Bike Haven
bikehaven.my-free.website
Bike Haven offers a wide selection of bicycles for different people and uses. If you're a beginner or the enthusiast looking for a state of the art ride, our knowledgeable staff will work with you to find the perfect solution to your cycling needs. Bike Haven is based in New Jersey.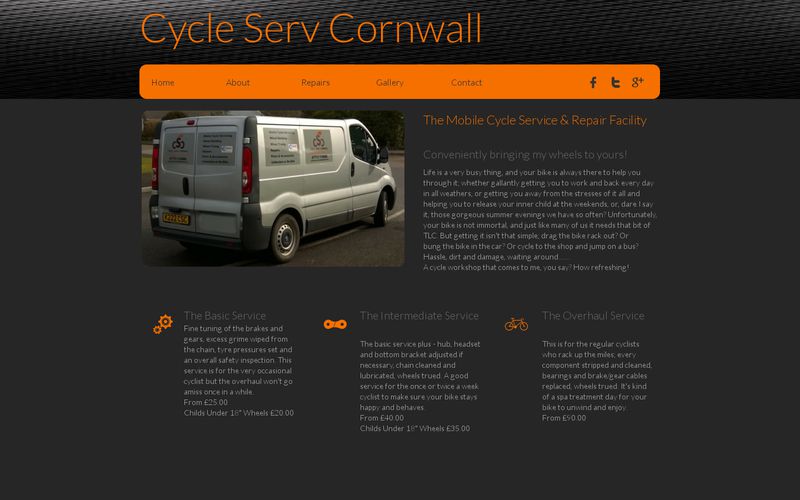 Cycle Serv Cornwall
cycleservcornwall.my-free.website
Hi, I'm Kev, mechanic and founder of Cycle Serv Cornwall, lover of life on two wheels, the freedom of the Cornish countryside and the cool feel of wind in the hair that I once had.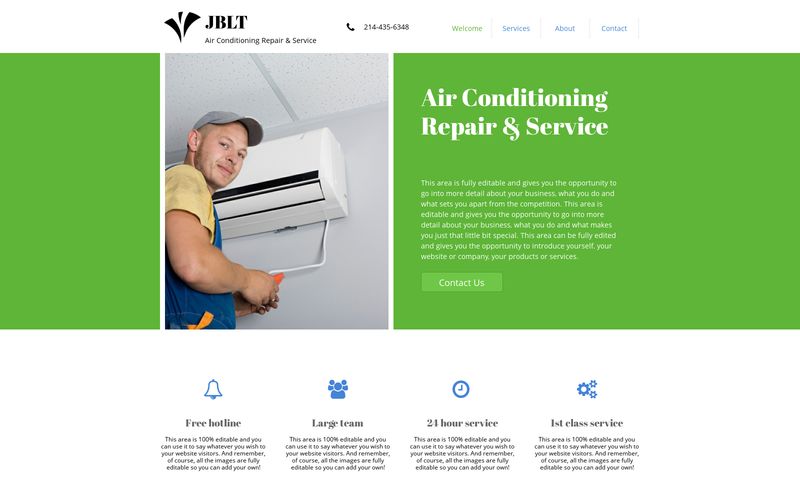 Personal Assistant & Errand Services
gophergirlrus.myfreesites.net
Gopher Girl R-us was created by a military veteran so we could give back what is most important to our clients, time. For any type of person, whether you're a working mom or dad, an executive, or an elderly person just needing a hand. For many people, errands can be a time consuming thing, that takes you away from work, family, or just your own time for you. We truly believe our services can reduce the amount of stress in a person's life just by helping get your do-to list checked off!