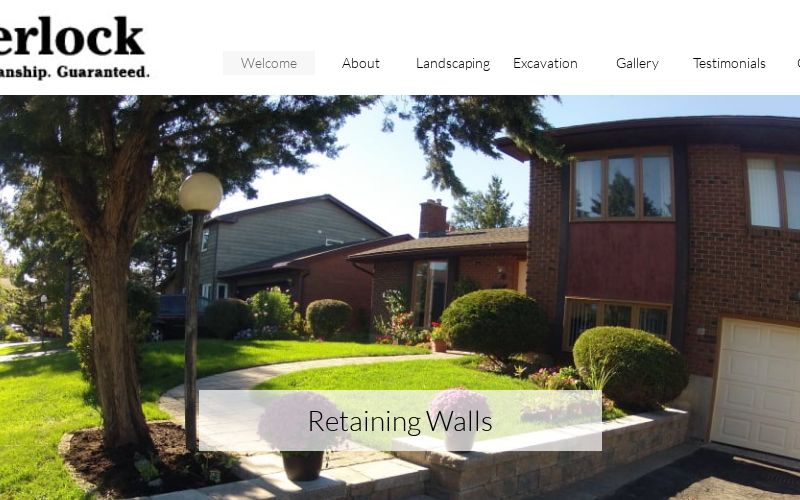 Prime Interlock
primeinterlock.com
We are regular people who have a passion for landscaping and have chosen to pursue it as a professional career. We are constantly developing and upgrading our skills in all areas so that we can be the best, and so you can have the quality landscaper provider that you deserve. We are based in Stittsville just south of Ottawa.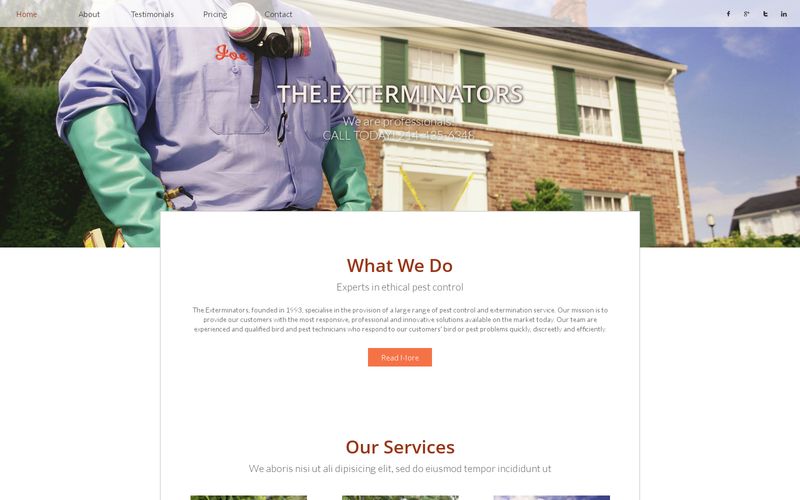 remodeling
inside-out-remodeling.com
Bathrooms , Bedrooms , Garage Services , Gardening ,Improvements Kitchens , Landscape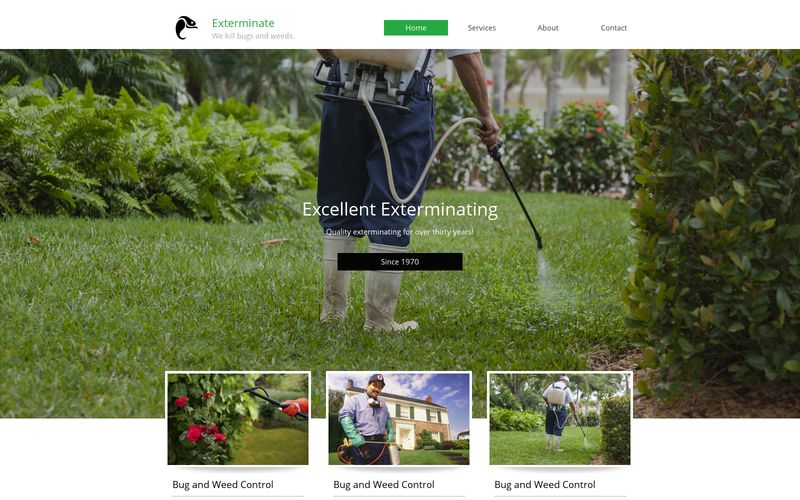 Lush Lawn Plus-Lawn Service-Corbin,KY-215-7711
lushlawnplus.com
Lush Lawn Plus L.L.C. Commercial / Residential - Lawn Services...from the ground-up! Deck Construction and Restoration, Pressure Washing and Property Preservation Services. 24 Hour Emergency Response Available. Call: 606-215-7711 We provide complete maintenance and restoration services tailored specific to your individual needs. Licensed & Insured - On-site evaluation at request.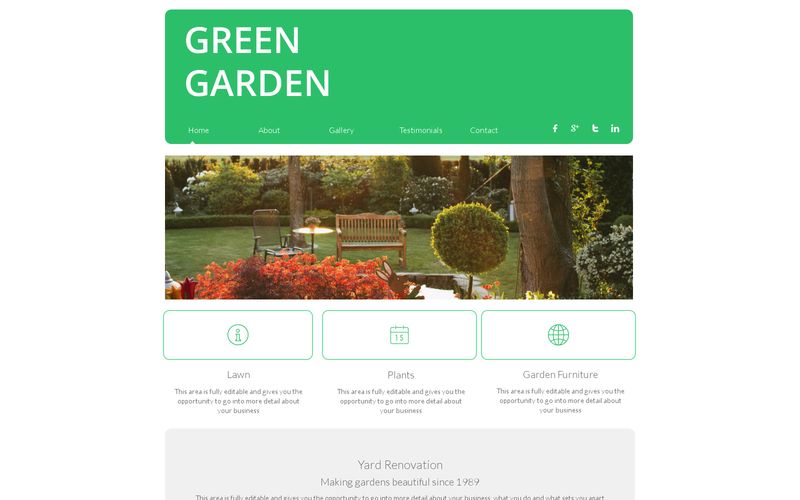 LAWN AND GARDEN CARE home services,landscaping
greensgardencare.com
PRO MOW LAWNS AND GARDEN MAINTENACE home services,landscaping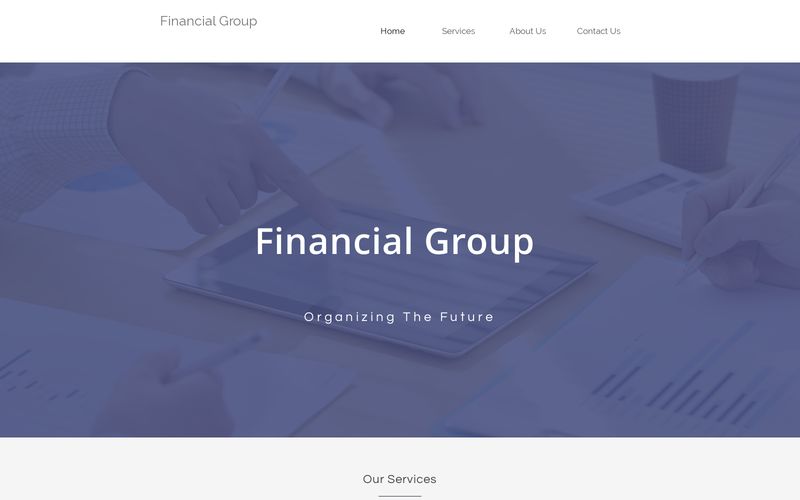 www.frenchdrainsstlouis.com
frenchdrainstlouis.com
French drains, downspout extensions, and basement waterproofing are our specialties. At Foundation Protection Services our motto is: "We Solve Water Problems Affordably"! If you are getting water in the basement, or pooling in the yard, when it rains we can help! Most of these problems are caused by poor rainwater drainage. Most of these problems can also be resolved by making simple and "inexpensive" rainwater drainage corrections (French drains, downspout extensions, catch basin drains, etc.)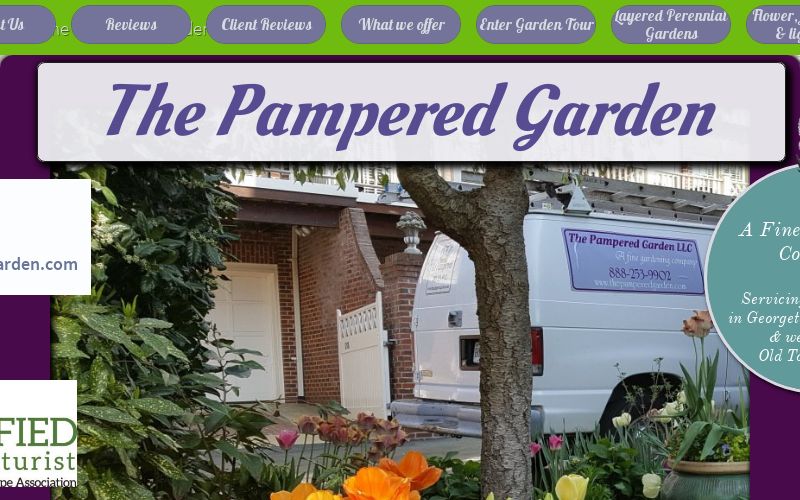 The Pampered Garden
thepamperedgarden.com
Fine gardening service in Washington DC, owner is certified horticulturist Amy Chaffman. We provide landscape service, design and installation. Areas include Georgetown, upper N.W and capitol hill neighborhoods.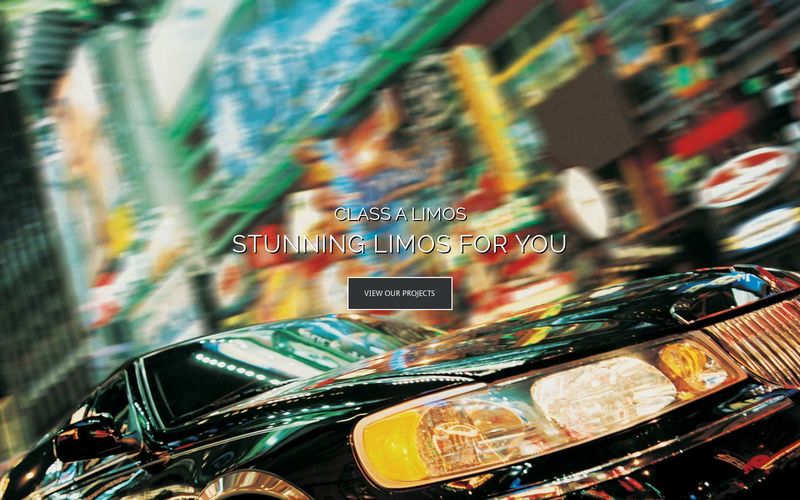 Lawn and Car Care
misterlopezservices.com
Lawn Care ,Car Wash, Car Maintenance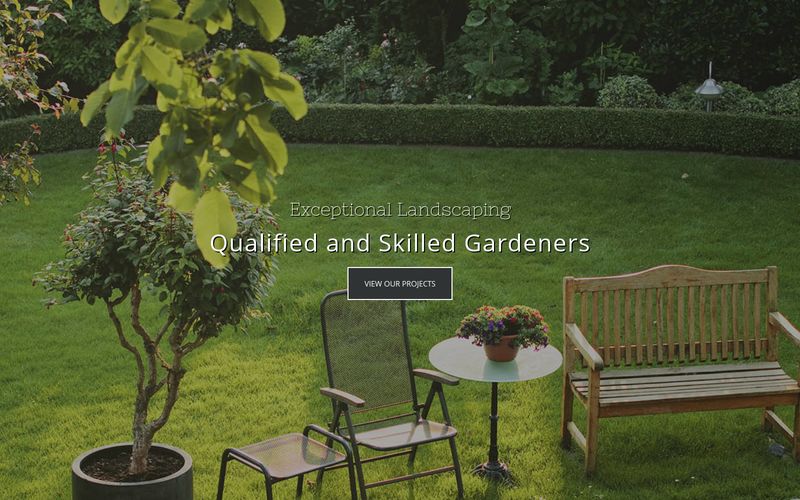 www.robenlandscapes.com
robenlandscapes.com
Roben landscapes is a growing landscape company servicing areas all over Western Sydney including Oran Park, Narrellan,Smeaton Grange,Camden & Campbelltown and areas such as Picton,Tahmoor,Mittagong &Bowral in the Southern Highlands. We provide a wide range of landscape construction and maintenance services such as- Paving Concreting Retaining Walls Water Features Garden Maintenance Turfing Fencing Decks Pergolas Stonework Brick work Block work.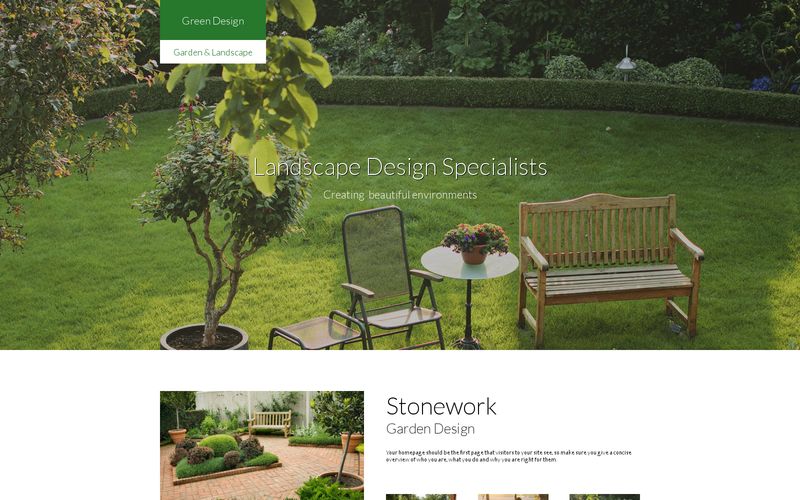 PY Landscaping
pylandscaping.com
Over 12 years experience installing quality landscaping materials and providing yard care.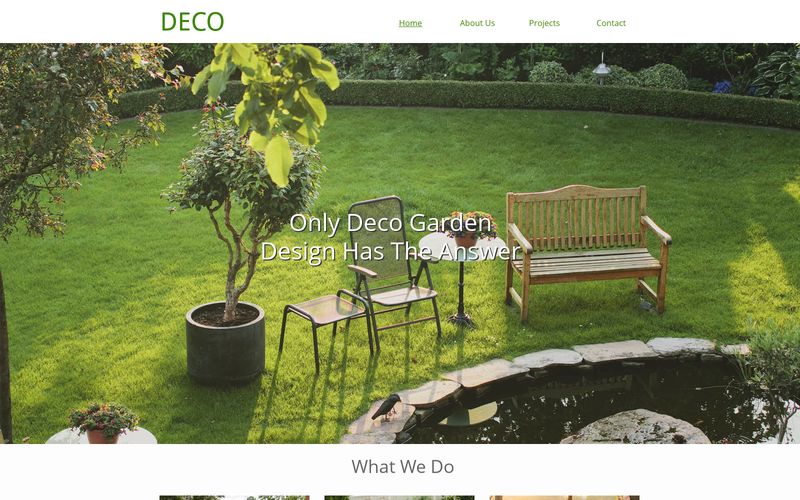 Texas Irrigation Solutions
texasirrigationsolutions.com
We design, install, maintain and repair landscape sprinkler systems by licensed professionals in the Greater Austin, Texas area.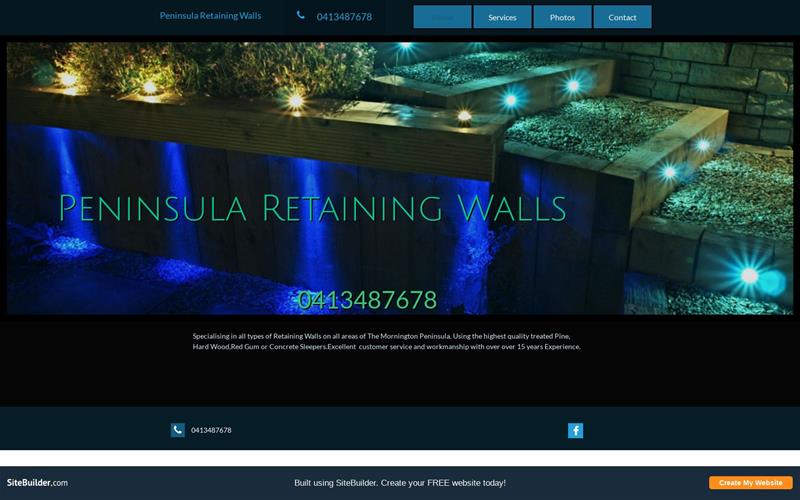 Peninsula Retaining Walls
peninsularetainingwalls.net
We at Peninsula Retaining Walls are assuring you the highest quality materials and workmanship from the start to completion of the project, Tailored to your needs, rest assured the quality and service we render will be suited to you and meet your expectations. We work in all areas of the Mornington Peninsula,For new retaining walls or general repairs to an existing wall please call 0455200047.