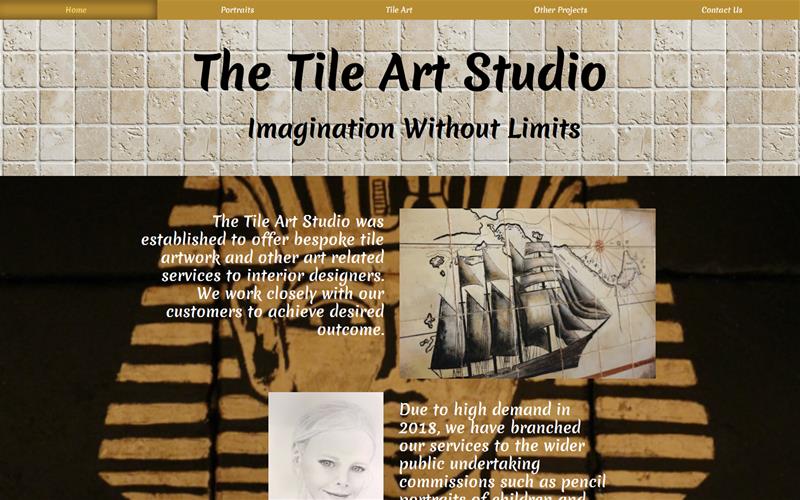 The Tile Art Studio , Hand painted tiles, murals
thetileartstudio.co.uk
tiles wiltshire, hand painted tiles, stone tiles, unique kitchen tiles, bathroom tiles, tile art, bespoke kitchen design, bespoke bathroom design, tiles, contemporary kitchen, tiles salisbury , stone tiles, bathroom tiles, kitchen tiles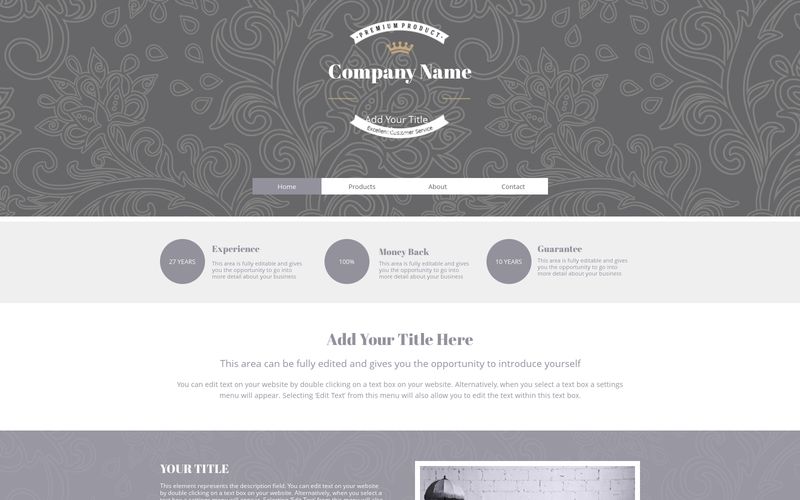 keljojosfurniture.com.au
keljojosfurniture.my-free.website
keljojosfurniture is a website that showcases antique furniture that is handmade and crafted in Sydney, Australia. Some of the furniture featured on the website vary from glass coffee tables, mirrors, lounge and lamp tables, bar stools and chairs. Our products are made locally using wrought iron which is supplied from Australia so customers will be purchasing locally bought and made product. The website also provides info on the furniture and has a selection of pictures to help the customer choose what type of product suits them, we also provide contact details for the customer so they can make an order.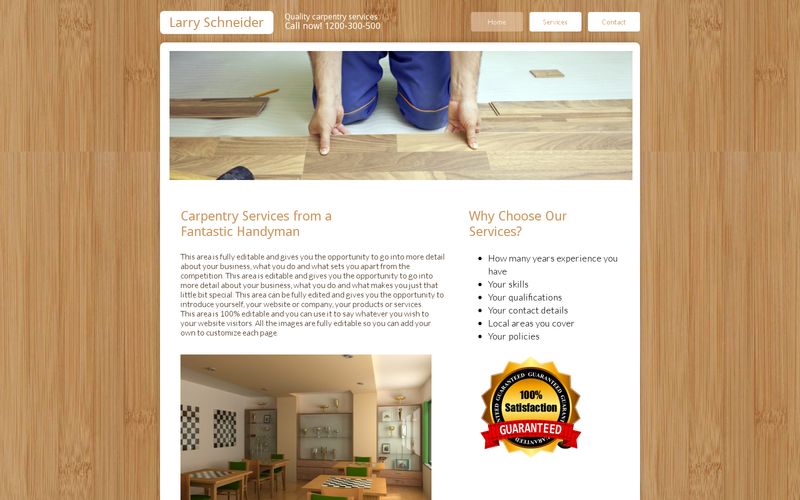 Sanca de Isopor
sancadeisopor.com.br
Há mais de 26 anos no mercado de Curitiba e região Metropolitana, somos pioneiros no estado do Paraná. Somos especializados em aplicações de Sancas em Isopor em ambientes internos e externos. Trabalhamos com a melhor marca do mercado, com material importado, garantindo a você o melhor produto e qualidade de acabamento nos serviços prestados.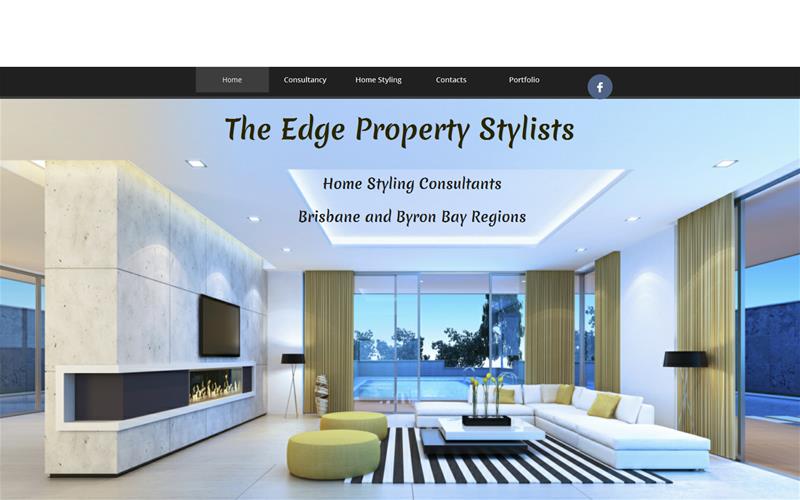 The Edge Property Stylists
theedgepropertystyling.com
Property Styling, a beautiful and affordable way to maximize the sale value of your home or property. We are based on the Northern Rivers of NSW and Brisbane to Sunshine coast. Our stylists are ready to help you achieve your goals.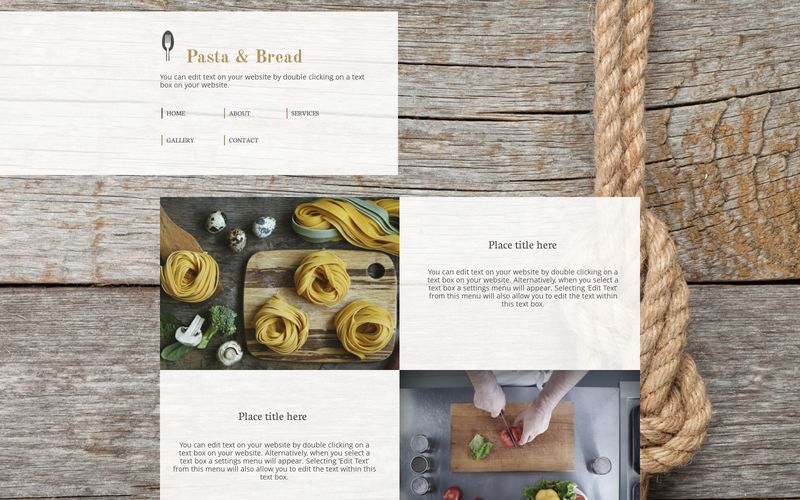 Okie PaDokie Designs
okie-padokie-designs.com
Okie PaDokie Designs / Designing Christian Art, Rustic Art, Bird Houses, Bird feeders, Portrait Art, Along with Home Decor such as clocks, wall art and other creative items.