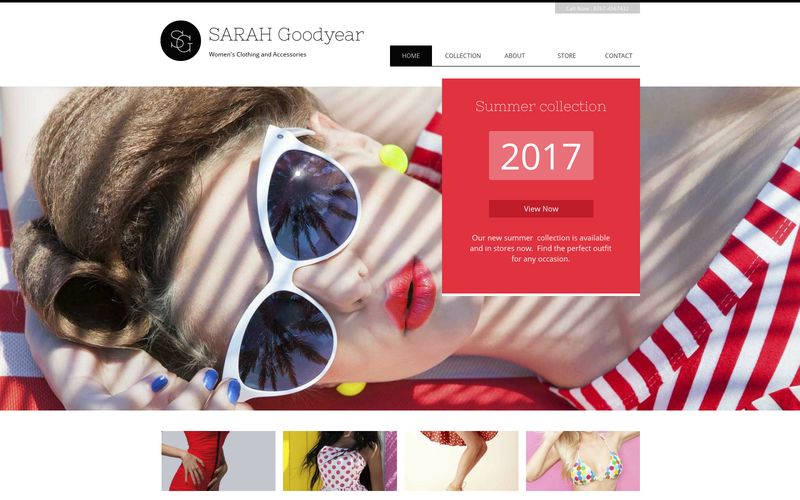 Blueperl
blue-perl.com
This is a personal website where I will talk about myself and share my pictures and media all content on the Web page is on Norwegian language.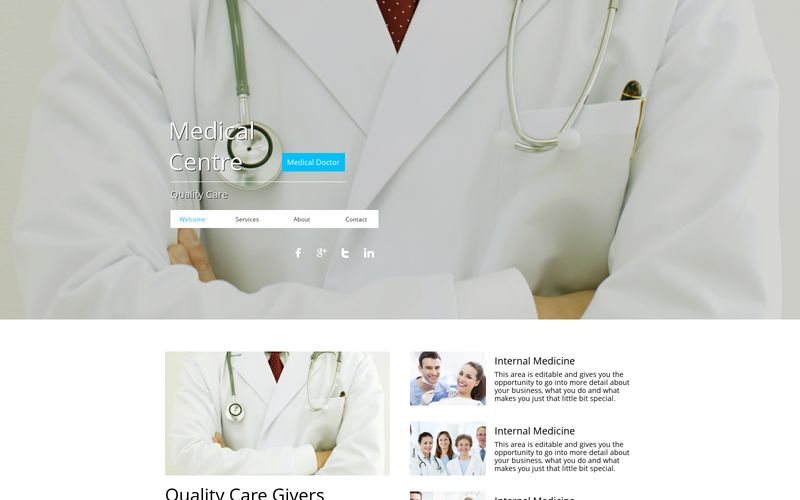 Medical Clinic - Pediatrics
sunshinepediatricsca.com
Welcome to Sunshine Pediatrics – your neighborhood pediatric clinic. At our clinic we offer a full range of pediatric care including well-child check-ups, immunizations, newborn circumcision, school-sports physicals and sick appointments from Newborns to young adults. We also do immigration physical for all ages at the competitive price. Please call our office to talk to one of our friendly customer service representatives. Phone: 909-983-4746., Email: info@SunshinePediatricsCA.com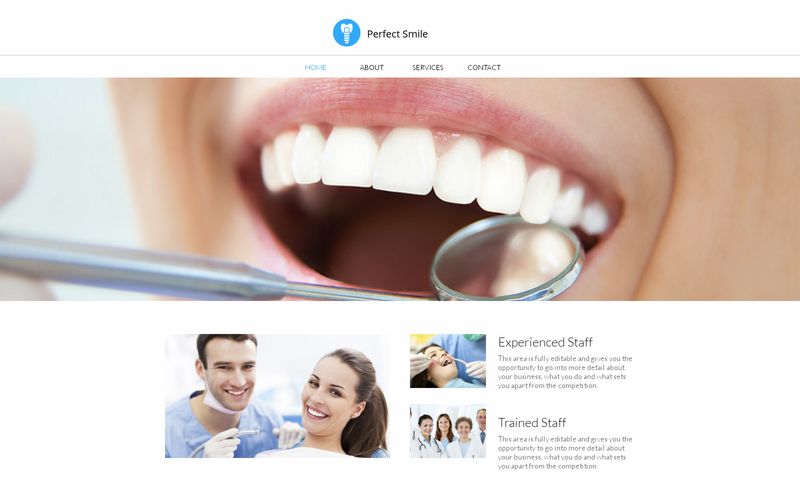 Fleurieu Orthodontics
fleurieuorthodontics.com
Introduces the reader to an orthodontic service provider, the range of treatments available as well as answering frequently asked questions relating to orthodontic treatment and providing contact details of an orthodontic practice located in West and South Adelaide.