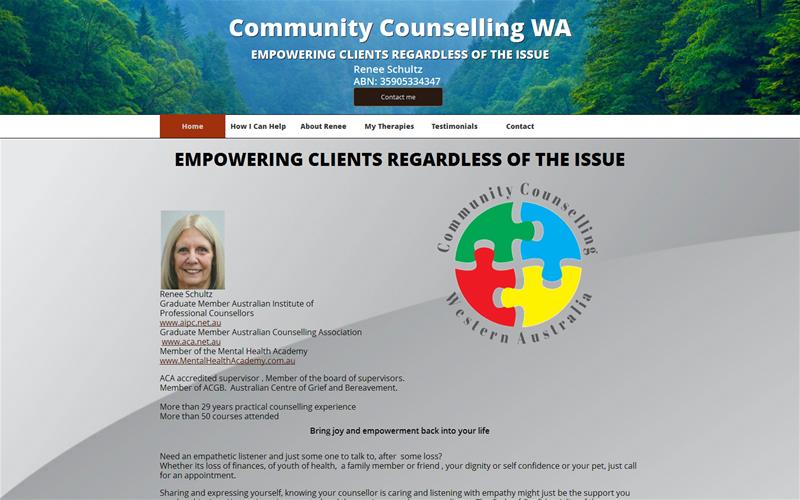 Community Counselling Western Australia
communitycounsellingwa.com.au
Community Counselling W.A. is available to people assisting them to express their fears, issues, loss, pain and relationship difficulties. This is possible in the caring empathetic and non-judgemental environment of Community counselling W.A. "You can not solve a problem from the same consciousness that created it. You must learn to see the world anew." Albert Einstein.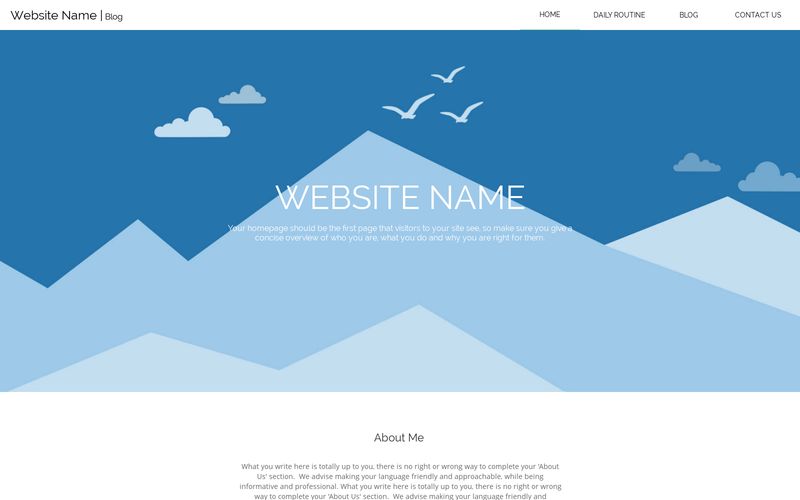 Balance is Everything
balanceiseverything.org
Sharing thoughts and ideas on how you can balance everything that goes on in your life. There is so much going on it is hard to know where you stand with all that is happening because there is no time to STOP and think about it. I want to write it all down to start.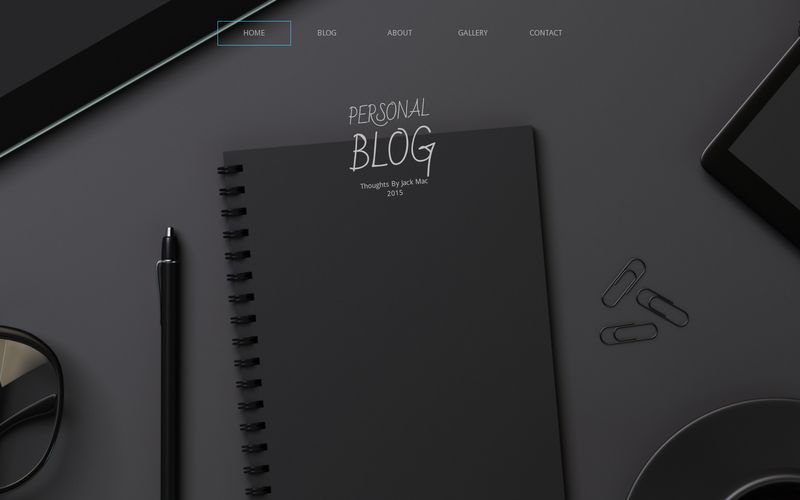 dontjudgeus.org
dontjudgeus.org
My Website Is About Helping Mothers And Addicts Find Hope In This Dark World. Its About Letting Them Know That They Are Not Alone!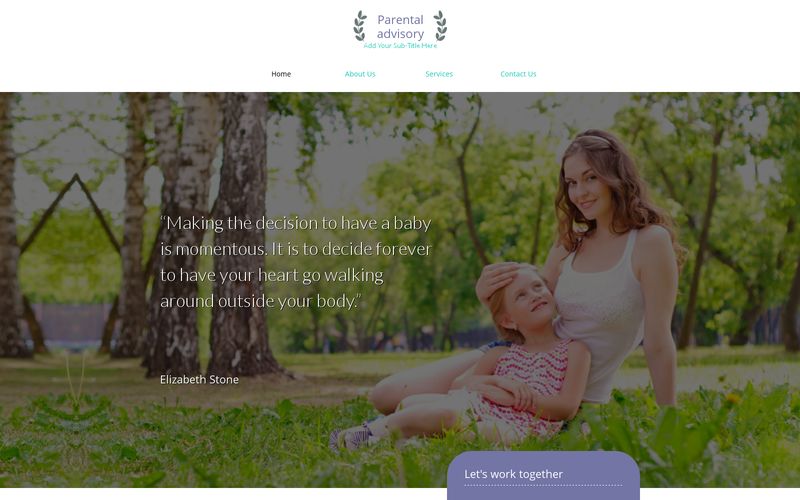 www.fatherlyadvice.biz
fatherlyadvice.biz
Fatherlyadvice.biz is a website/blog founded in memory of my brother Mark Koczur who passed away in 2015 from derpression and addiction. If your looking for advice or questions about depression, addiction or parenting issues I have created a blog where you can ask questions, comment or contact me directly via email, phone, or message. All the contact information is on the contact me page of the website.