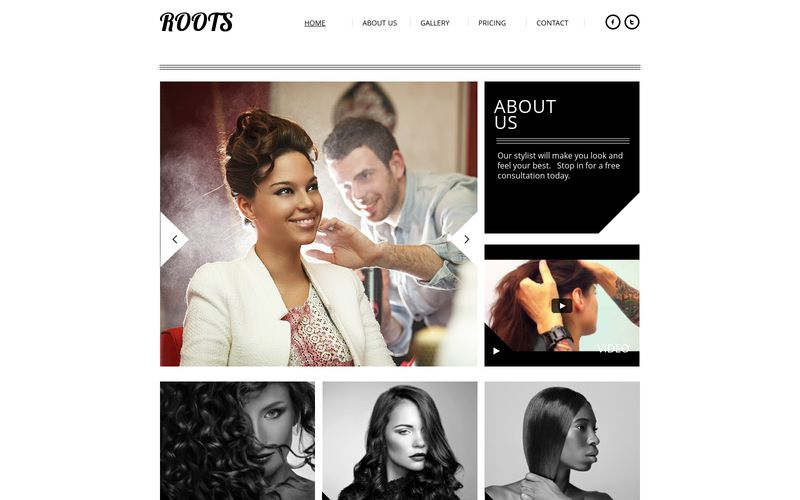 Windows & More
windowsandmorejomo.com
Windows and More is the combined vision of a Father and Son team. Kelly Olds and Chris Green have the shared goal of providing the Four States with an extremely affordable way for Home and Property Owners to receive the highest quality products and services when making the important investment of upgrading their Homes and Properties. With more than 35 years of local experience, you are sure to get the best product at the best price and nobody matches our quality of installation.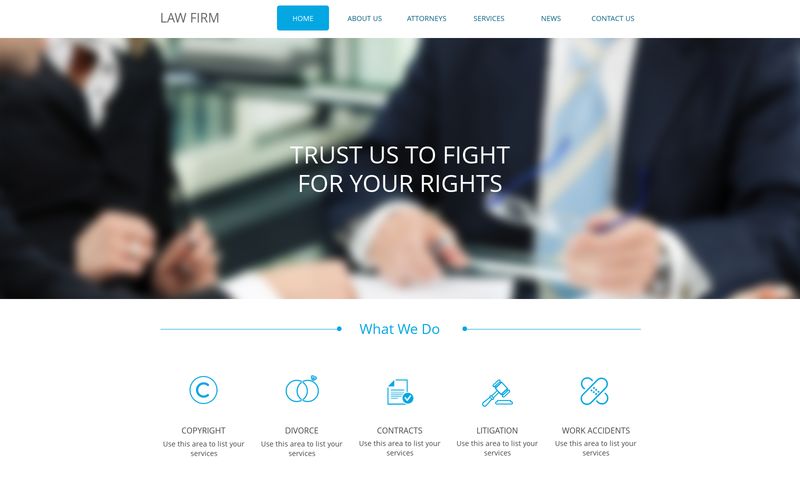 Kathryn Breen Counselling
kbreencounselling.co.uk
We specialise in a wide range of Counselling subjects, from PERSON CENTRED, DOMESTIC ABUSE, COGNETIVE BEHAVIOURAL THERAPY, HYPNO-PSYCHOTHERAPY, we operate throughout Greater Manchester, Cheshire, Bolton Wigan and the surrounding areas, our counsellors are experts and are Qualified Professional Counsellors with a wealth of experience in their fields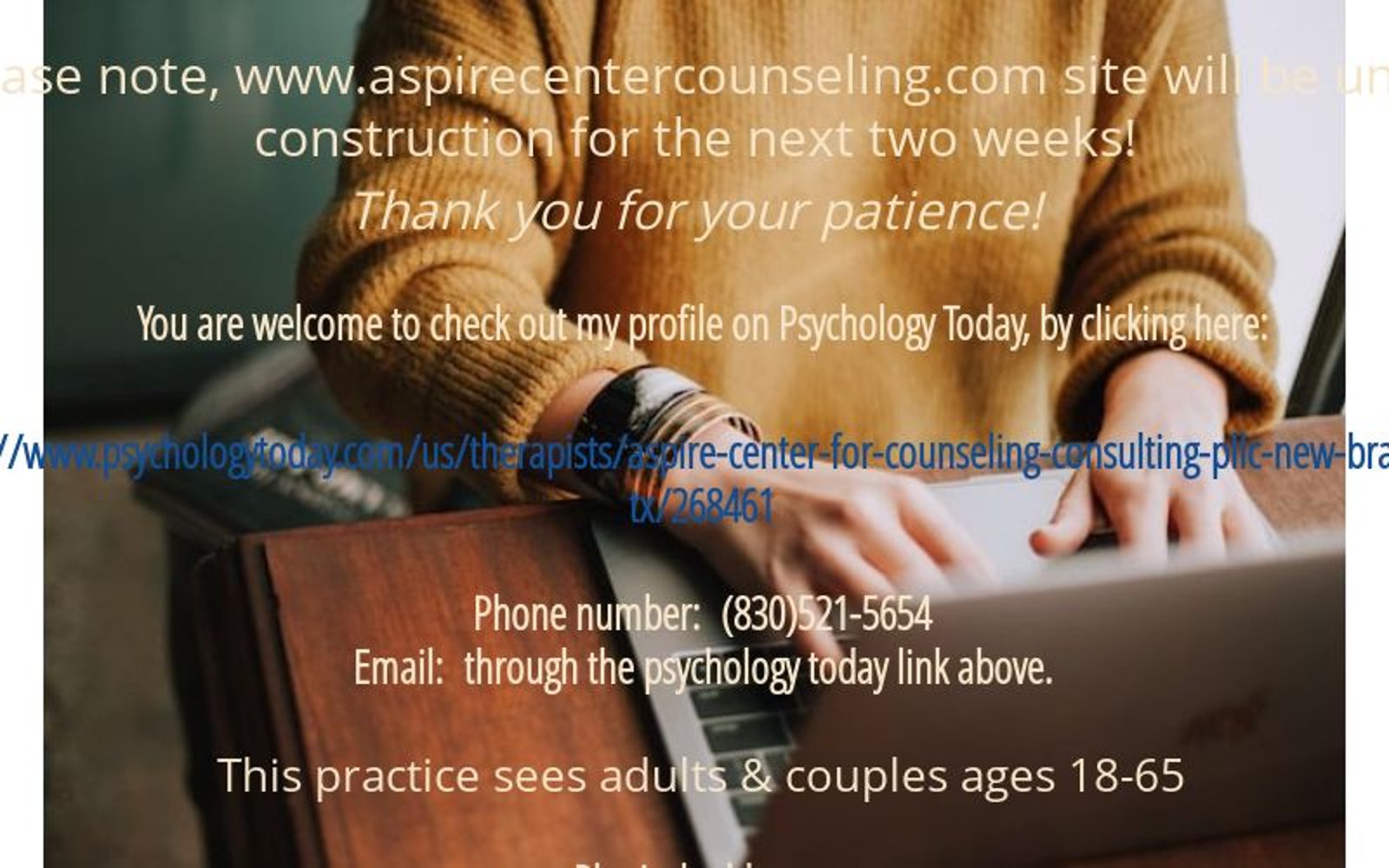 Aspire Center Counseling & Consulting, PLLC
aspirecentercounseling.com
Our mission is to improve your quality of life by addressing your needs in a professional, practical, private,and caring environment. We provide brief and long-term psychotherapy for ages six through senior adult in the Henderson Texas. We utilize the following treatment modalities: Cognitive Behavioral Therapy, Solution Focused Brief Therapy, and Dialectal Behavioral Therapy to address: anxiety, codependency, depression, mood disorders, parenting issues, personality disorders, relationship issues, self esteem, stress management, and workplace issues. We serve individuals, couples, and families in improving their relationships, communication, and mental health. Please contact (903) 392-2061 or visit our website for more information.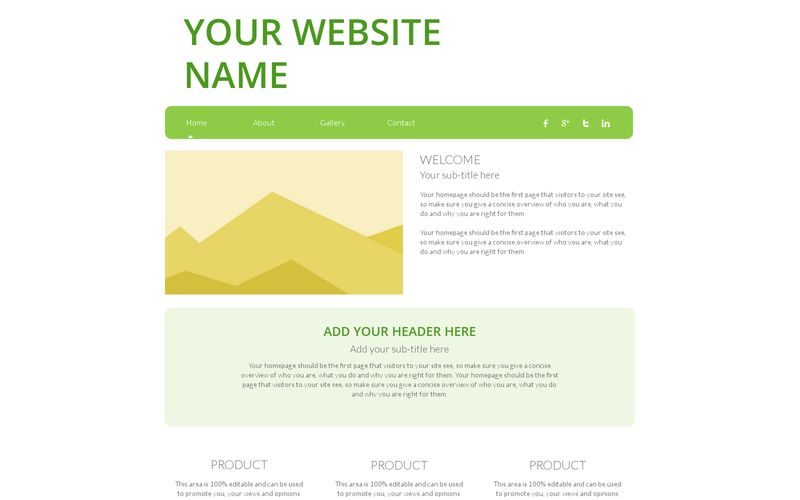 Eye Exam
optometristdoctor.com
Eye exam for Glasses and Contacts.