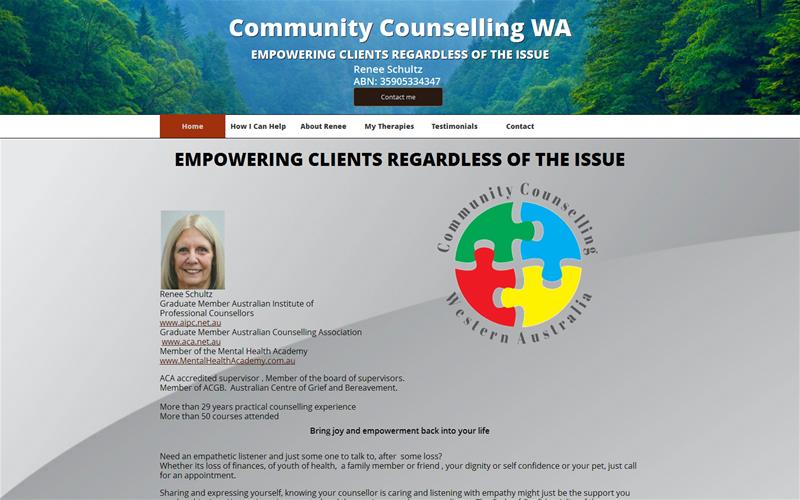 Community Counselling Western Australia
communitycounsellingwa.com.au
Community Counselling W.A. is available to people assisting them to express their fears, issues, loss, pain and relationship difficulties. This is possible in the caring empathetic and non-judgemental environment of Community counselling W.A. "You can not solve a problem from the same consciousness that created it. You must learn to see the world anew." Albert Einstein.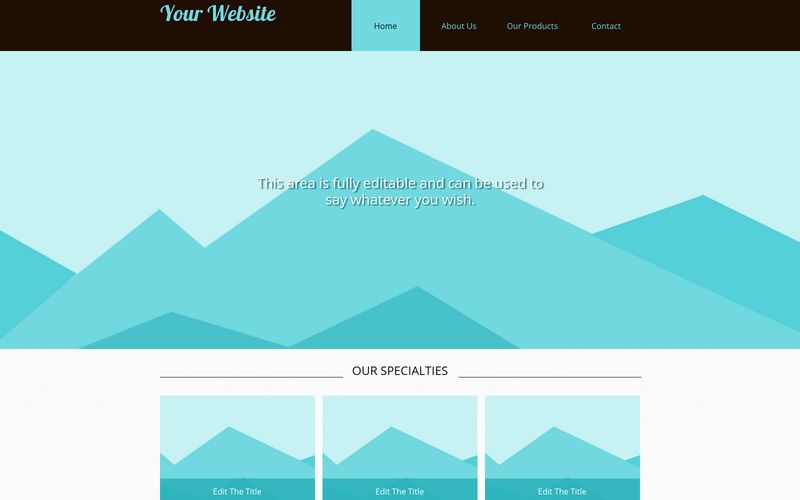 Brainstorm Nootropics
brainstormnootropics.com
Advanced nootropics for an enhanced mind. Brainstorm Nootropics produces the only nootropics stack in convenient capsule form, ULTRA RACETAM, with Aniracetam, Oxiracetam, Piracetam and Noopept.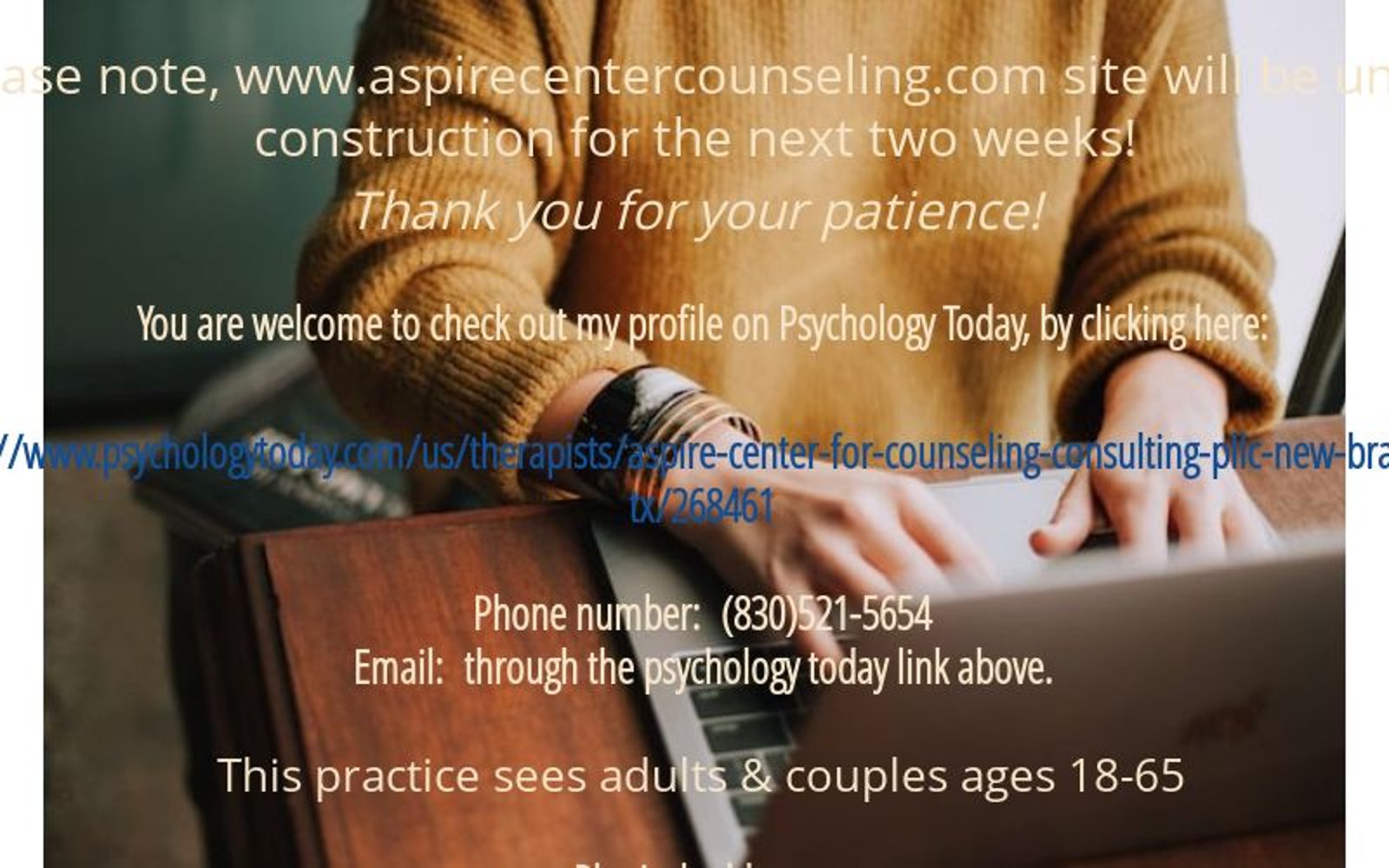 Aspire Center Counseling & Consulting, PLLC
aspirecentercounseling.com
Our mission is to improve your quality of life by addressing your needs in a professional, practical, private,and caring environment. We provide brief and long-term psychotherapy for ages six through senior adult in the Henderson Texas. We utilize the following treatment modalities: Cognitive Behavioral Therapy, Solution Focused Brief Therapy, and Dialectal Behavioral Therapy to address: anxiety, codependency, depression, mood disorders, parenting issues, personality disorders, relationship issues, self esteem, stress management, and workplace issues. We serve individuals, couples, and families in improving their relationships, communication, and mental health. Please contact (903) 392-2061 or visit our website for more information.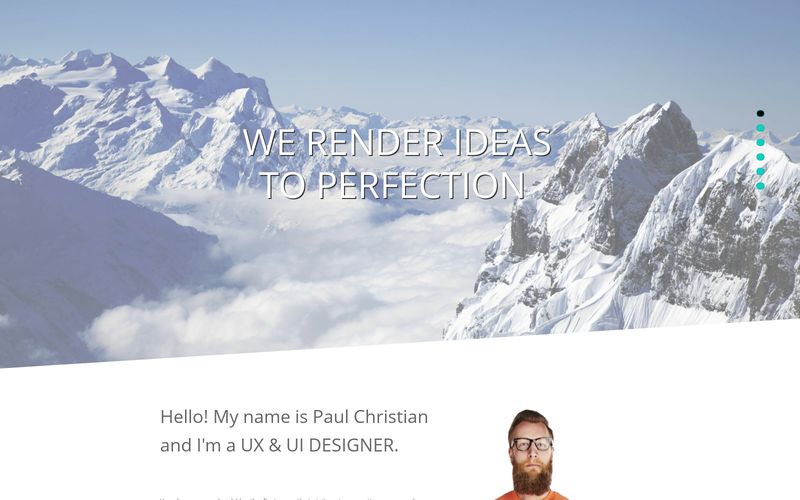 Addiction Rehabilitation in Calgary Alberta
addictionsrehabcalalta.com
Providing addiction rehabilitation for people and families. Using professionals to assist people through detox, rehab planning, physical and mental activities, education on addictions, family counselling, individual counselling. People do not have to leave their families or work to be in the program just a desire to stop addictive behaviour. Confidential, individualized and family centred. Alternative health therapies like meditation, Reiki, message will also be part of your new life.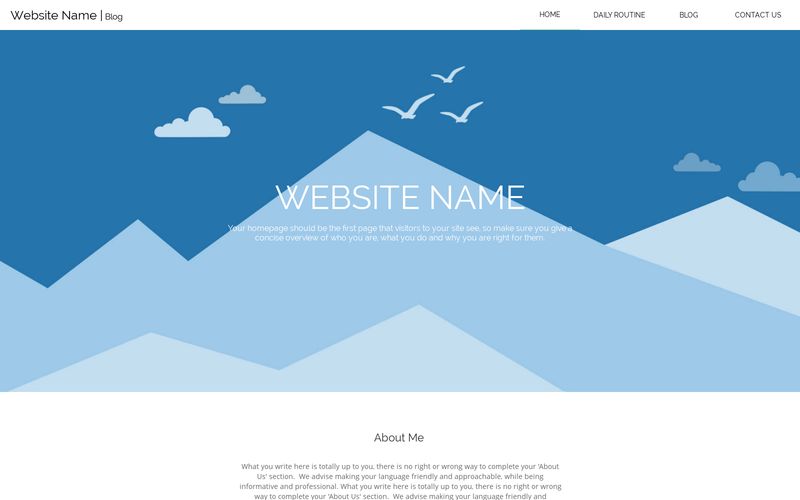 Balance is Everything
balanceiseverything.org
Sharing thoughts and ideas on how you can balance everything that goes on in your life. There is so much going on it is hard to know where you stand with all that is happening because there is no time to STOP and think about it. I want to write it all down to start.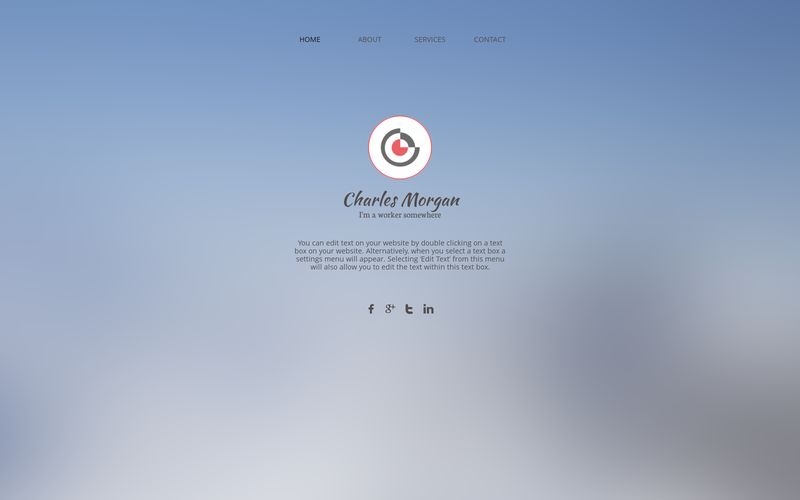 PTSD Cafe
ptsdcafe.com
A difficult journey with PTSD including trauma, anxiety and panic, from my personal experience.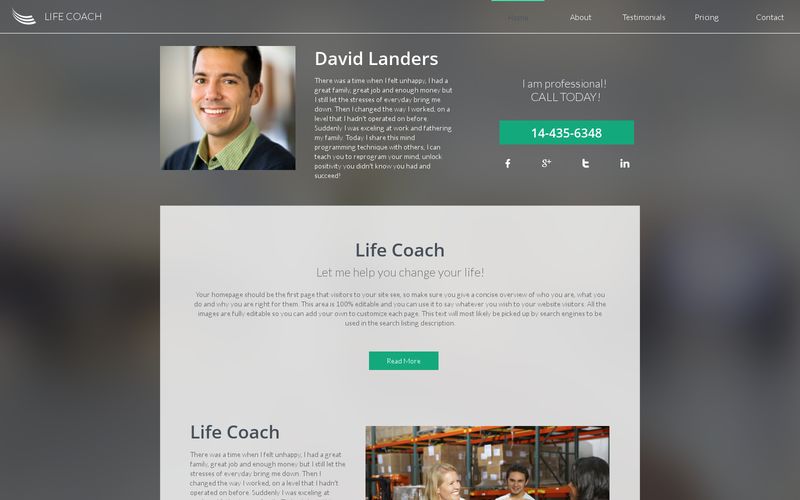 marilynpearsonsthoughts.com
marilynpearsonsthoughts.com
Personnel, Individual, Family and Couples Counselling. Be your best: at home, at work and with your friends and family.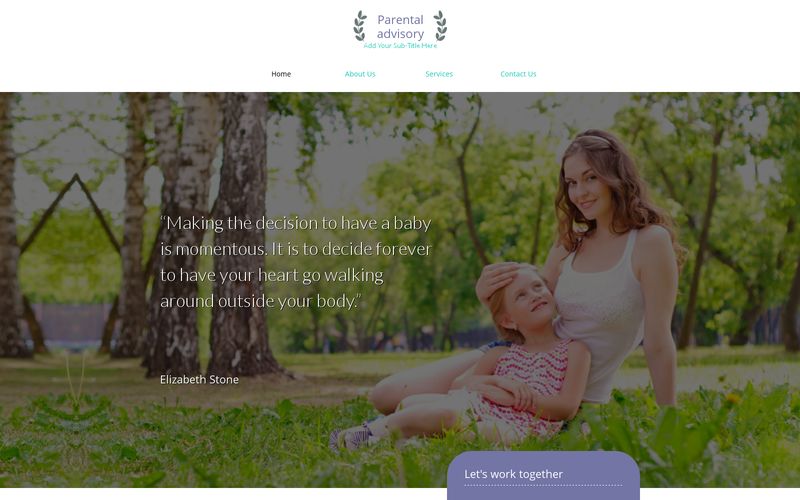 www.fatherlyadvice.biz
fatherlyadvice.biz
Fatherlyadvice.biz is a website/blog founded in memory of my brother Mark Koczur who passed away in 2015 from derpression and addiction. If your looking for advice or questions about depression, addiction or parenting issues I have created a blog where you can ask questions, comment or contact me directly via email, phone, or message. All the contact information is on the contact me page of the website.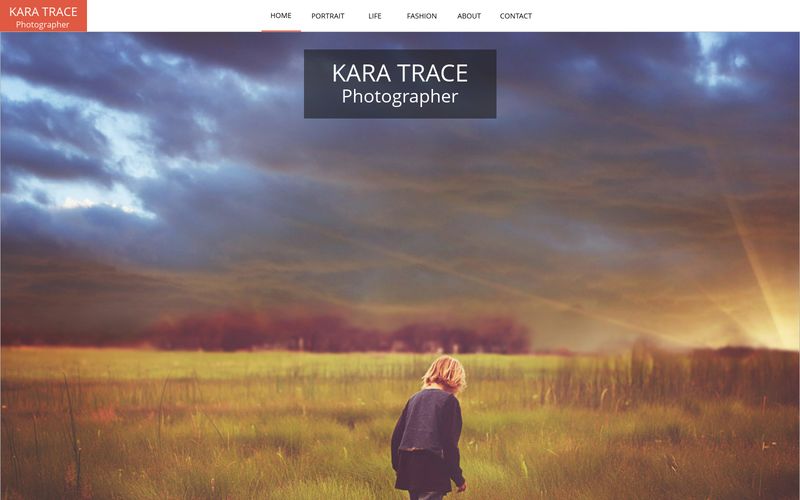 Counseling Solutions DBT Center
counselingsolutionsdbtcenter.com
Counseling Solutions is a dialectal behavioral therapy (DBT) intensive outpatient program (IOP) located on ten peaceful acres in Killeen, Texas. We are located at 14138 Highway 195, south Killeen,, three miles from the Ft. Hood Army base airport. The clinic offers a 30 day program, 3 hrs a day of group therapy, five days a week + two individual therapy sessions per week + one family/couples counseling sessions. This program employs certified DBT therapists who are also state licensed (TX) and are committed to a DBT treatment team. The clinic follows Dr. Linehan's DBT structure and program in addition to utilizing other .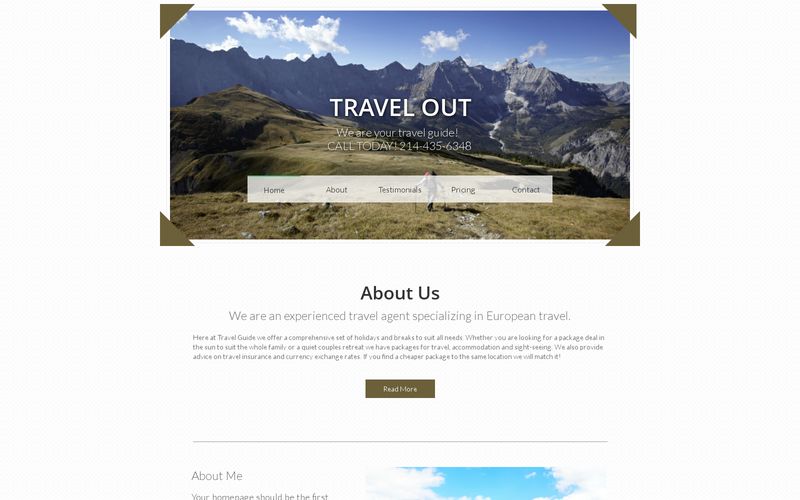 Claire Nunan Counselling
clairenunan.com
Claire Nunan. Counselling available for anyone over the age of 18. Based in central Bristol. Fully qualified counsellor who is a register member of BACP (British Association for Counsellors and Psychotherapists). LGBT (LGBTQ+) affirmative counselling and low cost counselling available. BS1 5HX.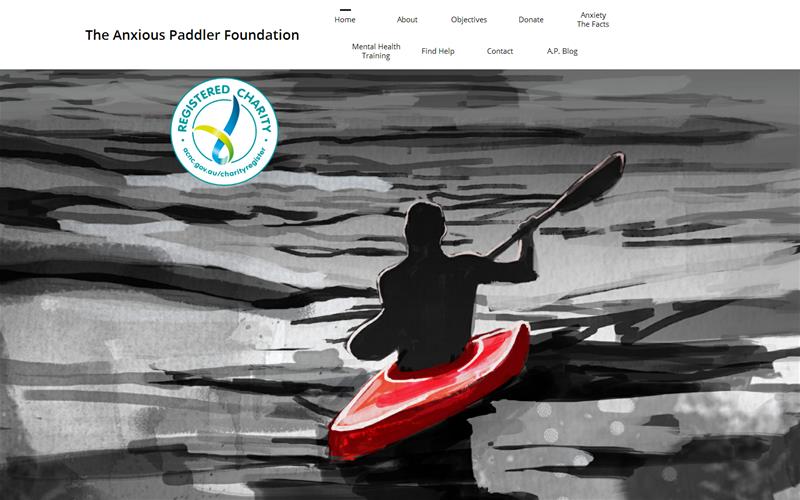 The Anxious Paddler Foundation
anxiouspaddlerfoundation.my-free.website
The Anxious Paddler Foundation is a not for profit foundation, we endeavour to show a human face to the struggles with anxiety. We will develop and expand this charitable foundation to promote awareness of anxiety and the hope for recovery. The foundation, through fundraising and sponsorship, will support research into the development of interventions that prevent anxiety and/or support those living with it. We aim to promote established organisations providing their own unique services, and support workshops providing skills to those that may be caring for a person with an anxiety related illness.