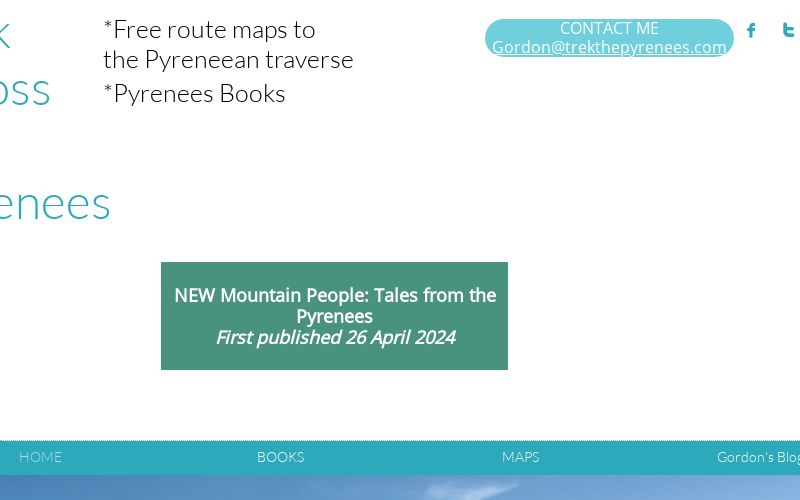 Traverse the Pyrenees from the Atlantic to the Med
trekthepyrenees.com
Traverse this fascinating mountain and political frontier between France and Spain in around 50 days or in shorter stages. This website caters for those who are grabbed by the idea, would appreciate a fuller experience beyond placing one foot in front of the other and who wish to maximise their enjoyment of the trek. It provides links to free maps of the traverse and to an accompanying book.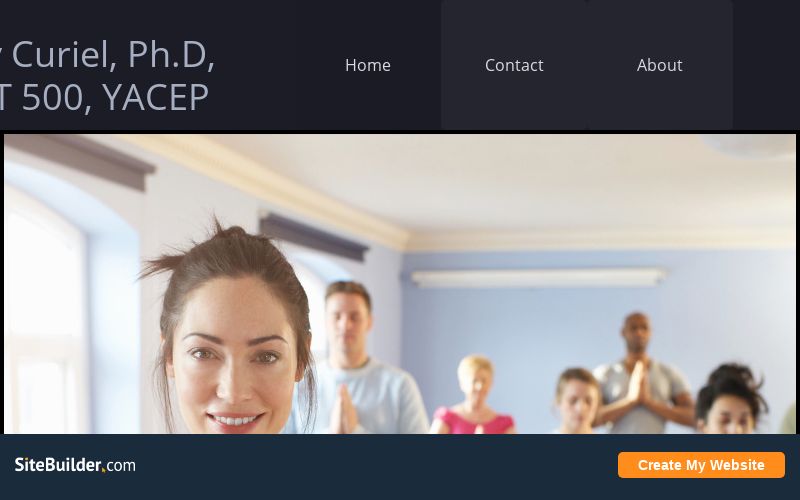 Gentle and Restorative Yoga ; Mediration
yogawithjudy.myfreesites.net
I teach gentle yoga, restorative yoga and meditation. I also train teachers in restorative yoga and gentle yoga in the Philadelphia area but I am willing to travel. I have been training teachers since 2008. See my website for a list of specialty classes, trainings and workshops. Testimonials, experience and education listed in detail on the site.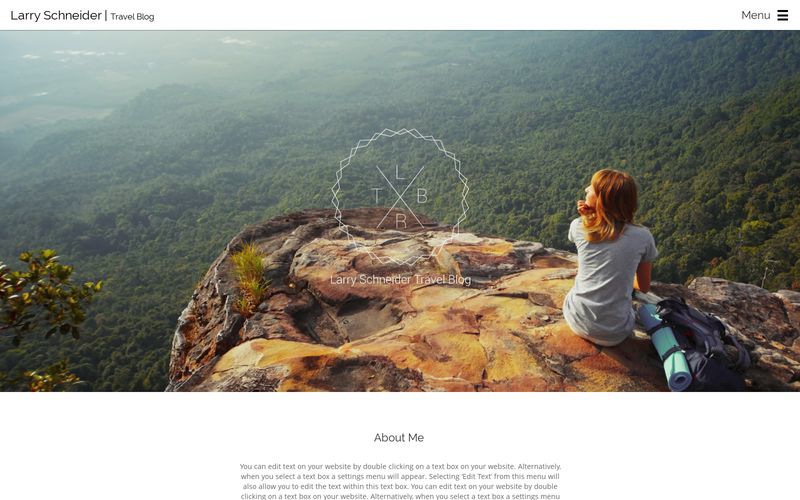 Test email
111111111111111111111111111111111111111111111111111111111111111.biz
dsfd fgfd fg fd gfg fdgfg fgfn fdhgiufgiu hdfiughfdiugh ghfdg f hgiuhfd9gh9r gifdufiug hfdiug iufdghgh 98f 98dfhgfhgfd hf h98fg r fhg ihdffiudgh ufgh ufdhg 9fdhg 9fhfhg 98fghfughuf ghufgh g fh gh hghg gfuhguf hgifhif