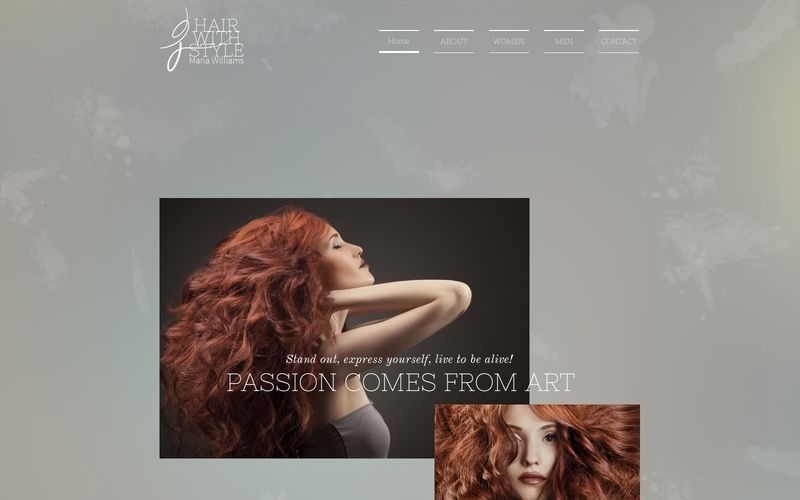 ImpressionsbyYvonne.com
impressionsbyyvonne.com
Color Specialist providing Salon Services for the whole family, including the newest styles in Cuts & Color, Color Correction, Special Occasion Styles, Deep Conditioning Treatments, Straightening Treatments, & Waxing. I am by appointment only.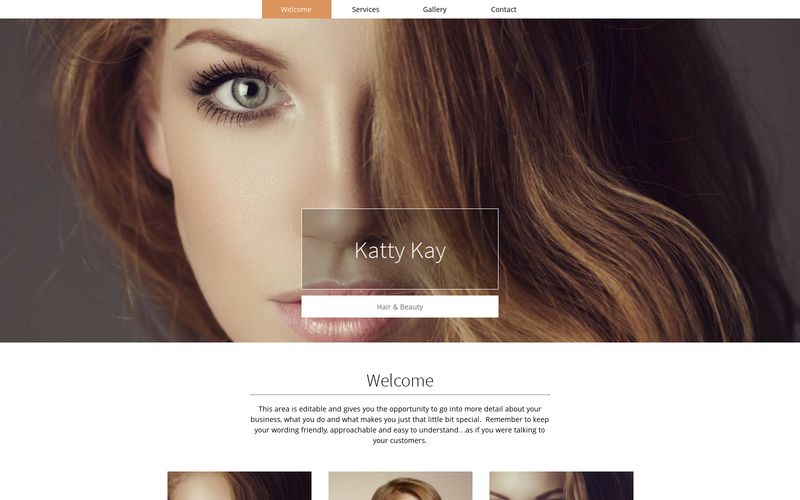 hannahreneehairextensions.com
hannahreneehairextensions.com
Hannah Renee Hair Extensions is a mobile service providing you with the convenience of extending your hair in the comfort of your own home. Based in Bristol coverage extends to South Wales and the South West.
salon50.org
salon50.org
Full service Beauty Hair Salon specializing in hair color treatments and styling, hair repair and conditioning, men, women and children's hair styles, airbrush tanning, gel manicures, airbrush tanning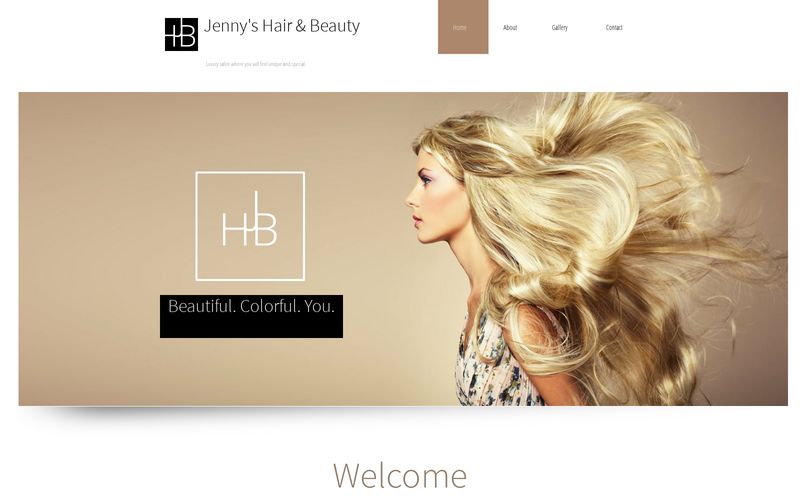 LO Artistry, Hair Stylist, Charleston SC.
loartistry.com
LO Artistry located in Charleston, SC. provides Hair Styling for Creative Collaboration including Magazine shoots, Look book creation, Runway shows, Commercial and Advertising along with Bridal...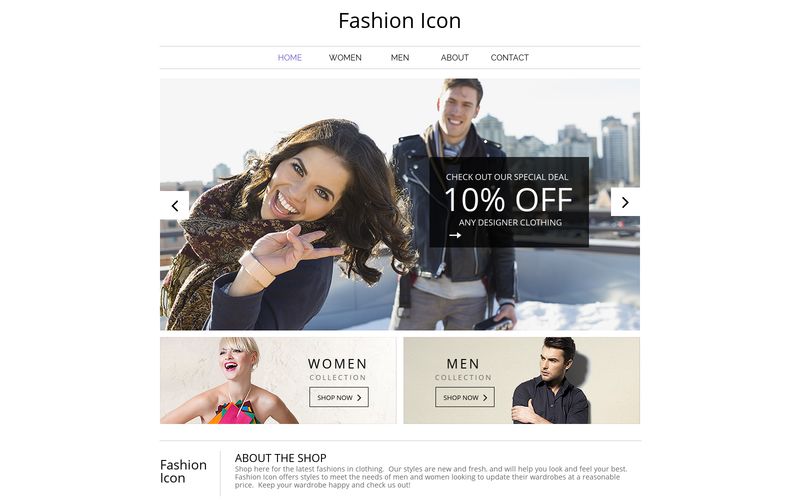 WWW.CUTLIKEABOSSMMAWAN.COM
cutlikeabossmmawan.sitelio.me
We sell Barber, Stylist Products such as shears, straight edge razors, caneta capilars, and bracelets.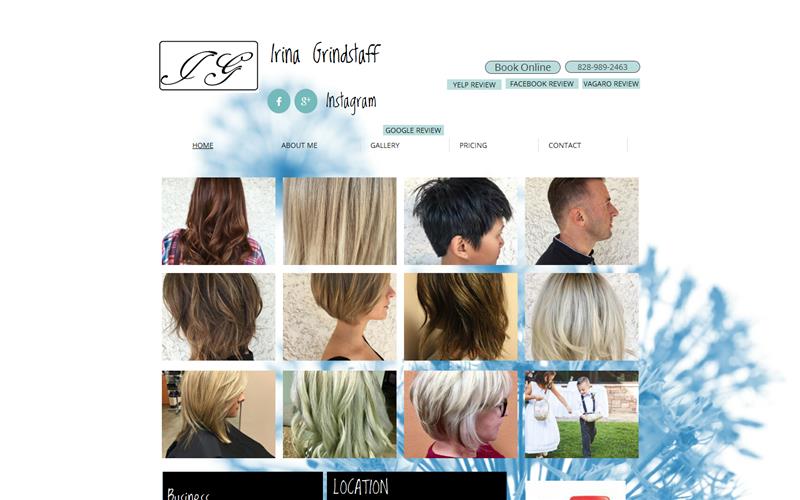 Hair by Irina Grindstaff--Asheville, NC Hair Salon
hairbyirinagrindstaff.com
Asheville, NC Hair Salon, Asheville, NC Beauty Salon, Balayage Salon, Ombre Salon, Hair Design, Hair Stylists, Waxing, Fashion Hair, Wedding Hair, Asheville, NC Hair Salon, Top 10 Asheville, NC Hair Salon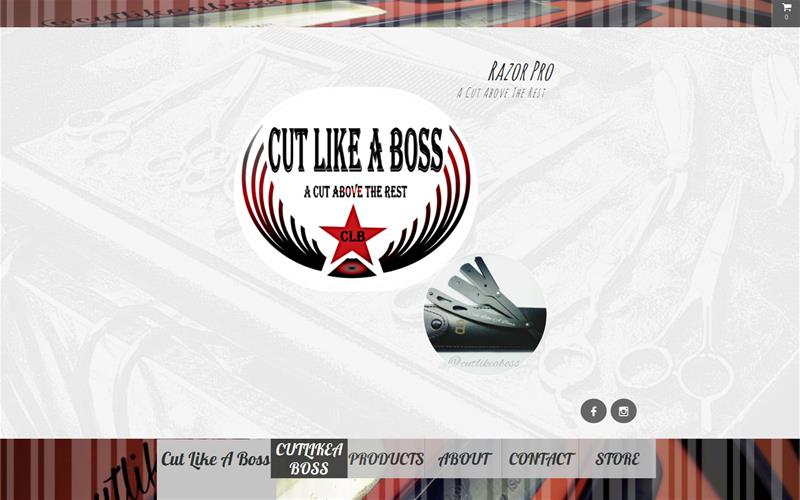 CUT LIKE A BOSS
cutlikeaboss1.com
Cut Like A Boss is here to deliver Barber/ Stylists the best products for half the cost.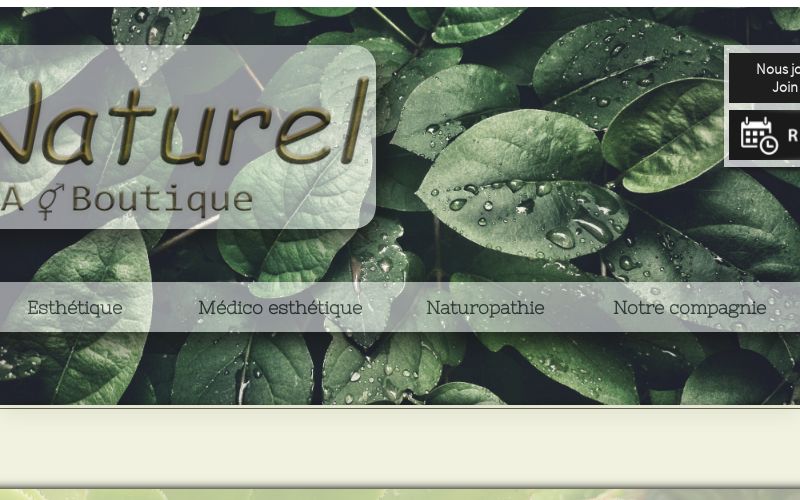 ONaturel Spa-Boutique
onaturelspaboutique.com
Le spa biologique et naturel à visiter en Montérégie! ONaturel vous fait profiter des meilleurs soins en Coiffure, en Esthétique, en Massothérapie et en Médico Esthétique, grâce à des produits biologiques. C'est ce qui fait d'ONaturel l'une des entreprises des plus diversifiées dans l'industrie de la beauté à Montérégie. ONaturel Spa-boutique, c'est l'âme d'Andréa Walker et de Michel Champagne qui prend vie. Ces deux passionnés se font une fierté d'offrir à leur clientèle une expérience pour les cinq sens.