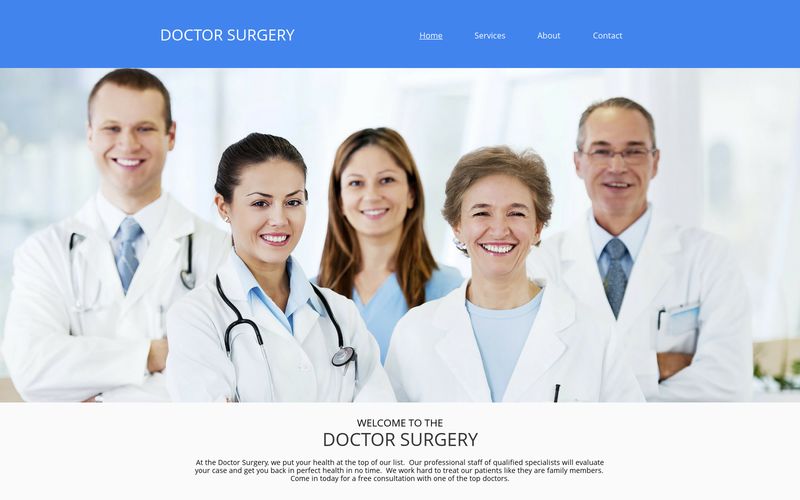 Dental Nursing Agency
rootdentalagency.co.uk
Dental Nursing Agency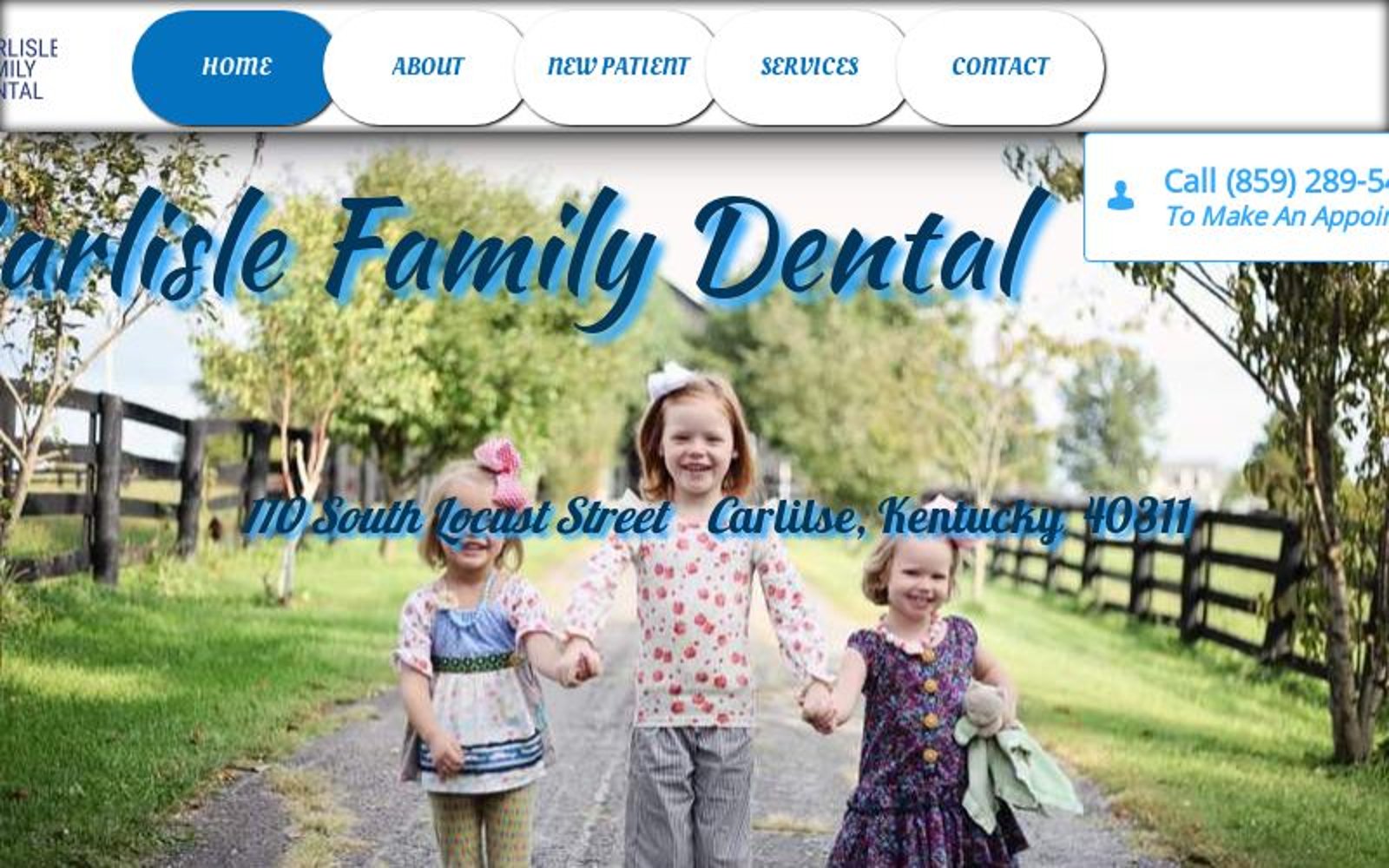 Carlisle Family Dental
carlislefamilydental.com
Dr. Brandon Allen and Staff welcome you with a caring and compassionate desire to help achieve optimal dental Health. Family and Cosmetic dentistry provided for all areas of care.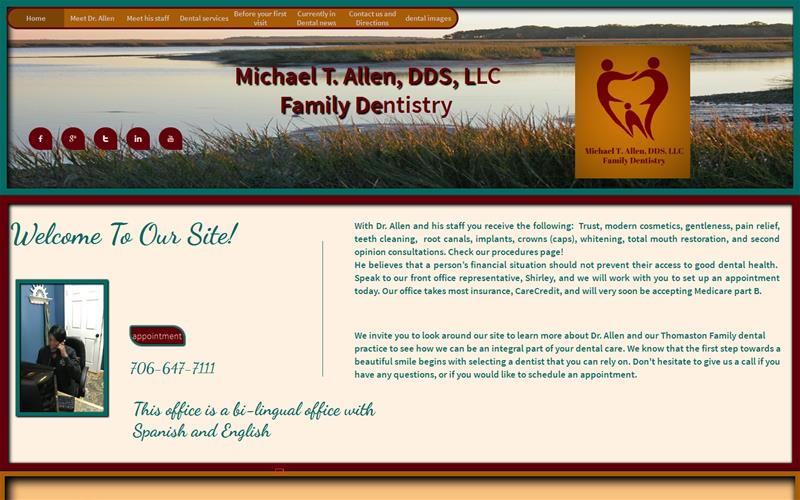 Michael T. Allen, DDS, LLC
michaelallendds.myfreesites.net
Michael T. Allen, DDS, LLC is a family oriented dentist in Thomaston, GA. He is a gentle dentist with a kind demeanor with 30 plus years of experience. He does teeth whitening, dental implants, crowns, bridges, and other cosmetic procedures as well as preventative care. If you need a second opinion for any procedure he's your guy, with expertise in all dentistry areas. The practice is also bi-lingual with a dental assistant that speaks fluent Spanish. He takes most insurance and uses CareCredit. Dr Allen will be accepting Medicare part B in the very near future.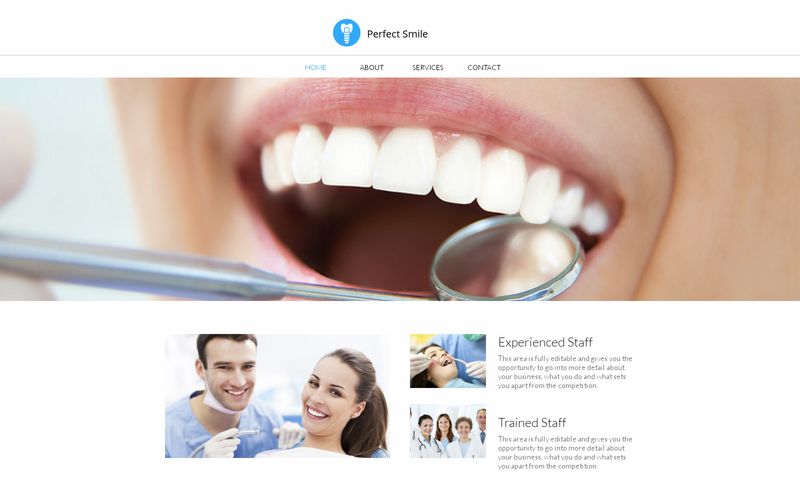 Fleurieu Orthodontics
fleurieuorthodontics.com
Introduces the reader to an orthodontic service provider, the range of treatments available as well as answering frequently asked questions relating to orthodontic treatment and providing contact details of an orthodontic practice located in West and South Adelaide.