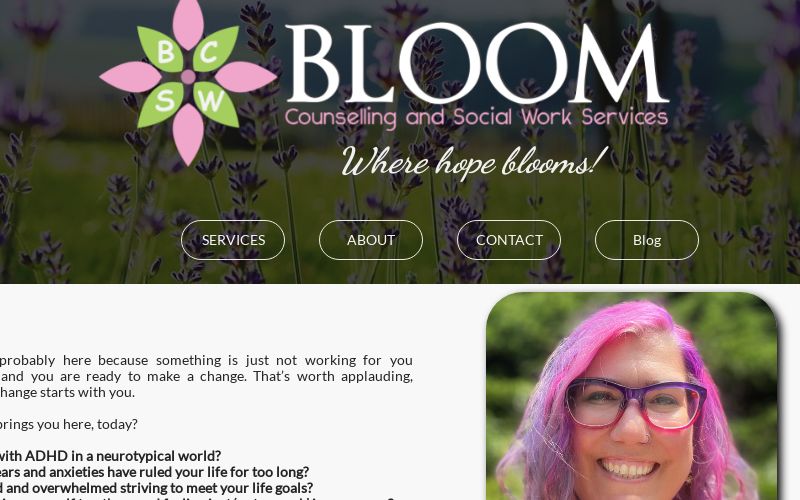 Bloom Counselling and Social Work Services
laurabloom.ca
Offering services with a specialty in health adjustment to new or chronic illnesses. Counselling Service offers you a safe, non-judgmental environment to discuss, explore, mend and move forward with your life. Social Work Service offers client advocacy, community referrals, advanced care planning, and more. Please explore this website for details and contact me (647-627-5533; laurabloom@outlook.com) for a free phone consultation to see if either of these services are right for you.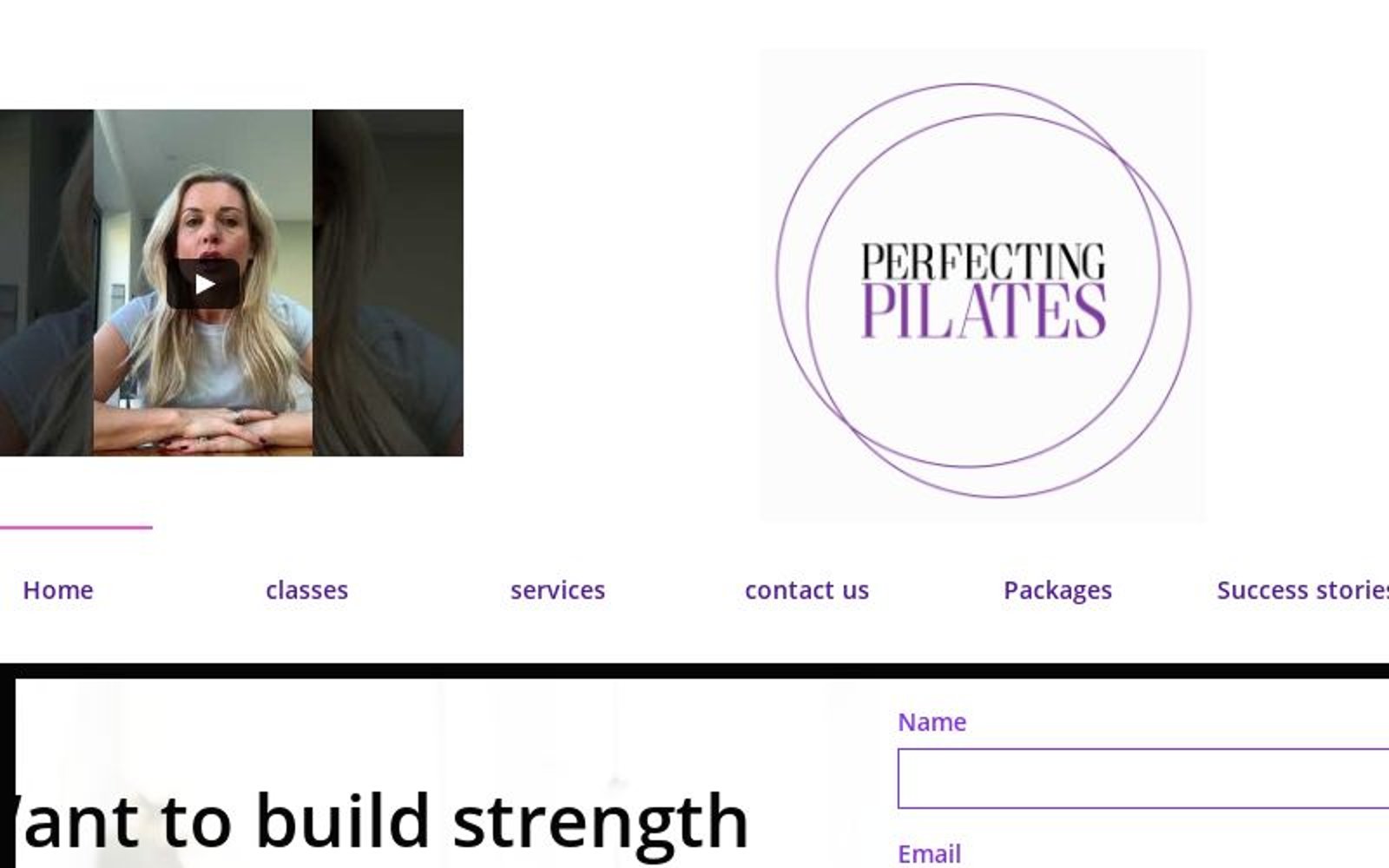 Buisness
perfectingpilates.com
Perfecting pilates website offers class timetables and other areas of Fitness I teach. It also give you my background and qualifications, which will make you feel at ease, and lets you see, you really are in the best of hands.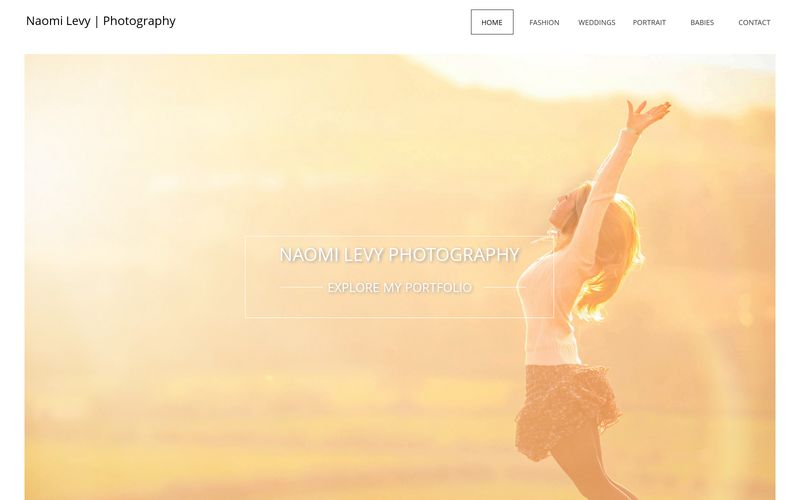 You Have the Strength
youhavethestrength.com
Designed to share with you Free Tips, Thoughts and Products on how to help you developed and maintain your personal and professional confidence.