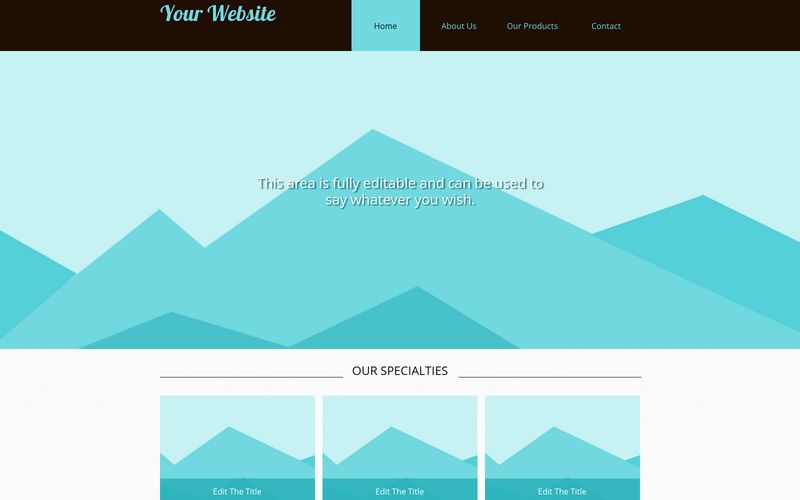 Brainstorm Nootropics
brainstormnootropics.com
Advanced nootropics for an enhanced mind. Brainstorm Nootropics produces the only nootropics stack in convenient capsule form, ULTRA RACETAM, with Aniracetam, Oxiracetam, Piracetam and Noopept.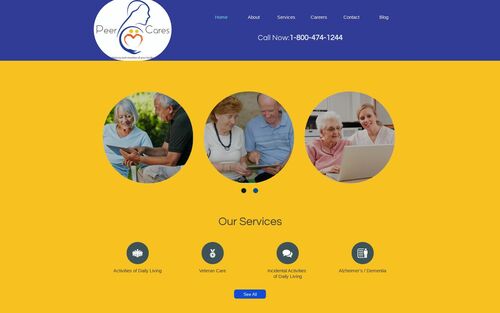 Peer Cares senior in home care
peercares.com
A senior in-home care service provider, Peer Cares™ maintains a simple goal—to work with our client's needs to match them with reliable and highly-qualified caregivers. Peer Cares™ caregivers are trained and go through an orientation in order to ensure the highest quality of service. Each caregiver is bonded and covered by liability and worker's compensation insurance. All of these elements combined means our clients can have peace of mind knowing that Peer Cares™ will provide the best possible care they can find.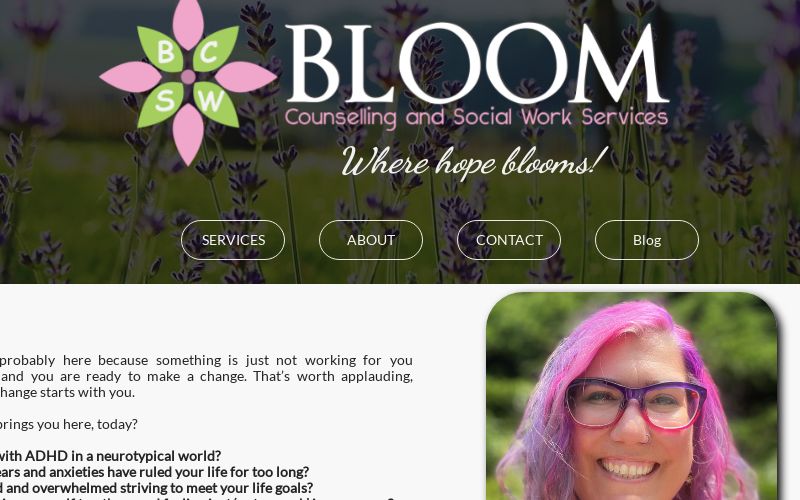 Bloom Counselling and Social Work Services
laurabloom.ca
Offering services with a specialty in health adjustment to new or chronic illnesses. Counselling Service offers you a safe, non-judgmental environment to discuss, explore, mend and move forward with your life. Social Work Service offers client advocacy, community referrals, advanced care planning, and more. Please explore this website for details and contact me (647-627-5533; laurabloom@outlook.com) for a free phone consultation to see if either of these services are right for you.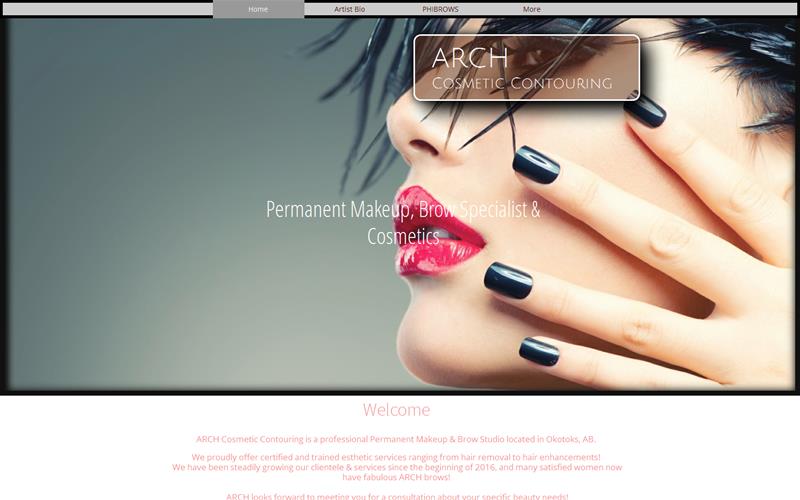 ARCH Cosmetic Contouring
archcontouring.com
Professional Brow enhancements including Tattoo, Threading, Tinting & more!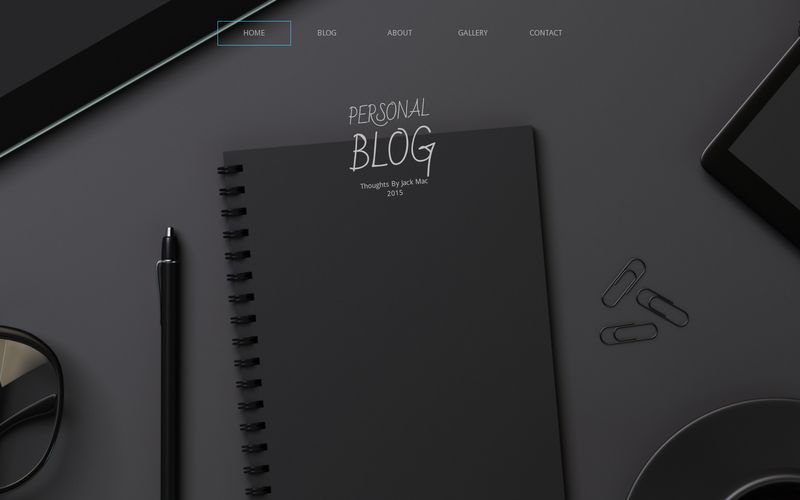 RavenCurative
ravencurative.com
Healing means something different for everyone. And how we deal with it is unique and sometimes a life long journey. It may come in many forms like volunteering, artwork, sports or writing. Sometimes its hard for me to communicate, so I express myself through my artwork. Sometimes I need to get the intensity out through exercise. Everyone does it differently. So this site is about my journeys. What's yours?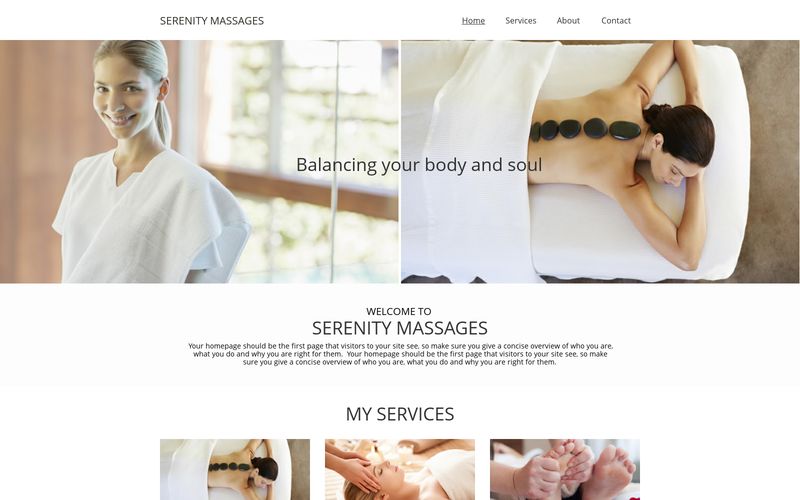 LashOut Beauty Bar
lashoutbeautybar.net
Naples Florida amazing volume lash extensions. We offer our own brand of lashes produced only for LashOut Beauty Bar. If your lashes have been damaged by unskilled lash artist. We do free consultation and offer a repair service for your lash needs. Also, offer Microblading, Waxing, Microneedeling, and Face Peels.