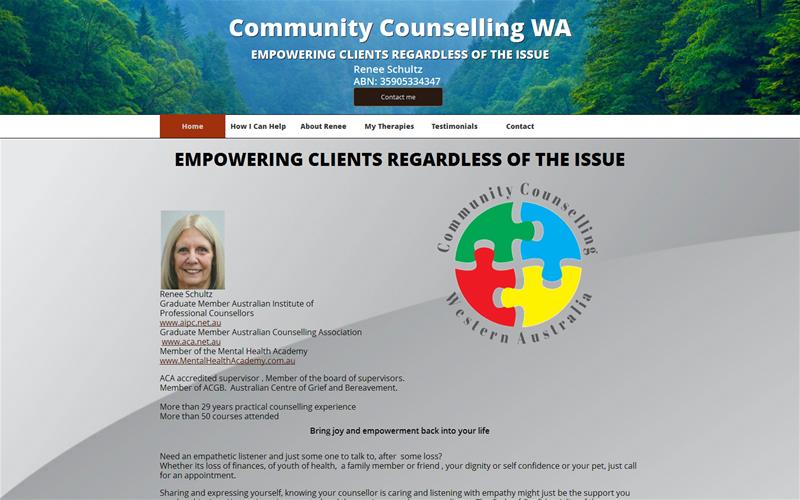 Community Counselling Western Australia
communitycounsellingwa.com.au
Community Counselling W.A. is available to people assisting them to express their fears, issues, loss, pain and relationship difficulties. This is possible in the caring empathetic and non-judgemental environment of Community counselling W.A. "You can not solve a problem from the same consciousness that created it. You must learn to see the world anew." Albert Einstein.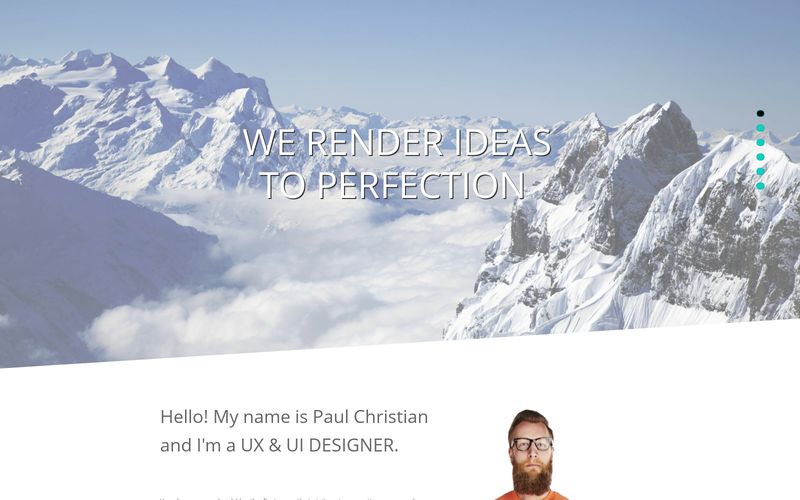 Addiction Rehabilitation in Calgary Alberta
addictionsrehabcalalta.com
Providing addiction rehabilitation for people and families. Using professionals to assist people through detox, rehab planning, physical and mental activities, education on addictions, family counselling, individual counselling. People do not have to leave their families or work to be in the program just a desire to stop addictive behaviour. Confidential, individualized and family centred. Alternative health therapies like meditation, Reiki, message will also be part of your new life.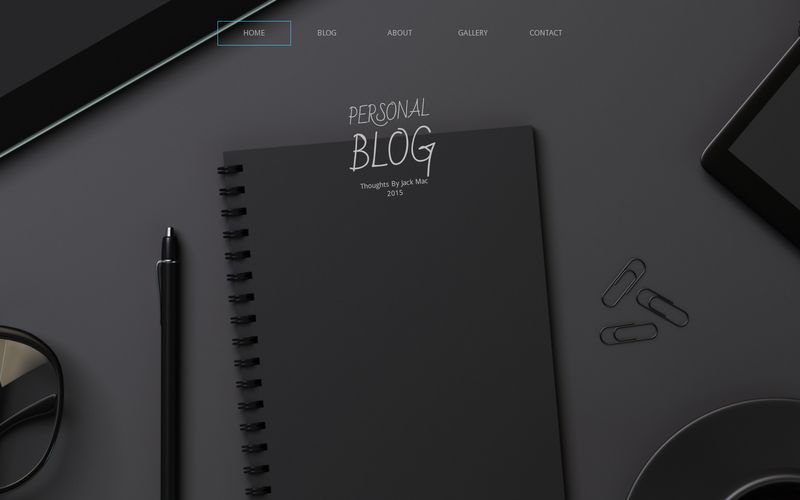 dontjudgeus.org
dontjudgeus.org
My Website Is About Helping Mothers And Addicts Find Hope In This Dark World. Its About Letting Them Know That They Are Not Alone!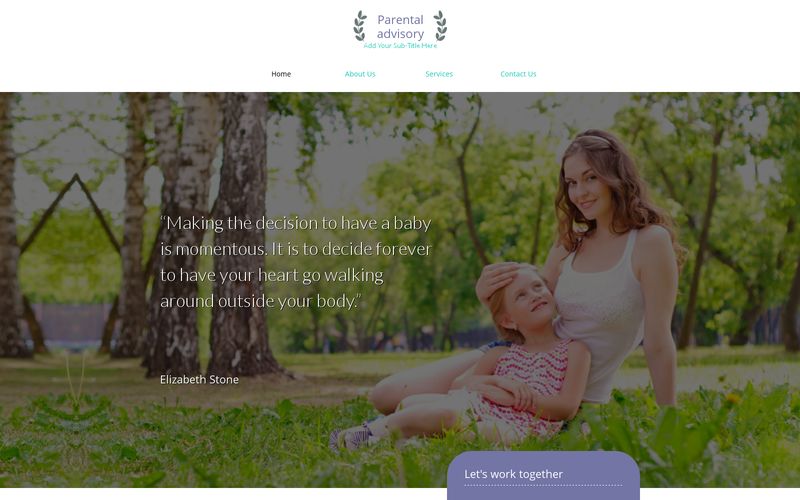 www.fatherlyadvice.biz
fatherlyadvice.biz
Fatherlyadvice.biz is a website/blog founded in memory of my brother Mark Koczur who passed away in 2015 from derpression and addiction. If your looking for advice or questions about depression, addiction or parenting issues I have created a blog where you can ask questions, comment or contact me directly via email, phone, or message. All the contact information is on the contact me page of the website.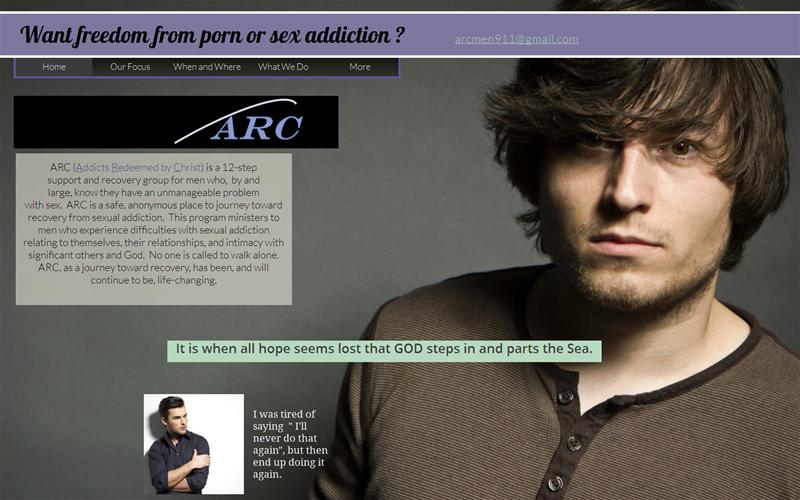 acrmen911
arcmen911.com
ARC (Addicts Redeemed by Christ) is a 12-step support and recovery group for men who, by and large, know they have an unmanageable problem with sex. ARC is a safe, anonymous place to journey toward recovery from sexual addiction. This program ministers to men who experience difficulties with sexual addiction relating to themselves, their relationships, and intimacy with significant others and God. No one is called to walk alone. ARC, as a journey toward recovery, has been, and will continue to be, life-changing.