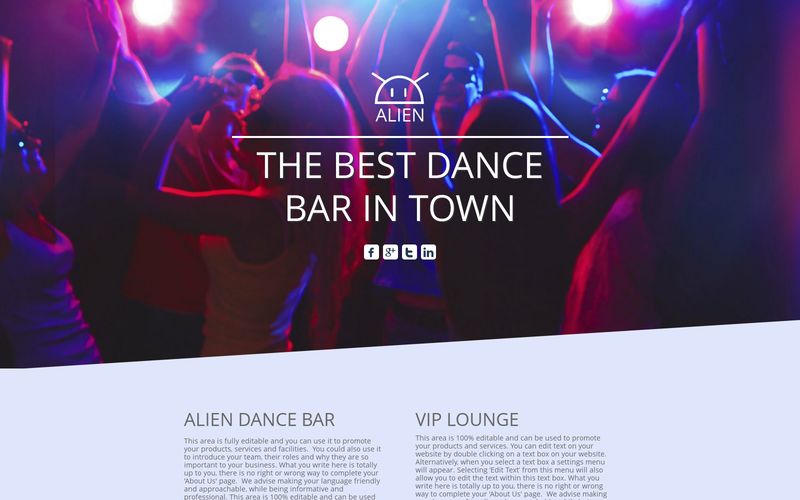 MMOLFG.net
mmolfg.net
Find a Group and level up here on MMOLFG.net Groups/Raids,Game List,Videos,Reviews,Links and mush more.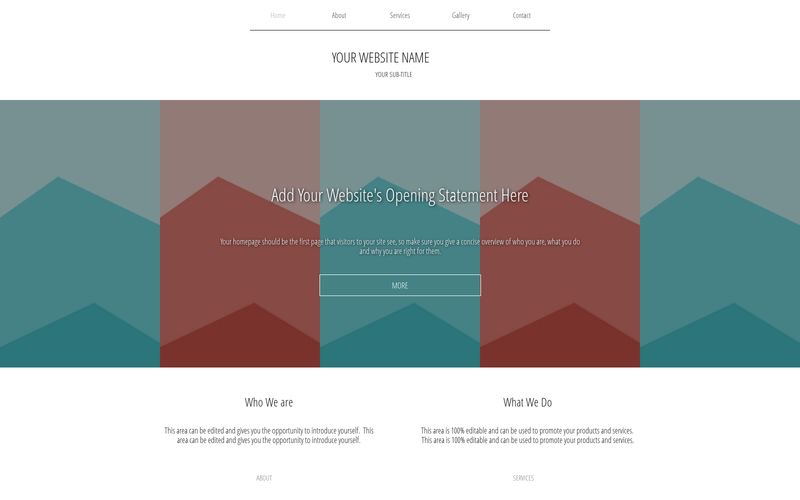 The Everything Fantasy and Science Fiction Blog
everythingfantasyandscifi.com
Your ultimate stop for everything fantasy and science fiction. Join in on the blog about fantasy and science fiction movies, video games and more. Purchase awesome science fiction and fantasy merchandise to help support the blog.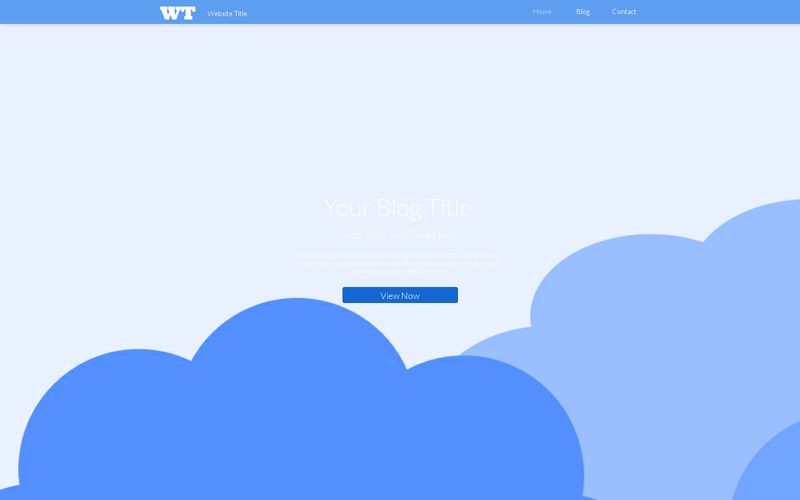 The Next Podcast
thenextpodcast.com
We here at The Next Podcast play a variety of games, console and pc alike. Each member is unique and deserve their own page! Check everyone out!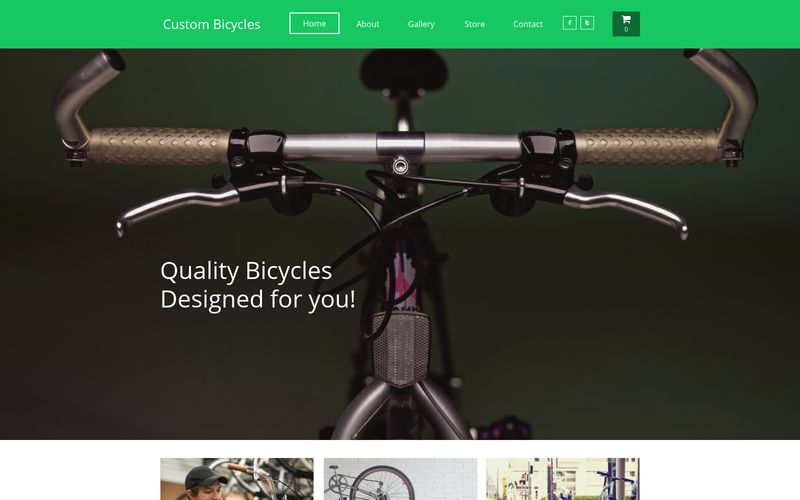 Destiny Carries
destinycarries.freesite.website
We help people around the world achieve The Lighthouse in Trials of Osiris or Light Level up by helping do raids or weekly events.