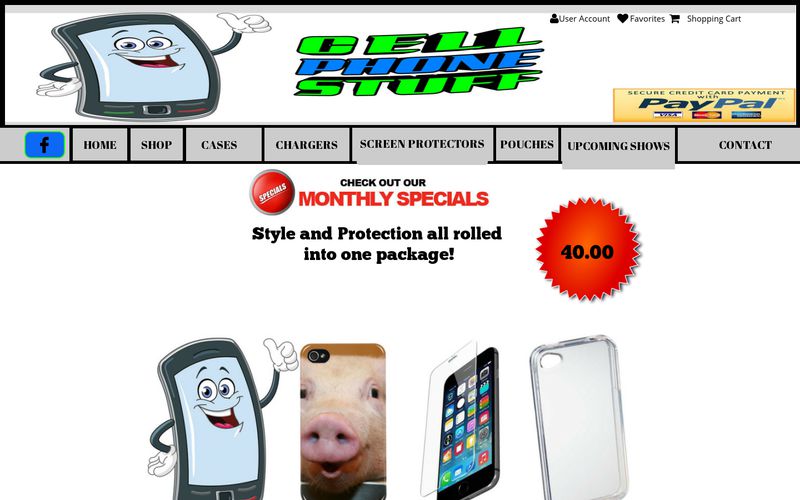 Cell Phone Stuff
cellphonestuff.my-free.website
Accessories for all your cell phone needs based in Louisvile, Kentucy. We do Cases, chargers, screen protectors and pouches!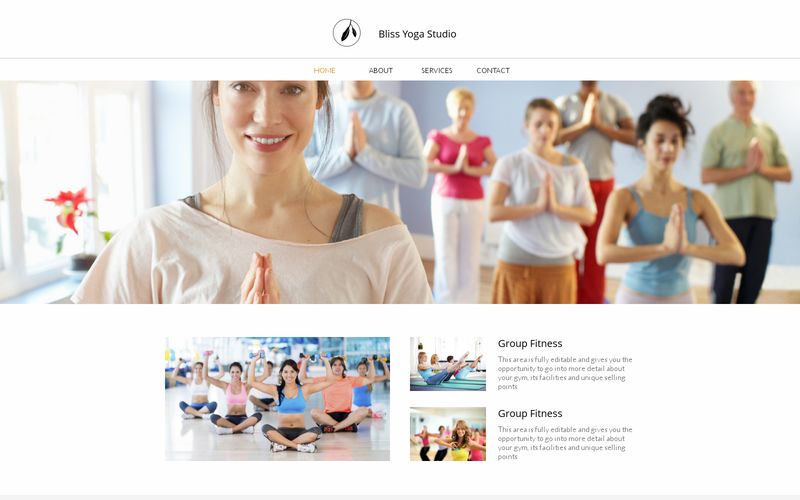 Yoga blog, yoga asana, raw and vegan cooking
pax-santoshayogatemple.com
Pax means absolute peace and Santosha mean total contentment according to my interpretation. Let yoga and philosophy light up our pathways with proper food and mindful reading items. We are what we eat and we are what we read. May we dance into asanas with mighty mindful intension and spread the love of mankind into all living things. Let the law of ahimsa reigns over our choice making. And dance salsa/ bachata till our heart content.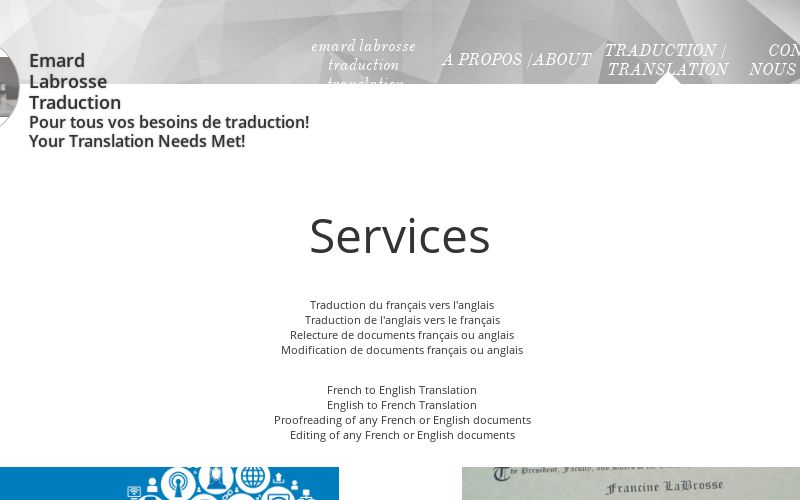 Emard LaBrosse Traduction
hometranslation.biz
Traduction du français vers l'anglais Traduction de l'anglais vers le français Relecture de documents français ou anglais Modification de documents français ou anglais