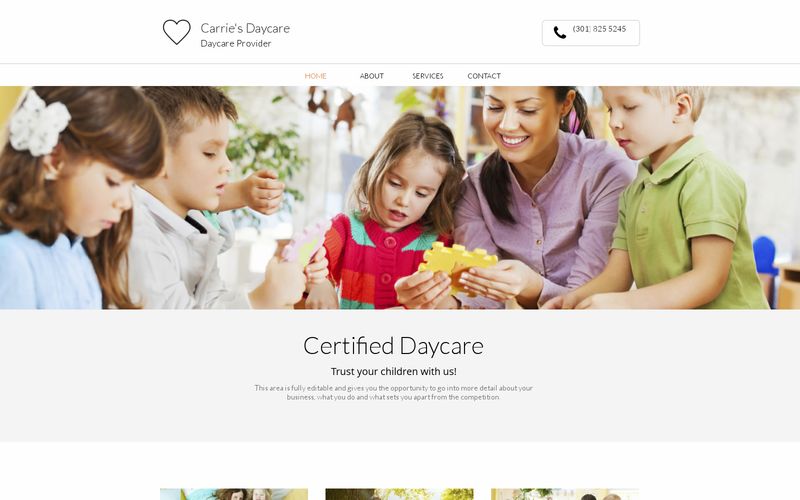 Malvern Springs Primary School
malvern-springs-primary-school.com
Malvern Springs Primary School is in the North Education Metropolitan Region and is located in the north eastern section of Ellenbrook. The school opened its doors in 2012 with 238 students in K-Year 6. The school is located in a quick growing community and in 2014 their were just over 600, student numbers today have reached over 738 and counting.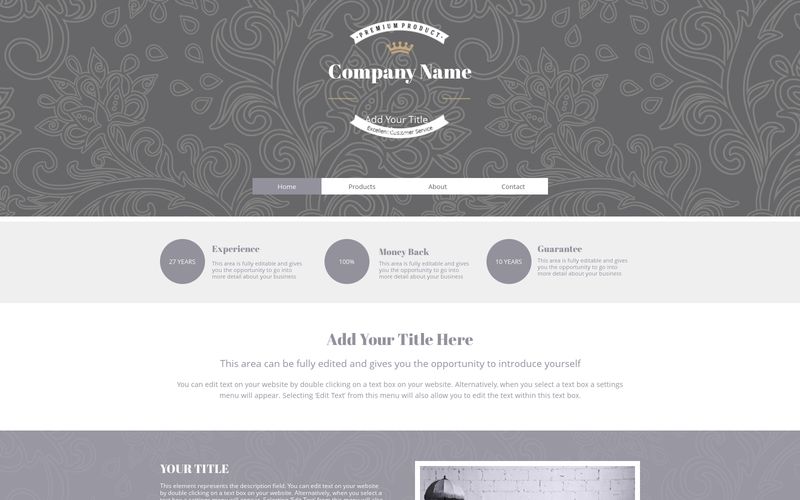 PeggWatch
peggwatch.myfreesites.net
The PeggWatch GPS tracking watch for children is a state of the art GPS tracker. From your mobile phone or your computer you will be able to track your children, should they go missing or be in danger. You will be the first to know if your child ever needs your help, from a touch of the SOS button your child will be able to alert you immediately if they are in need of assistance.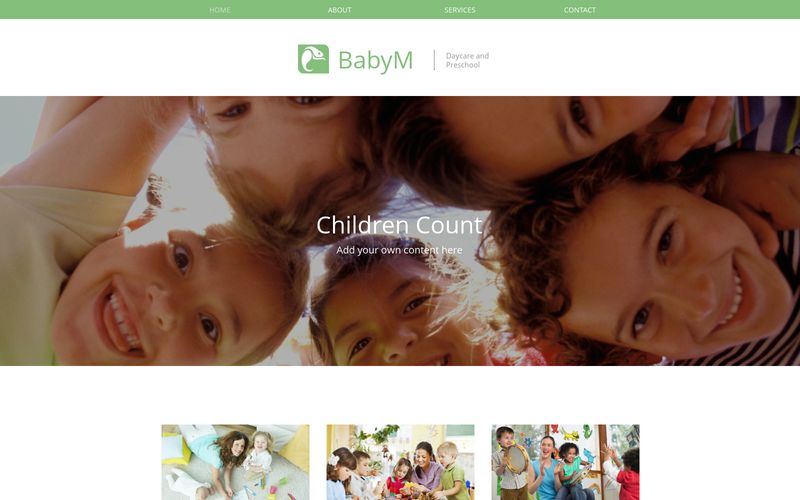 Northern Valley Regional Programs PTO
nvrp-pto.sitelio.me
Northen Valley Regional Programs PTO Special Needs Education Autism PDD NOS Aspbergers OT PT Volunteer Donations Events Casino Night Children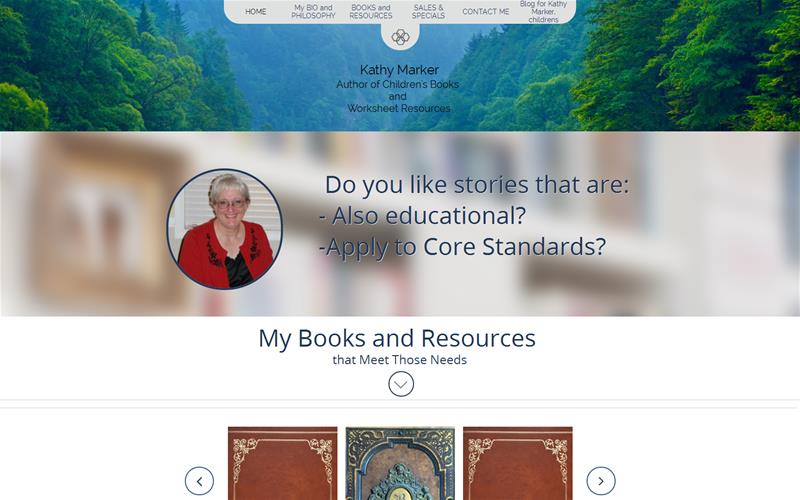 Kathy Marker, author
kathymarker.com
Information about my published children's books, as well as my created teacher/parent resources and activities that can be used to meet the Common Core Reading Standards for reading and possibly writing. Giveaways, specials and author signing events will also be shared.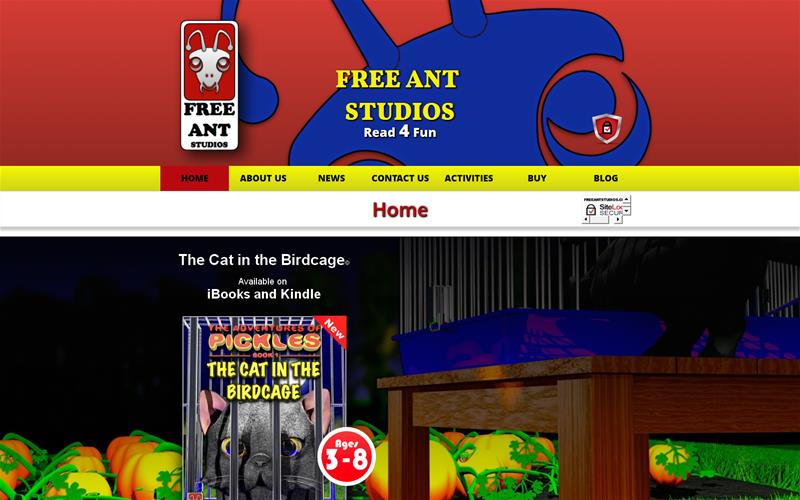 Free Ant Studios
freeantstudios.com
Free Ant Studios is all about making reading fun for young children. We pride ourselves in creating books that engage little readers with interactive widgets, simple colorful images and activities.​ All of our ebooks are made for both iBooks and Kindle and offers the latest Multi-Touch capabilities.