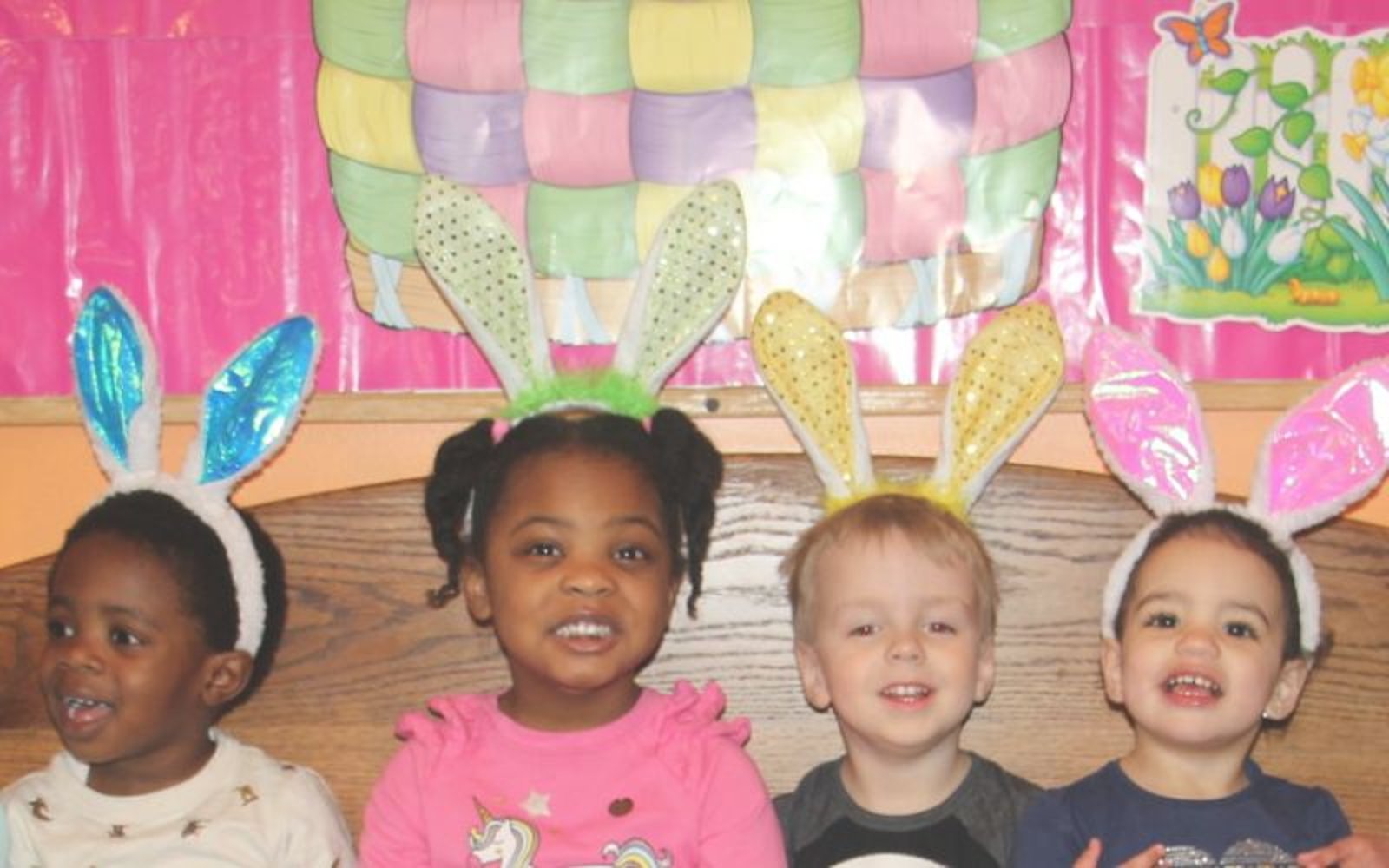 It Is A Kids World Home Day Care
itisakidsworld.com
Home day care located in Laurel, MD 20708 Pre-school program. Nutritious meals. Hours are 6:00 - 5:30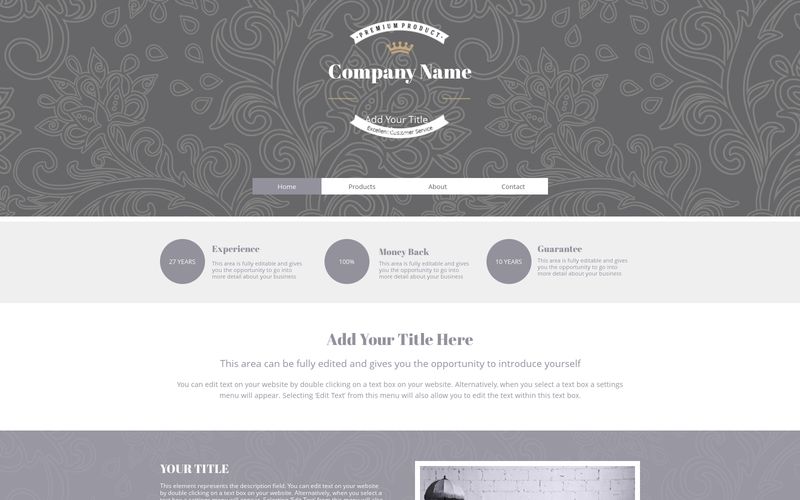 PeggWatch
peggwatch.myfreesites.net
The PeggWatch GPS tracking watch for children is a state of the art GPS tracker. From your mobile phone or your computer you will be able to track your children, should they go missing or be in danger. You will be the first to know if your child ever needs your help, from a touch of the SOS button your child will be able to alert you immediately if they are in need of assistance.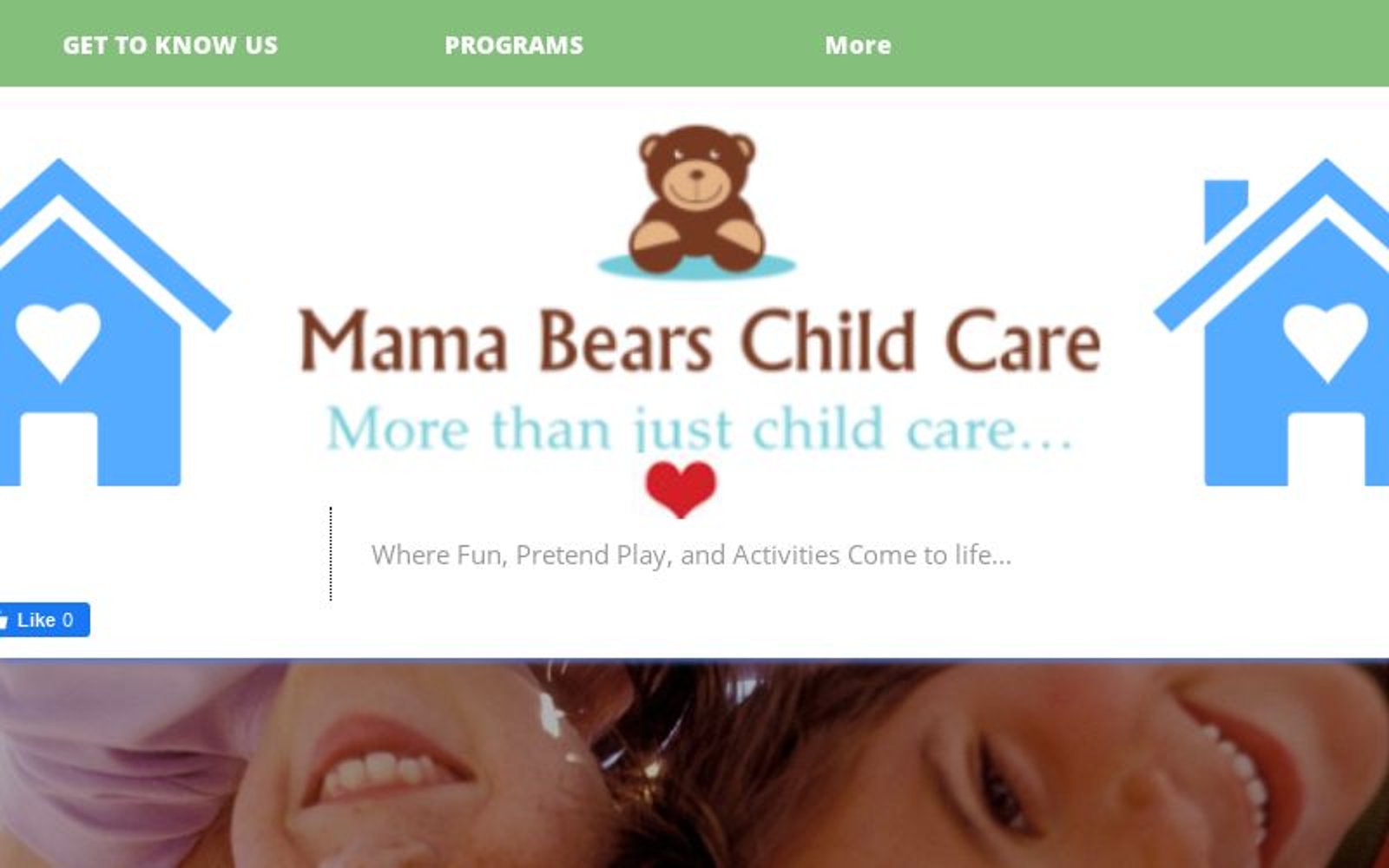 Mama Bears Child Care Center
mamabearschildcarecenter.com
We are a mother-daughter small business partnerhip specializing in Child Care and Development. We strive to provide top quality child care and a family oriented environment. We both started our Continuing Education with Information Systems and Technology, and later decided through years of child care and parenting, to take the risk and open a business following our real life dream, caring for children. We each have many Continuing Education Credit Hours Child Care and Development, Psychology, etc. including a CDA.