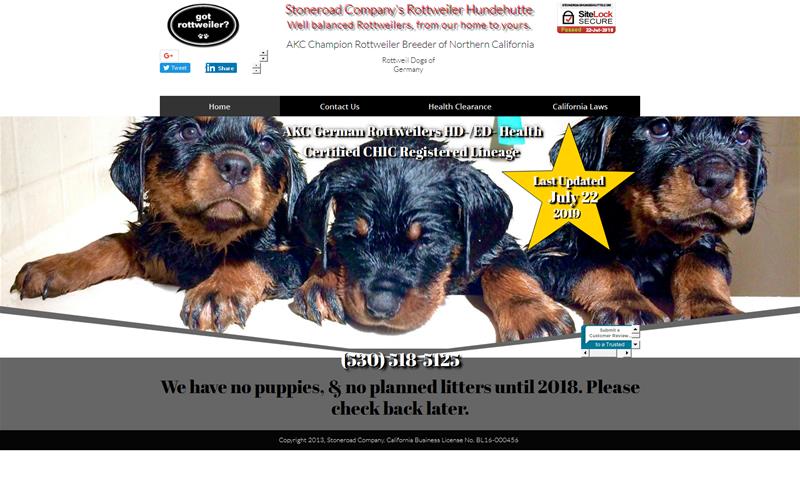 Rottweiler Breeder Northern California
stoneroadhundehutte.com
Our puppies come from AKC and UKC champion lines. While the Veterinary background of our founder promotes strong genetic testing to prevent undesired defects, genetics are just the starting block. Our dogs are also loved in-home pets. They are treated like normal family members, with the respect, care and proper underfoot guidance for a long, happy, healthy life both physically, and mentally.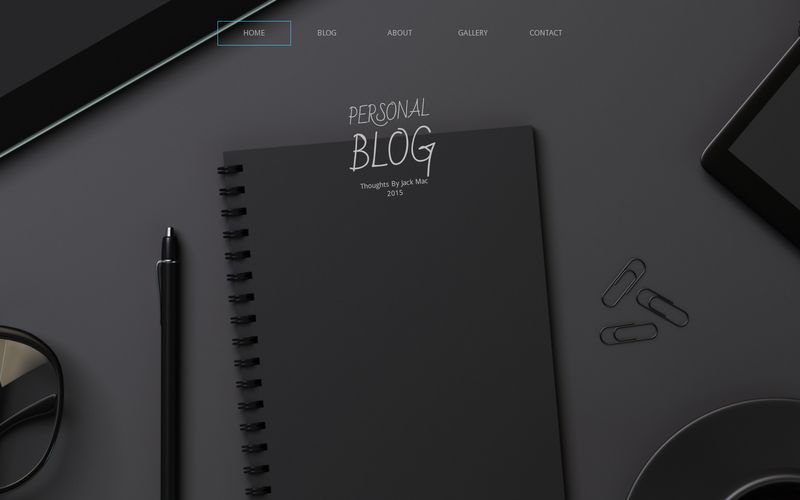 http://mypositivethoughts.org/
mypositivethoughts.org
My site is a Blog of hopefully uplifting or funny thoughts or stories on mine and my families daily life. Hopefully it will touch someone and help them or bless them. I try to put God first in what I do. He always comes first in our family.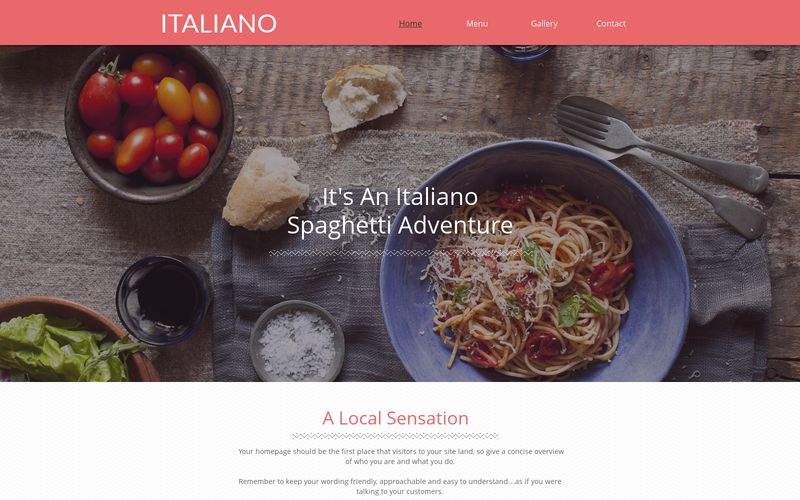 www.cocinaconmigo.net
cocinaconmigo.net
Cooking, recepies, blog about cooking history, learn to cook, food,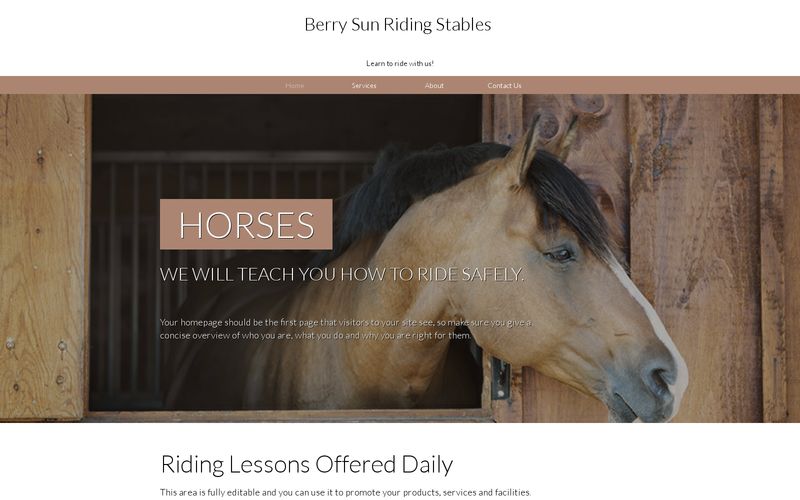 Lazy Dane Ranch
lazydaneranch.myfreesites.net
Breeding of Great Dane puppies and stud Great Danes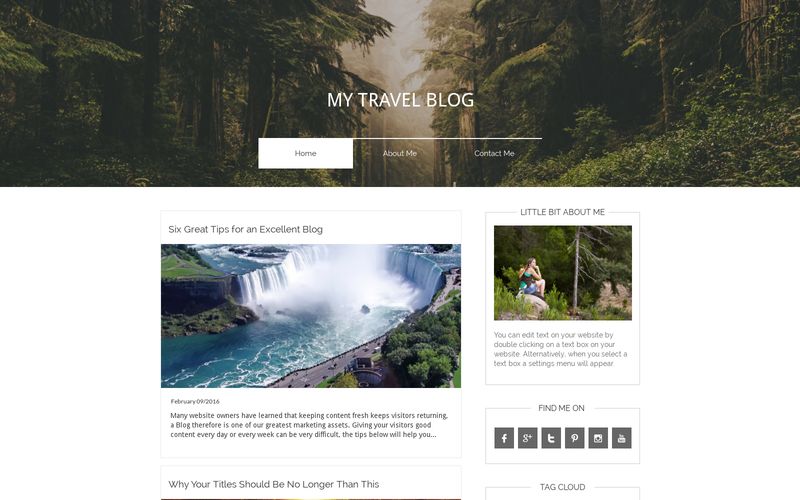 Dixie Doll's Diary Blog
dixiedollsdiary.com
Ideas from a successful mom about family, children, health, games and more!