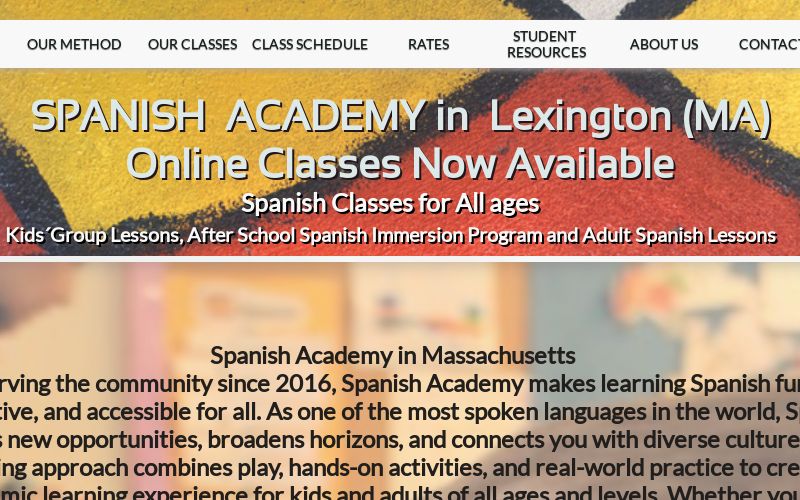 Spanish Academy in Lexington
spanishacademyinlexington.com
Spanish Lessons for kids (5 years old and up) and adults. All levels. Group Lessons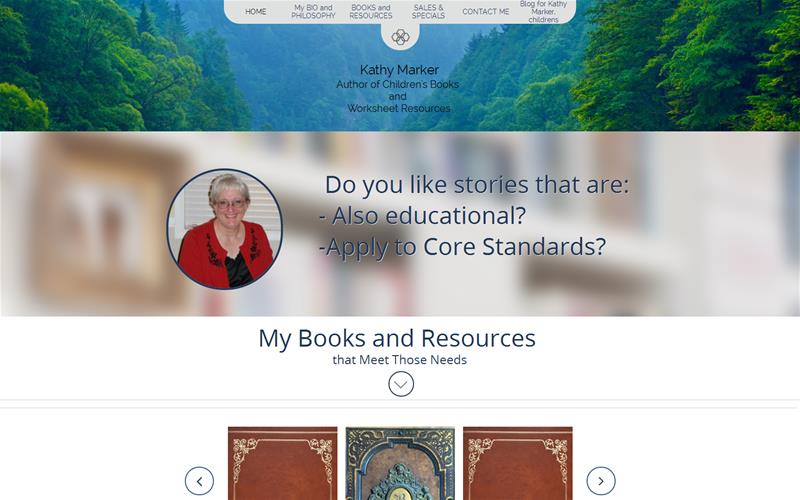 Kathy Marker, author
kathymarker.com
Information about my published children's books, as well as my created teacher/parent resources and activities that can be used to meet the Common Core Reading Standards for reading and possibly writing. Giveaways, specials and author signing events will also be shared.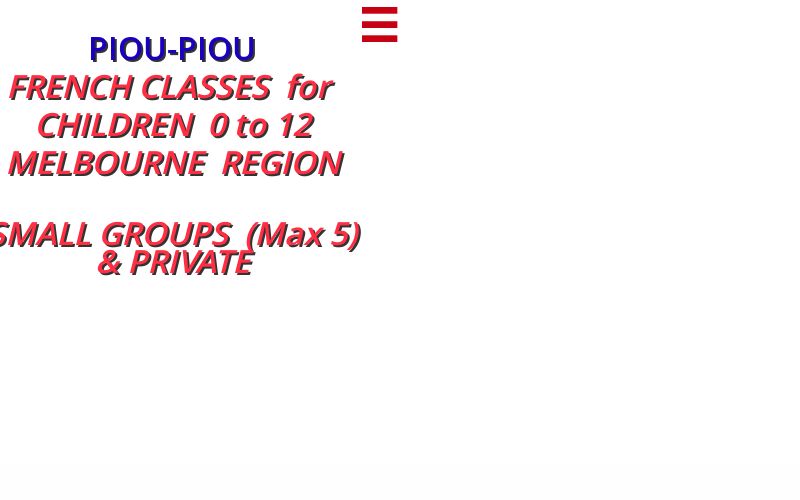 French Classes in Canberra for kids 0 to 12
pioupioufrenchkidsclasses.com.au
Marie provides French language classes for kids from 0 to 12 in the Canberra region. Studying while having fun is the key to better learning. With Marie, Children learns with their body and senses.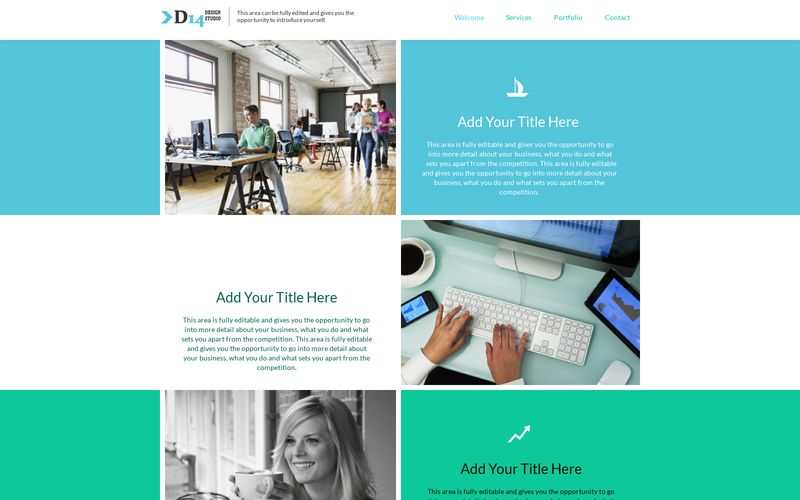 Social Connections- Katy, LLC.
socialskillslearningcenterkaty.com
Offering Applied Behavior Analysis services, such as Early Intervention ABA, Social Skills Services, Play Group Programs, & Academic Tutoring Services for children diagnosed with Autism Spectrum Disorder(s) (ASD). .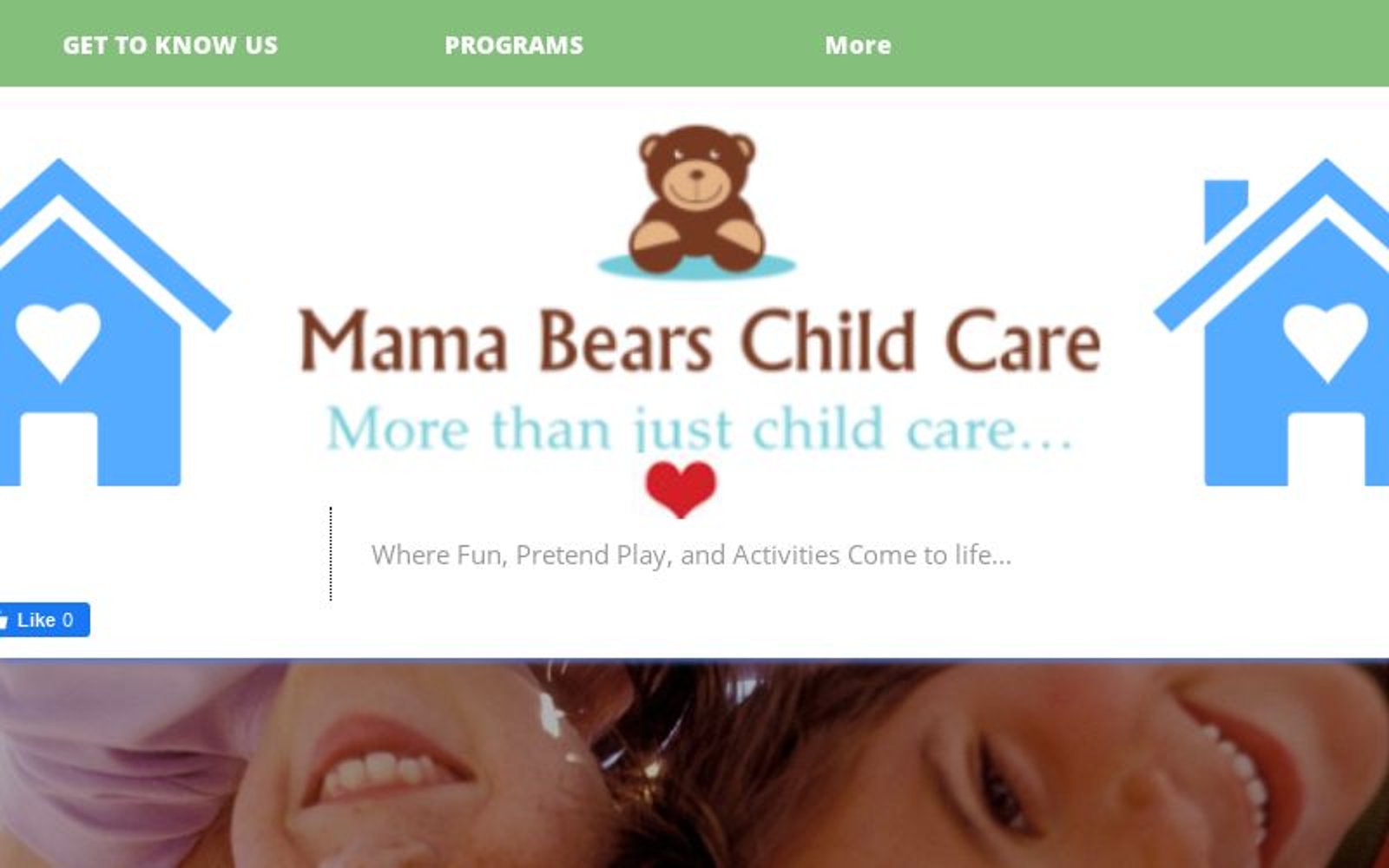 Mama Bears Child Care Center
mamabearschildcarecenter.com
We are a mother-daughter small business partnerhip specializing in Child Care and Development. We strive to provide top quality child care and a family oriented environment. We both started our Continuing Education with Information Systems and Technology, and later decided through years of child care and parenting, to take the risk and open a business following our real life dream, caring for children. We each have many Continuing Education Credit Hours Child Care and Development, Psychology, etc. including a CDA.