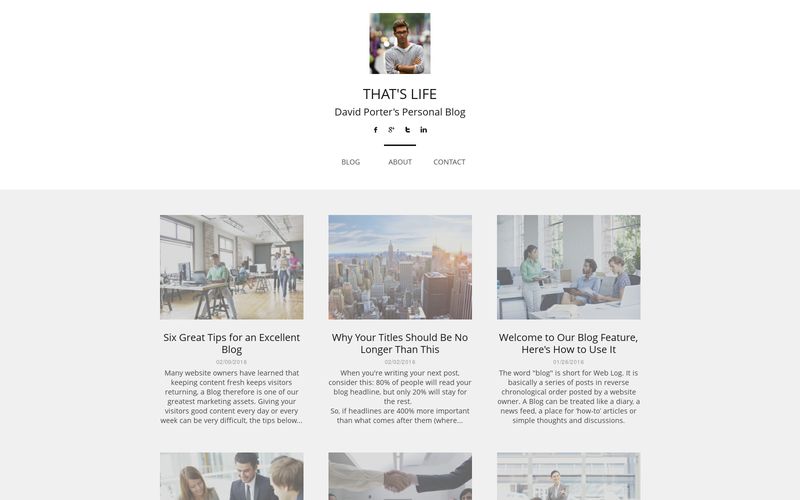 The Crazy Anxious Mom
thecrazyanxiousmom.com
Talking about different topics as a mother dealing with anxiety and panic attacks.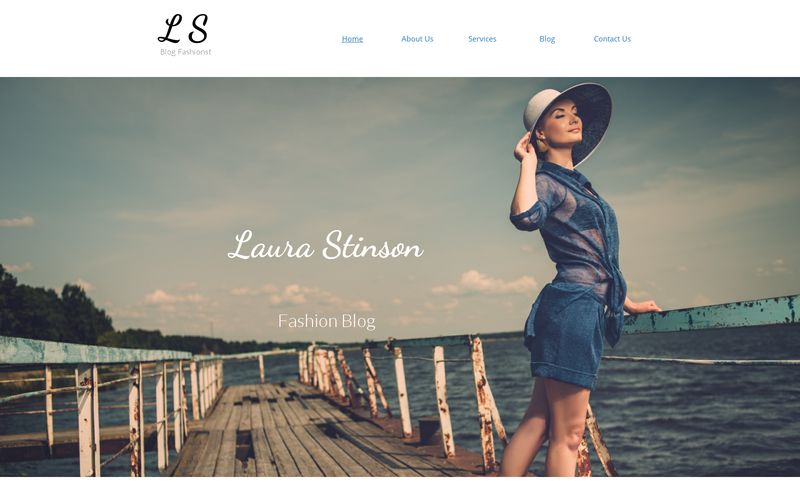 love your inner child
loveyourinnerchild.com
Love your inner child offers assertiveness coaching, parent coaching and clairvoyant reading. The owner, Christin Bas holds workshops on assertiveness, parenting and feminine power. Christin Bas is a highly intuitive, spiritual teacher that loves to coach and guide. She is deeply passionate about parenting and how to live your life in peace. She speaks english and norwegian. She writes a blog about parenting, personal development and assertiveness. All session are done on e-mail, skype, google hangout or face to face.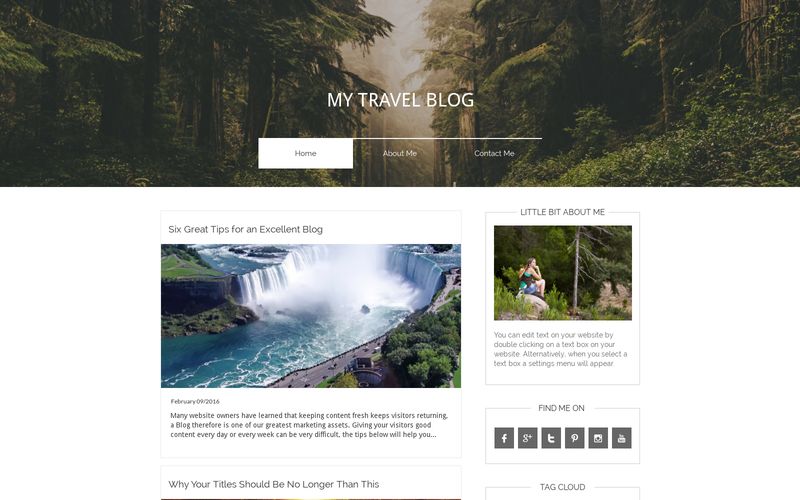 Dixie Doll's Diary Blog
dixiedollsdiary.com
Ideas from a successful mom about family, children, health, games and more!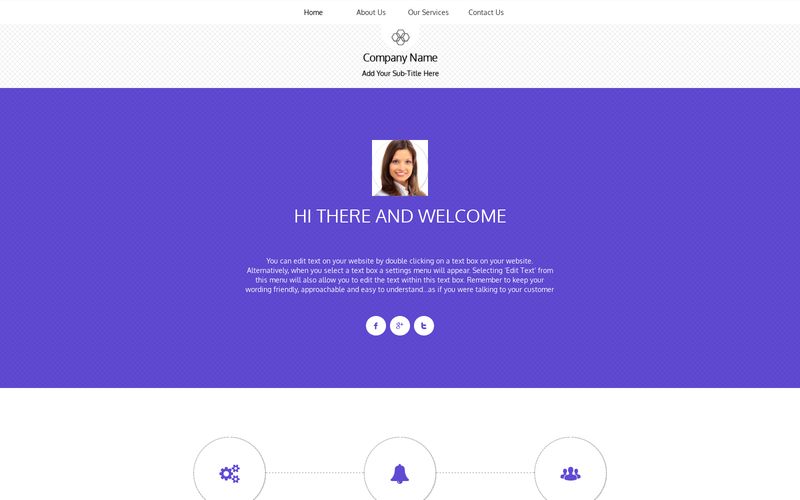 The Newborn Care Company
thenewborncareco.com
A Newborn care specialist is called upon to help new parents care for their newborns. A Newborn care specialist typically comes into the home for several weeks or up to six months after a child is born and help the parents develop healthy eating, sleeping and care routines. Newborn care specialist's also function as parent educators, teaching parenting proper baby care techniques.