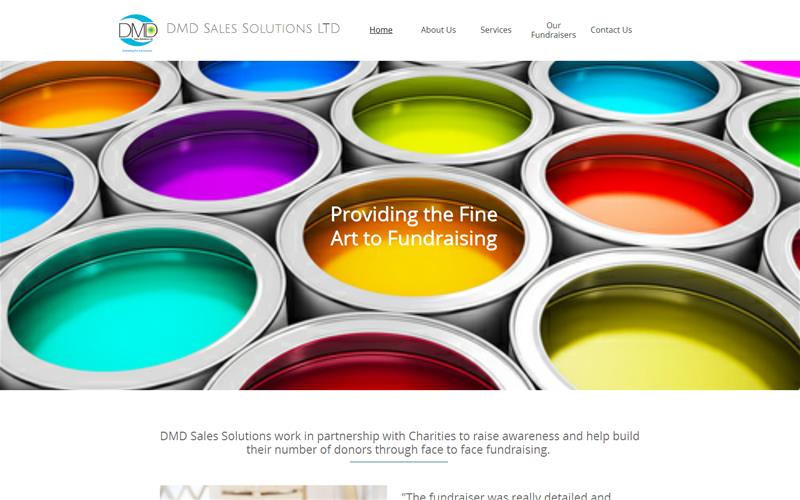 DMD Sales Solutions LTD
dmdsalessolutions.co.uk
DMD Sales Solutions work in partnership with Charities to raise awareness and help build their number of donors through face to face fundraising.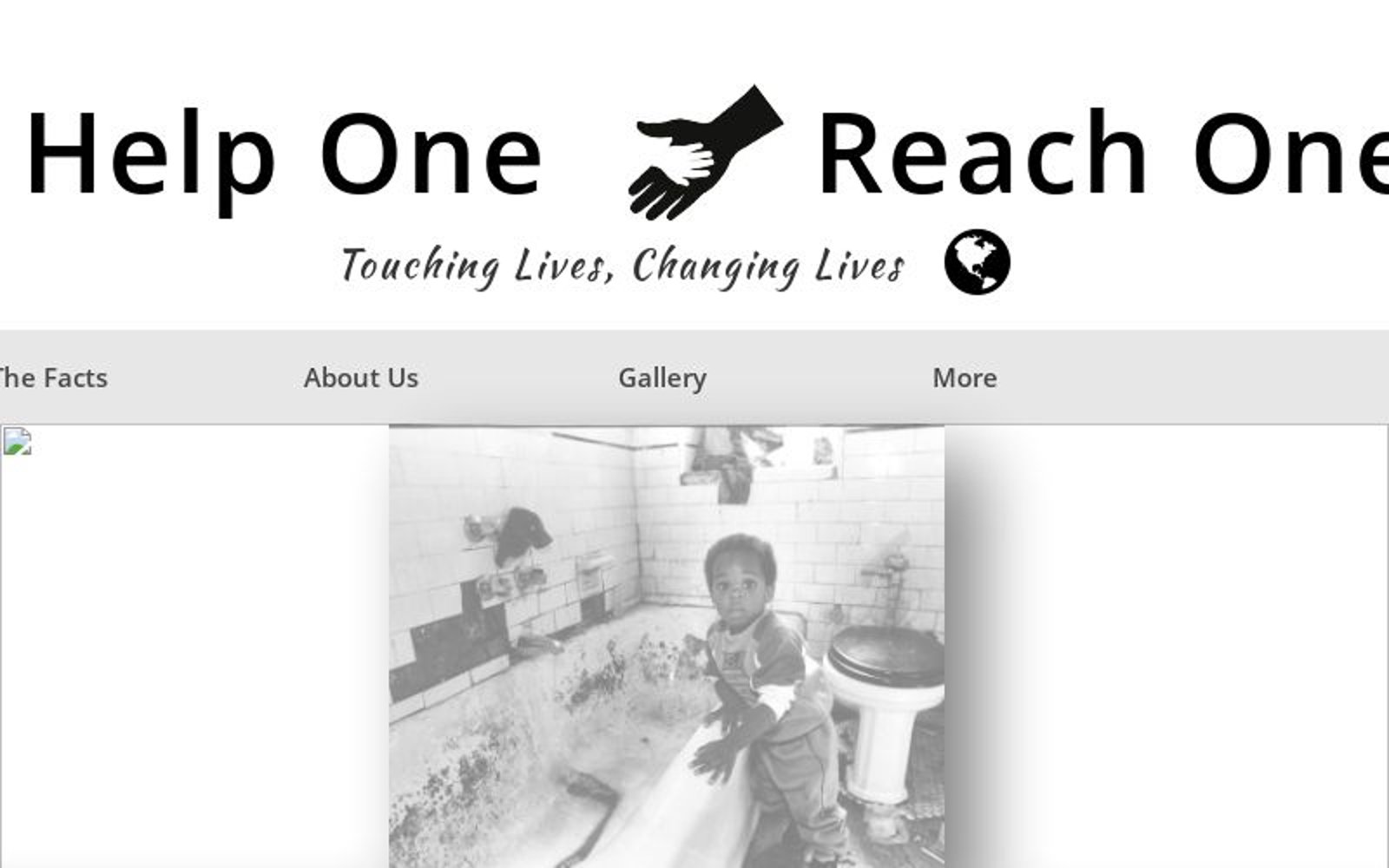 www.Onehelped.com
onehelped.com
Non-Profit Organization which provides Food, Clothing, Shelter and other resources to help those in need.World-wide Food, clothing, Housing (Shelter) and Other Resources Outreach Services. Including: Food Bank Services- Meal Services- Clothing Outreach- Senior Housing Services Senior Food , Meal Services Veteran Assistance Services Medical Assistance Services- Emergency Shelter Services Adult Educational and Training Services- Youth Educational and Training Services- Mental Health Assistance Services Community Improvement Services Emergency Supportive Services Child Care Assistance Services Health and Safety Services Special Needs Population Housing Services Family Housing Services
Reach Beyond Canada
reachbeyondcanada.myfreesites.net
Reach Beyond Canada for 80 years has been a Christian non profit helping to reach the unreached people of the world in Jesus' name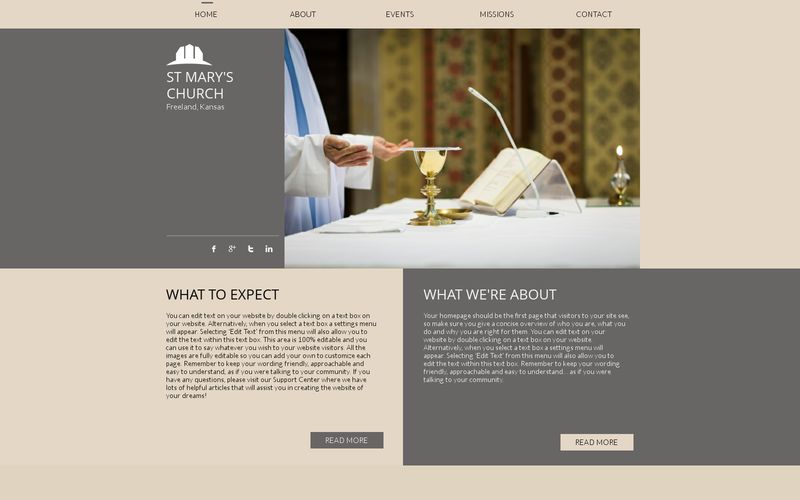 www.powerofgodshealing.com
powerofgodshealing.com
God's community joined together through prayer. Our goals are to get the whole world praying together and to build a church for God's community! Now taking donations!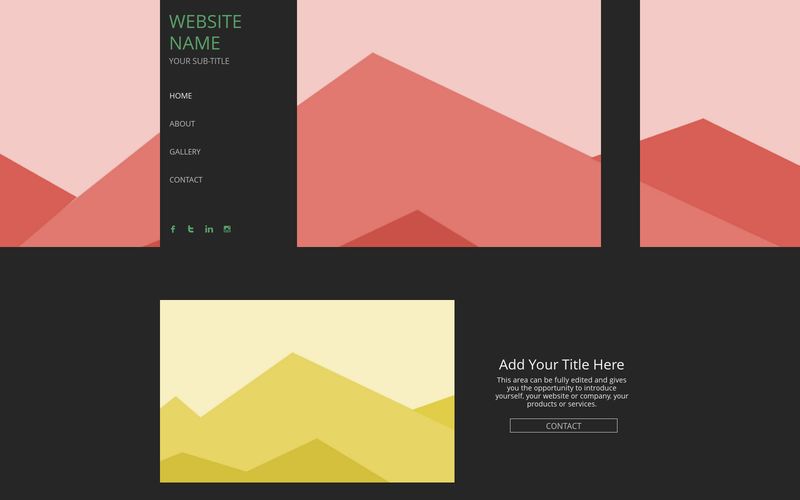 Phoenix - A New Beginning
phoenixanb.org
At Phoenix, we are dedicated to assisting homeless and in-need Veterans in the transition from the street to a sustainable life by offering meals, clothing, Crisis Intervention, Safety Planning, Emergency Transportation, Community Education, and Public Awareness. This website educates the public of events assisting our community, raises awareness, and contains information for resources.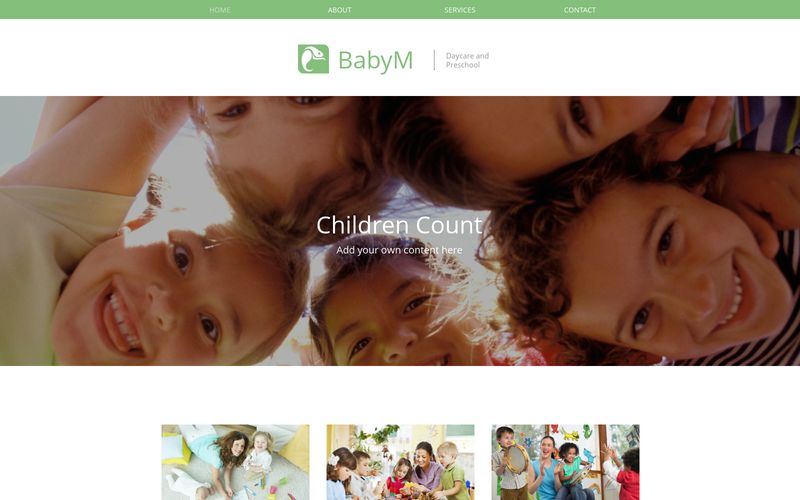 Northern Valley Regional Programs PTO
nvrp-pto.sitelio.me
Northen Valley Regional Programs PTO Special Needs Education Autism PDD NOS Aspbergers OT PT Volunteer Donations Events Casino Night Children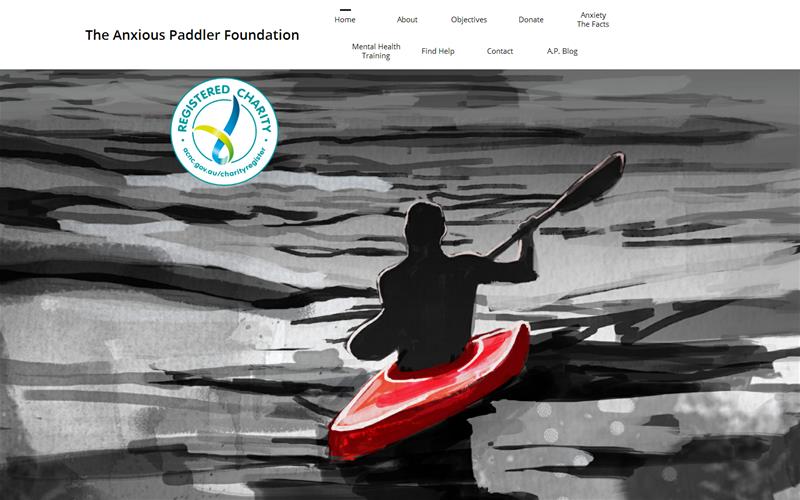 The Anxious Paddler Foundation
anxiouspaddlerfoundation.my-free.website
The Anxious Paddler Foundation is a not for profit foundation, we endeavour to show a human face to the struggles with anxiety. We will develop and expand this charitable foundation to promote awareness of anxiety and the hope for recovery. The foundation, through fundraising and sponsorship, will support research into the development of interventions that prevent anxiety and/or support those living with it. We aim to promote established organisations providing their own unique services, and support workshops providing skills to those that may be caring for a person with an anxiety related illness.