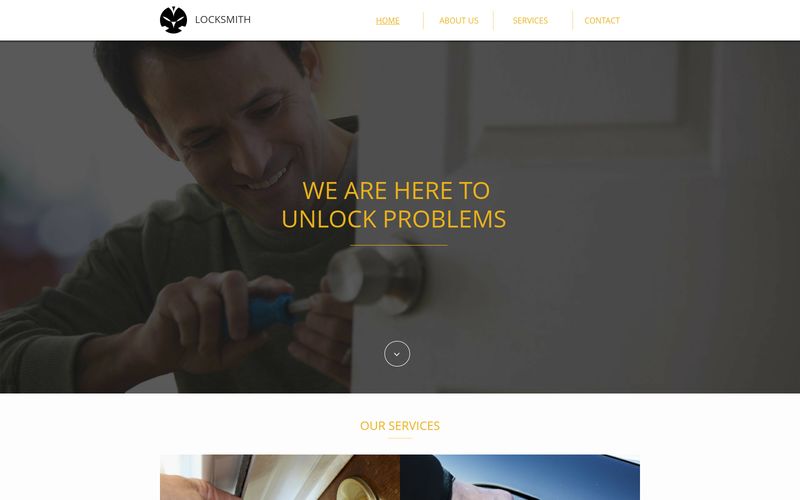 Wat-A-Locksmith
wat-a-locksmith.com
Wat-A-Locksmith offers 24 hour mobile locksmith service all throughout the Triad area, in North Carolina. We offer fast and reliable service at the lowest price guaranteedWe unlock residential homes, businesses, storage and safe's for a flat rate fee. No hidden fees, No extra charge. we also sell and install deadlocks and keyless entry locks. We change lock key combinations by inserting new pins into locks. We also repair jammed, worn or damaged locks by manipulating, dismantling, repairing or replacing defective parts.We unlock all types of Vehicles at a flat rate of $40. No hidden fees, no extra charge.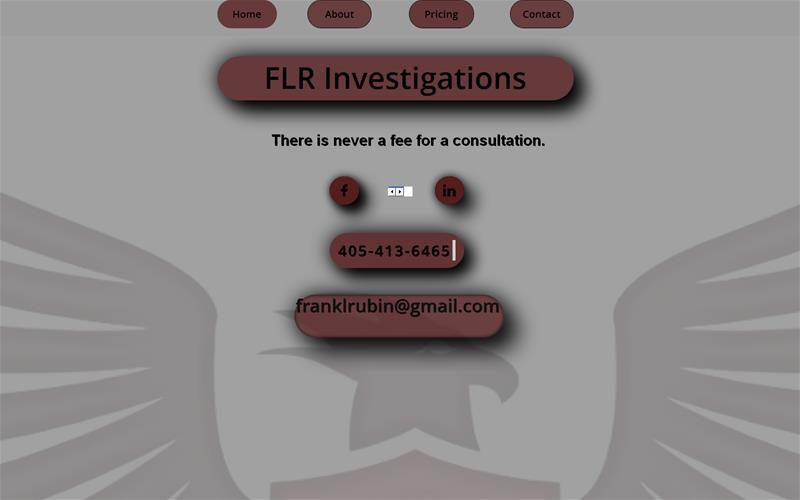 flrinvestigations.com
flrinvestigations.com
FLR Investigations is a private investigator agency that server the entire Oklahoma city area and the state of Oklahoma. All our investigators are also state wide process servers. We offer a very wide range of services in the criminal justice field. All of our investigators / process servers have a criminal justice college degree and are licensed by the state of Oklahoma.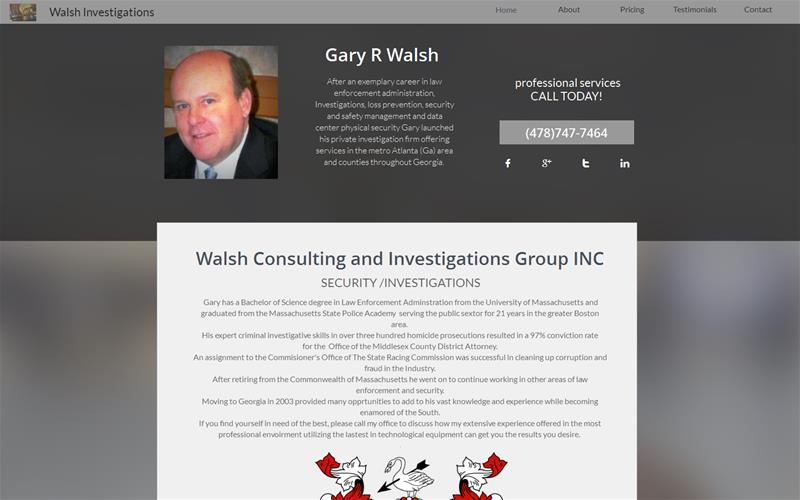 Walsh Consulting and Investigations Group
grwinvestigation.com
services private investigations discrete find people background checks family issues pretrial and post trial investigations fraud investigations Atlanta Georgia industrial investigations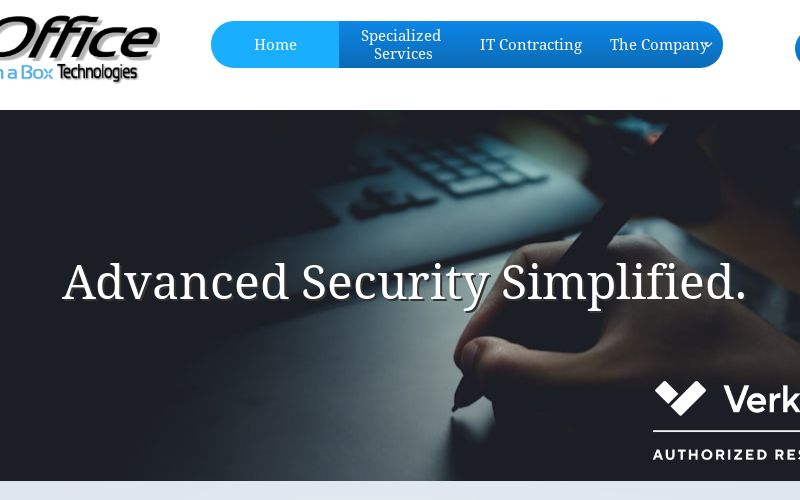 Office in a Box Technologies Inc
OBX-Main-Site.myfreesites.net
Office in a Box is a leading independent provider of essential services to small businesses, Cyber- Security and IT Telecommunications services. Office in a Box is committed to reducing both the complexity and costs of computing and IT services. Whether you are looking for simple computer fix, secure internet access, or IT services such as desktop and server support, data backup, security, email or business applications, Office in a Box can help.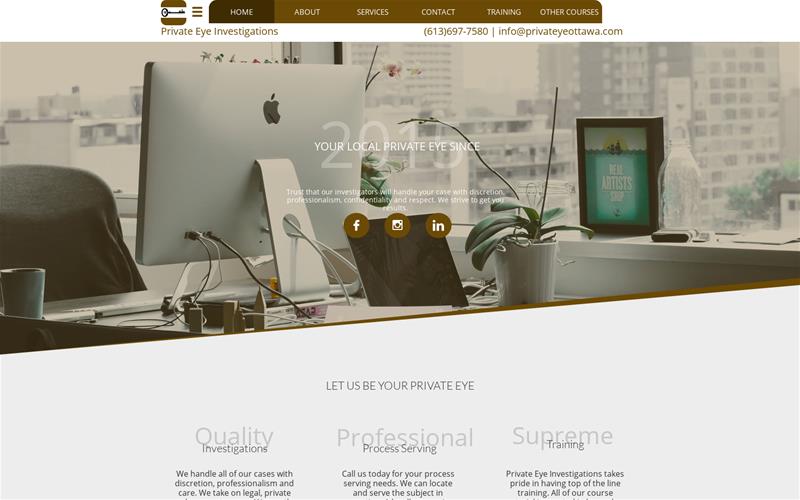 Private Eye Investigations
privateyeottawa.com
Leading private investigation agency in the Ottawa Area. Let us be your Private Eye. Legal, Corporate and Private cases. Contact us today for your free consultation!