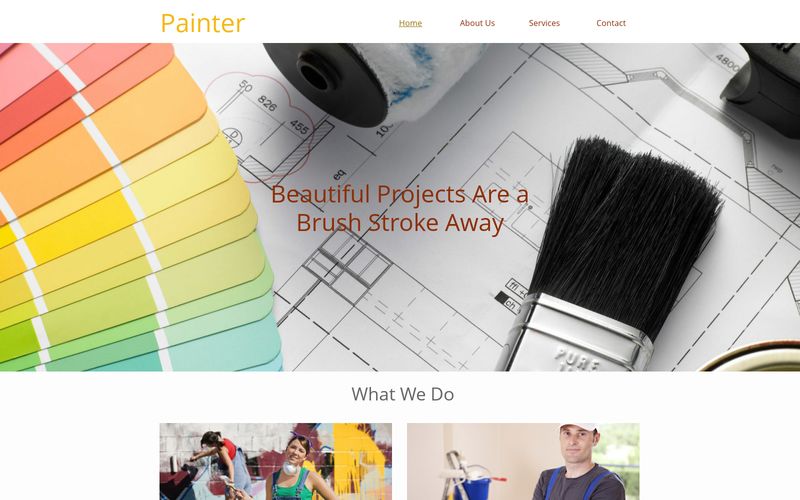 turret mooring and swivels leader
turretmooringswivels.com
Specialist professional engineer with over 25 years of experience in the offshore oil and gas industry, has worked on many major projects on a worldwide basis. Can offer full professional assistance and guidance on a freelance basis or on a daily rate basis. Either part-time or on a full-time basis. Specialist in internal, external, or spread moored turret mooring systems.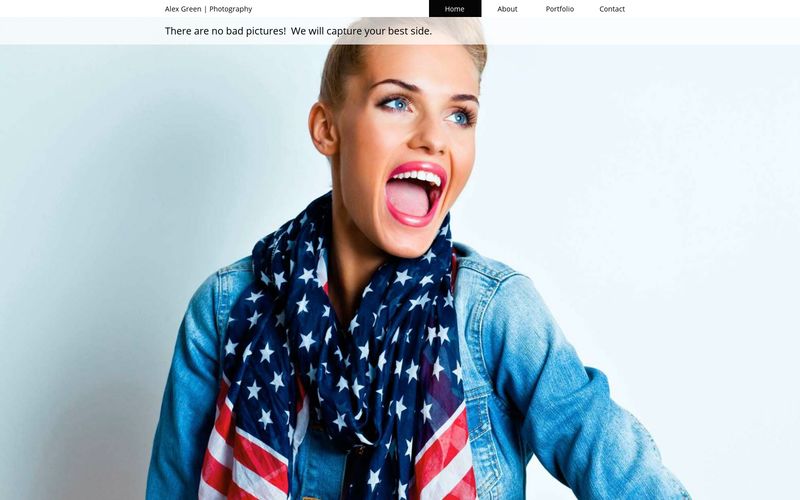 vincent anthony designs
vincentanthonydesigns.com
modeling agent photgrapher editor and company publicist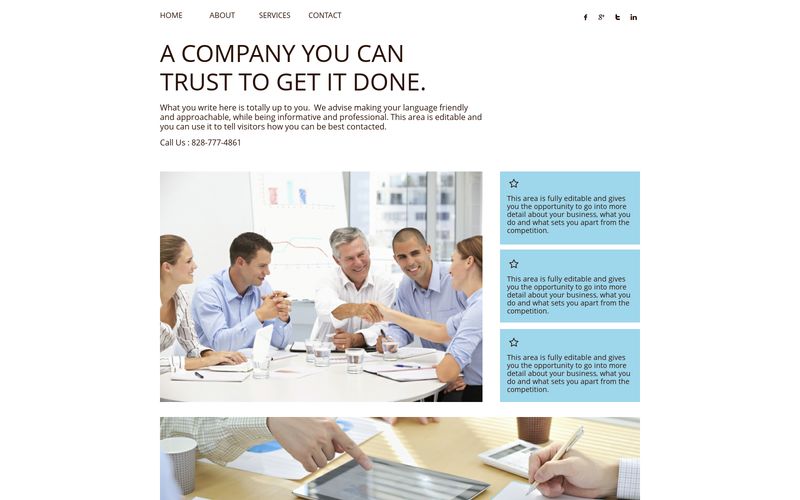 Campbell & Sons Construction Engineering
csce.biz
We are a family owned and operated company in the Construction and Engineering sectors. CSCE serves clients in Greater Los Angles area, Antelope Valley, Kern and San Luis counties. Call the number listed below or email us from our contact page, to set up a consultation for your project large or small.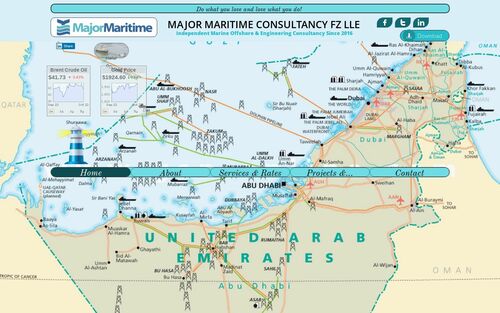 Major Maritime Consultancy FZ LLE
majormaritimegroup.com
Major Maritime Consultancy FZ LLE is independent marine offshore engineering general consultancy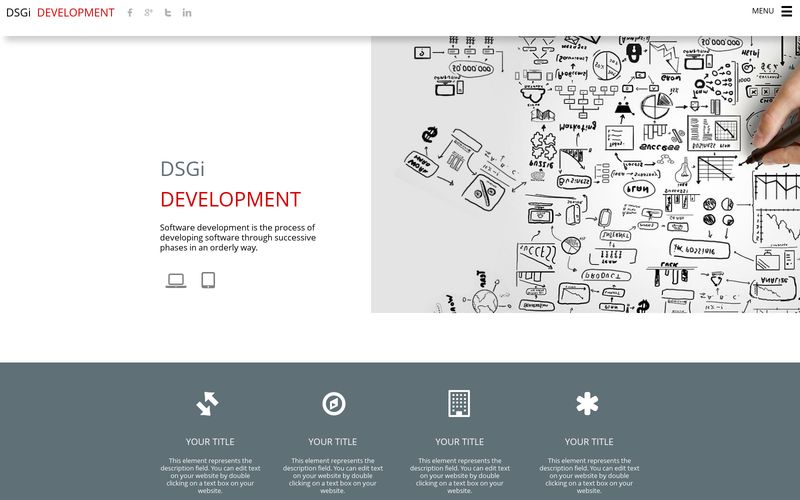 www.adclgroup.co.uk
adclgroup.my-free.website
ADCL GROUP is the UK's leading independent construction and property services company.