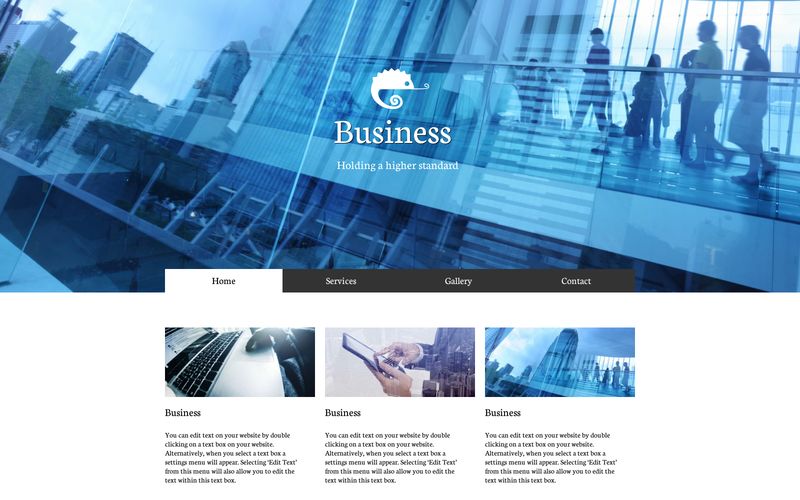 Product Delivery Solutions, LLC
productdeliverysolutions.com
Product Delivery Solutions (PDS) provides commissioning, validation, quality system, project management, and business solutions and documentation for pharmaceutical and biotechnology manufacturing and laboratory facilities.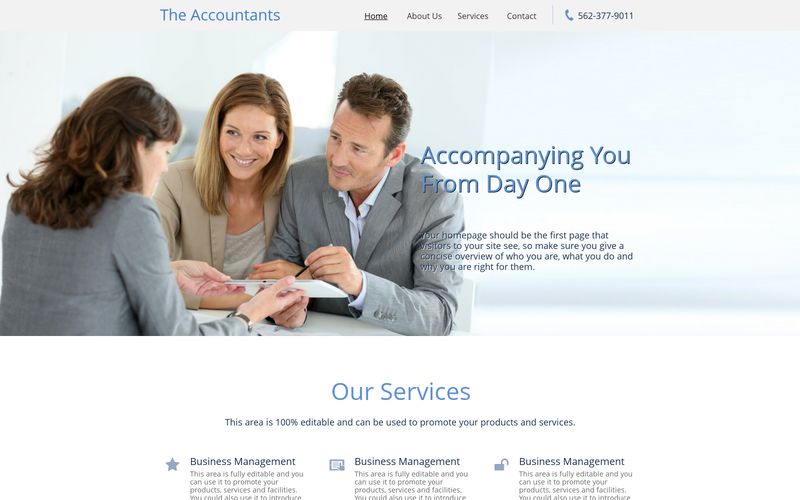 Hanse Life Sciences Inc.
hanselifesciences.com
Hanse Life Sciences Inc. is a boutique consultancy focused on helping life sciences companies achieve optimal Regulatory Affairs and Drug Safety strategies, operations and compliance. We combine domain expertise, business acumen and proven methodologies to provide fit-for-purpose solutions to our clients in the areas of Drug Product Labeling & Benefit: Risk Communications, Regulatory Operations and RIMS and RA & PV capability development and optimization.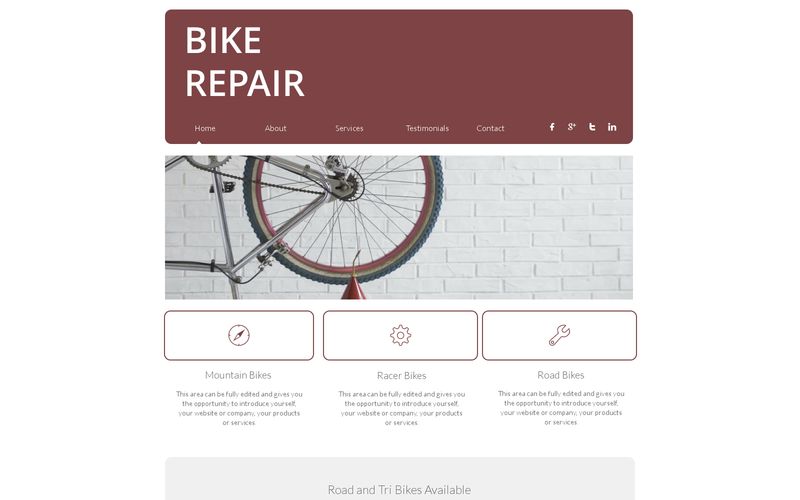 U.S vendor for Etizolam
westcoastnootropics.com
U.S vendor for Etizolam a benzodiazepine analogue legal in the u.s for research purposes.