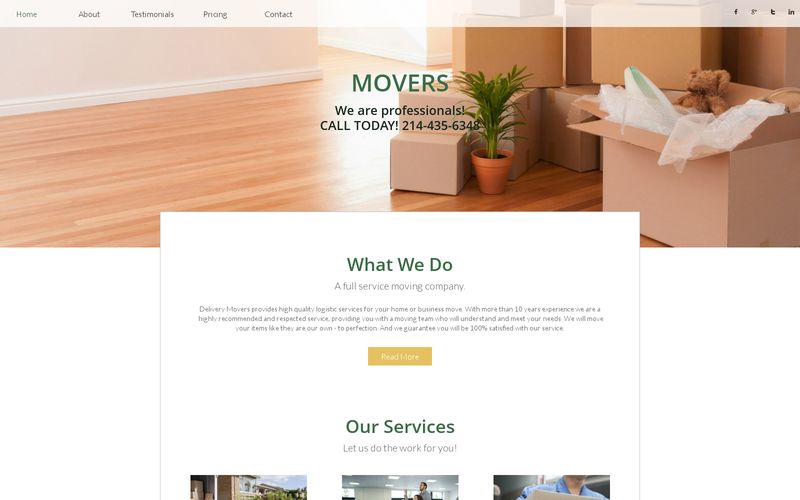 Titan Moving Solutions,LLC
titansofmoving.myfreesites.net
Titan Moving Solutions,LLC is a professionl moving company specializing in Full service packing:Boxes,Tape,Paper ect. Residential:Apartments,Condos,Multi-level and single level homes. Commercial:Offices,Warehouses Retirement or Asisted living Facilities. We do it all with over 30 years of experience our team can handle any move.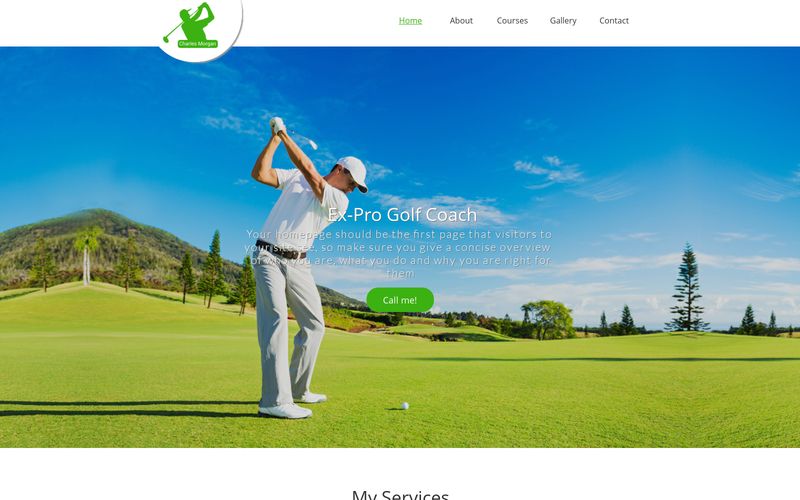 Titan Moving Solutions, LLC
titansofmoving.myfreesites.net
Titan Moving Solutions, LLC, your premier moving in Orlando, FL, and the surrounding areas. We offer a variety of moving services which include senior facility and community services, packing services, full-service moving, moving and storage. Whether you are a senior in need of moving assistance or help moving your family's grand piano, we are there to help. Our services include but are not limited to: Local Movers Commercial Movers Movers Office Movers Senior Movers Piano Movers Our professional movers have years of experience and offer quality, friendly, and reliable work.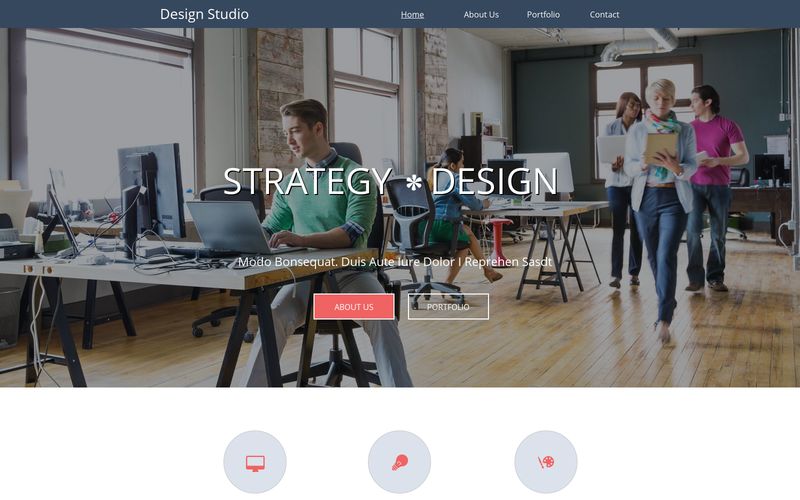 Postal Developers shipping store consultants
postaldevelopers.com
cost to open a shipping store, how to start a shipping store, franchise versus an independent shipping store, how to open an independent shipping and packaging store, shipping store franchise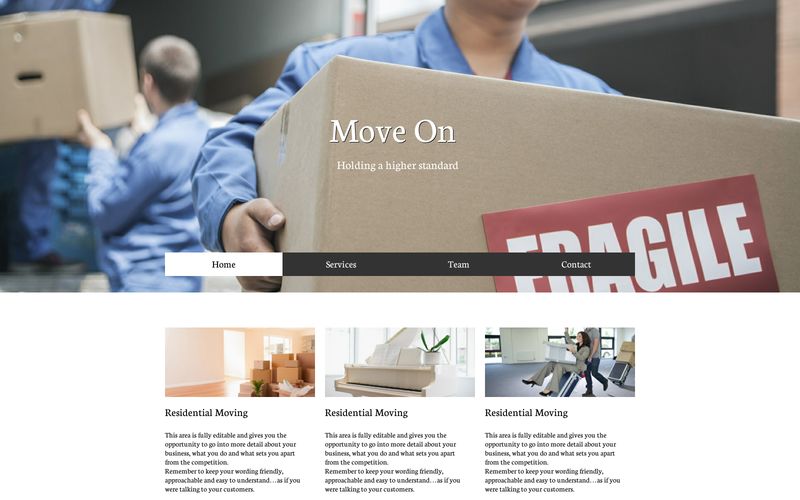 Titan Moving Solutions
titansofmoving1.myfreesites.net
Full-service moving company. Senior care specialists. Providing quality services in Residential, commercial Moving, Full- service Packing, Piano Moving to Orlando and surrounding areas.