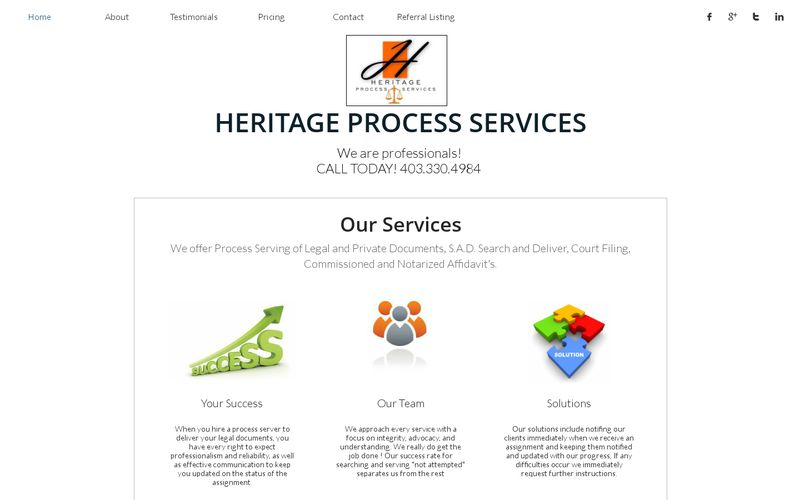 Heritage Process Services
heritage.my-free.website
We offer Process Serving of Legal and Private Documents, S.A.D. Search and Deliver, Court Filing, Commissioned and Notarized Affidavit's. If you have a question about service of process, chances are that many people have asked the same question before you. When you hire a process server to deliver your legal documents, you have every right to expect professionalism and reliability, as well as effective communication to keep you updated on the status of the assignment.We understand your expectations, and we strive to exceed them each and every time we work with you.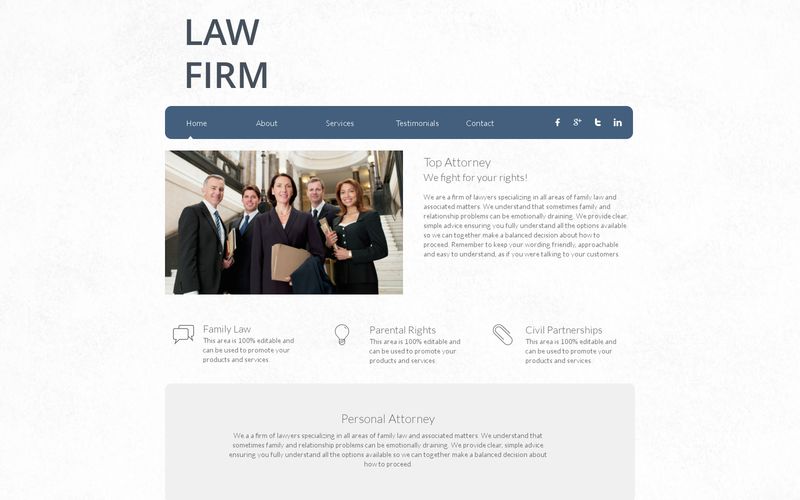 The Law Office of Nicole A. Vernagallo
vernagallolaw.com
Nicole A. Vernagallo is an attorney specializing in the areas of Real Estate Law, Estate Planning and Elder Law, as well as School Law. As both a licensed teacher and attorney, Ms. Vernagallo understands the signifcance and meaning of events that shape individual lives. Ms. Vernagallo provides clear, simple advice ensuring you fully understand all the options available so that together your legal situation is handled both with care and expertise.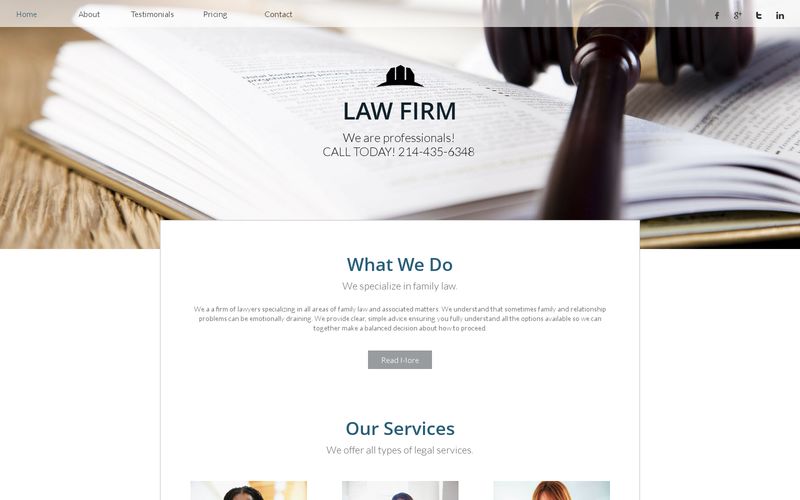 McDonald Law, P.C.
mcdonaldlegalfirm.com
Best divorce lawyer Brunswick Georgia child custody, alimony, personal injury auto collisions, car crashes, pedestrian and car accidents, slip and fall accidents and trip and fall accidents involving all types of injuries including neck and back, brain injuries, broken bones, permanent scarring and surgeries. Free consultations in all injury cases.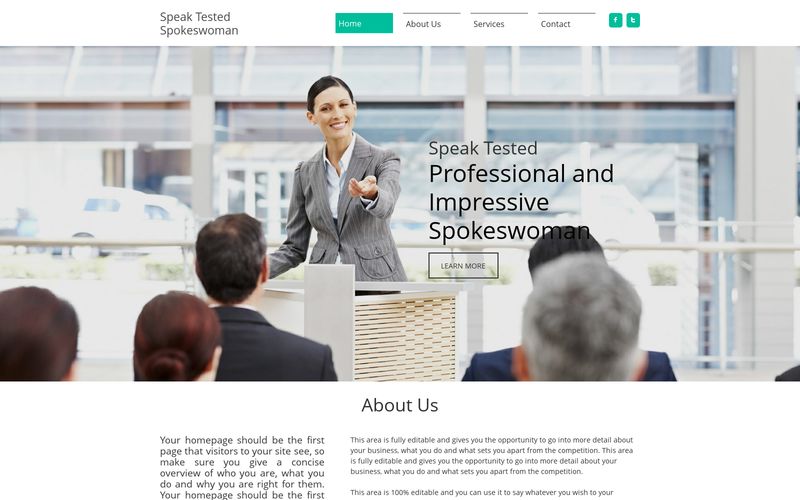 Pisut & Partners | Leading Law Firm in Thailand
thaicounsels.com
Pisut and Partners is a leading law firm based in Bangkok and has very well connected with international law firms across the region and other continents. The firm always understands the client's need and budget, specializing in litigation and arbitration law. In addition to providing corporate, M&A, hotels and hospitality, insolvency and restructuring, trade competition, labor and employment, immigration, insurance, transportation, administrative, white-collar criminal matters and general commercial legal services.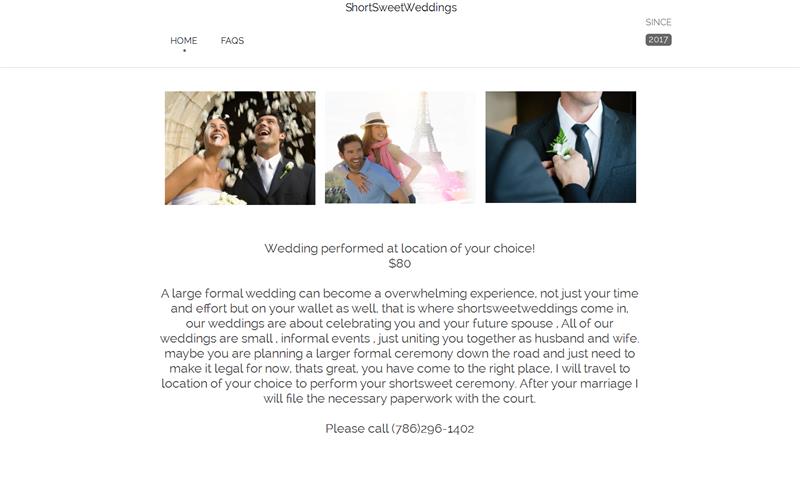 ShortSweetWeddings
shortsweetweddings.com
Providing economical, professional wedding Officiant services in south florida and surrounding area. I am a Wedding Officiant and Notary Public.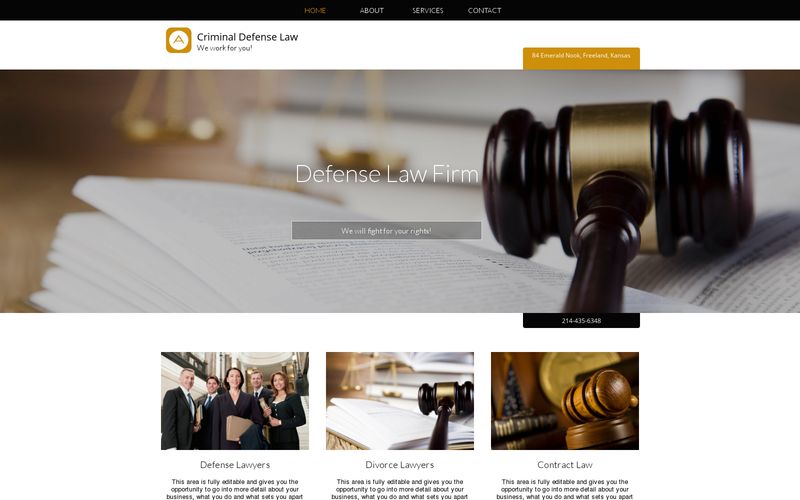 Tracy Scott Collins, Attorney at Law
tracyscottcollins.com
Your lawyer with 25 years of experience in almost every county in the State of Washington and State Courts of Appeal. Federal Courts, Retained by clients in California and Wyoming. Nineth Circuit Court of Appeals. More than 30 homicide cases, innumerable of all felonies, and thousands of misdemeanors of all types. Work all my cases personally.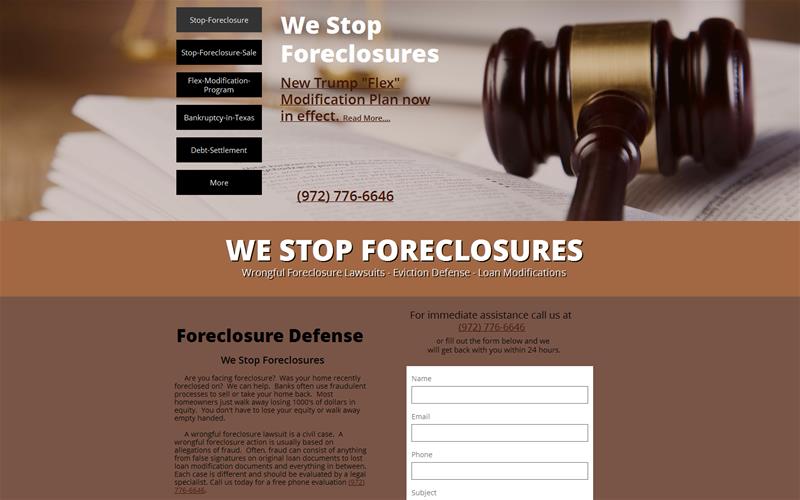 Stop Foreclosure Attorney
robnewark.my-free.website
The A. Newark Law Firm specializes in Stop Foreclosure lawsuits against major lenders. Mr. Newark has extensive experience working for banks. This exposure gave him the knowledge of lender mortgage violations and has helped him work for clients who have been wronged by their mortgage lender. Mr. Newark understands the Federal HAMP and HARP programs and will help you work towards a settlement with you lender.