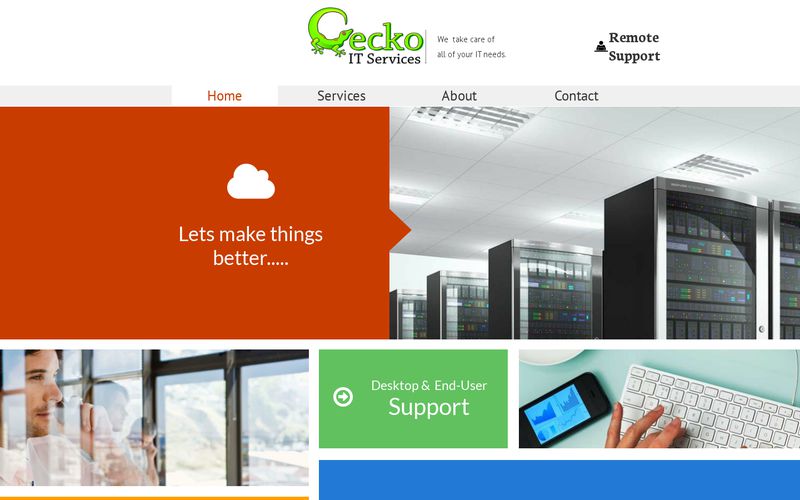 Gecko IT Services
gecko-it.my-free.website
Southampton based IT Services company and we have been established since 2003 providing small to medium sized businesses across Hampshire and surrounding counties with professional and personalised IT support. It is important that you have the right systems in place to provide you with the longevity, flexibility and peace of mind all at the right cost. We can help you maximise your productivity and effectiveness utilising the latest IT solutions.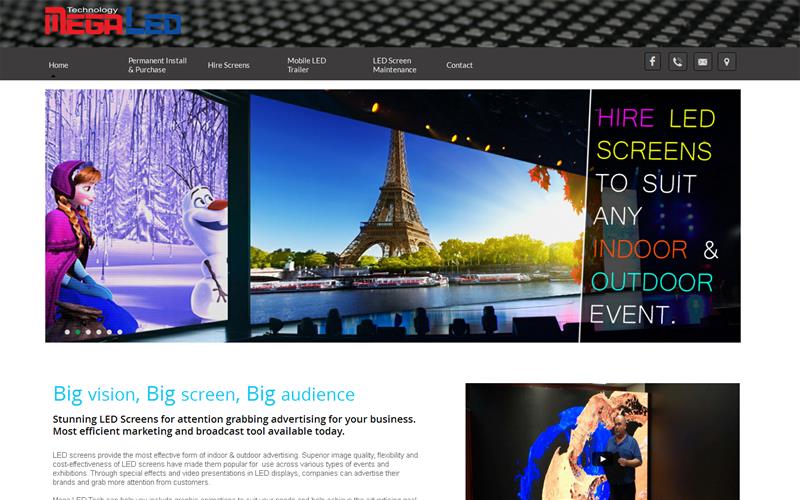 MegaLED Technology Sydney
megaledtechnology.myfreesites.net
Based in Sydney, Mega LED Technology provide solution for short term, long term or Permanent Installations of LED screens.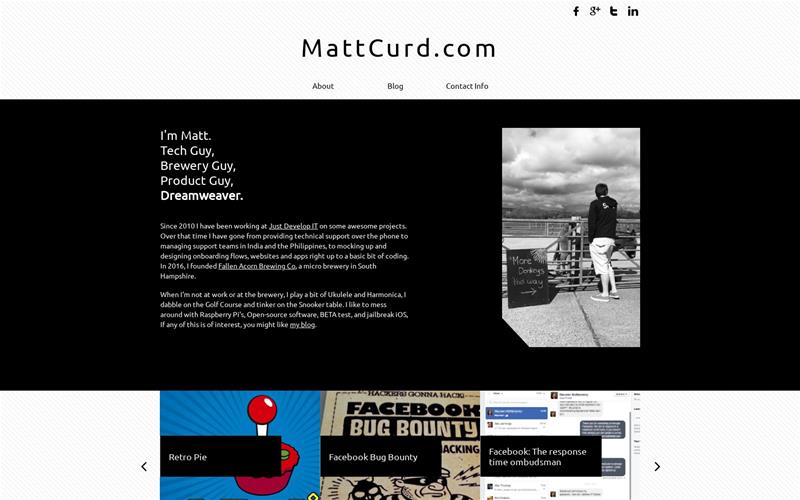 Matt's Website
mattcurd.com
My online space made up of my portfolio, blog and links to my social media pages.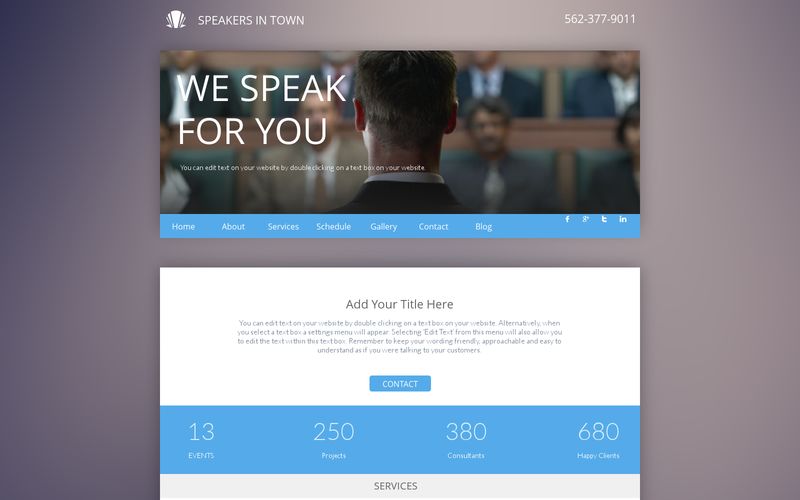 Freaky Blogger
freakyblogger.com
Internet today, Business today, Heath, Positive thinking,Personality development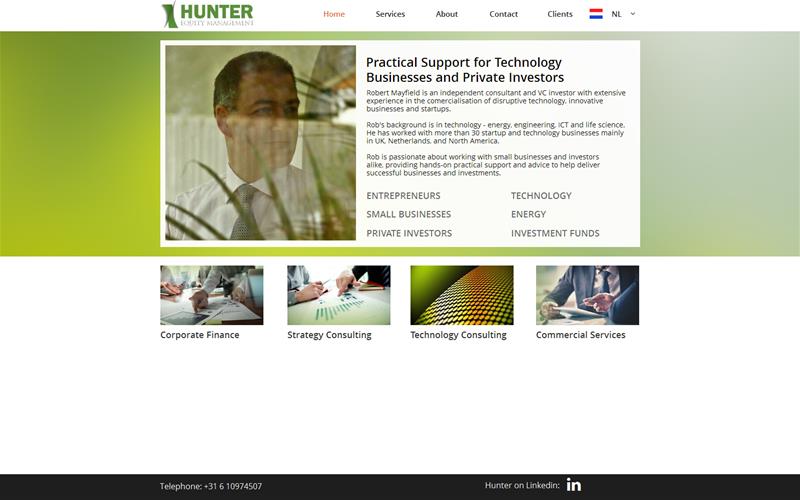 Hunter Equity
hunterequitymanagement.myfreesites.net
Support for technology entrepreneurs and investors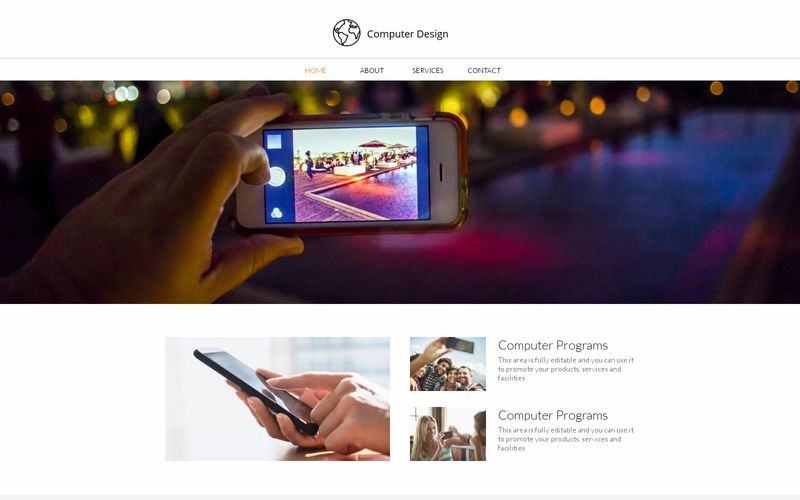 Social Sarah
social-sarah.com
Creative SEO and customer service expert, at your service!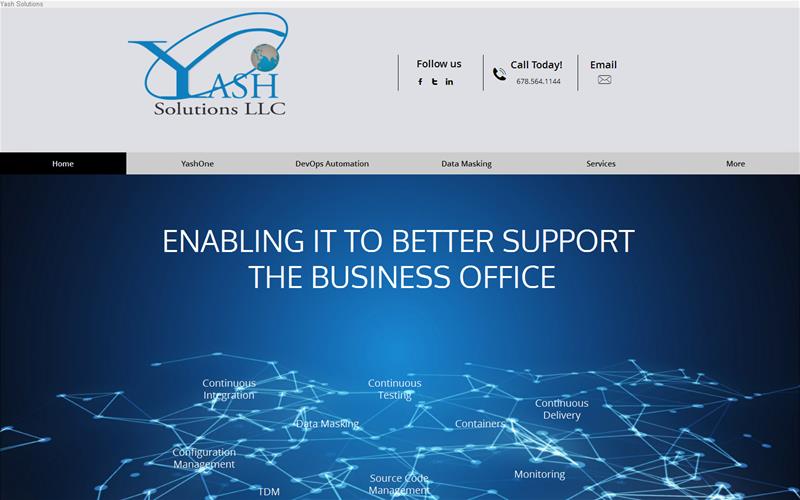 Yash Solutions
yashsolutionsi.sitelio.me
DevOps Automation, Data Masking, TDM Cloud, Professional Services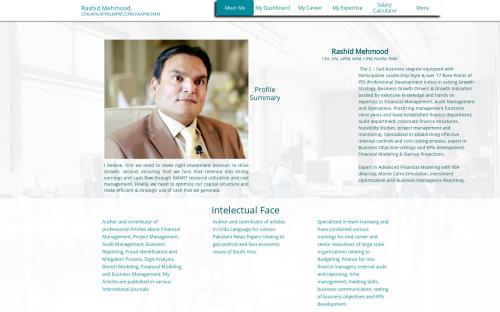 rahbrassociates.com
rahbrassociates.com
Resume Development Jobs Financial Consultant Management consultant HR Consultant IT Consultant Training Business consulting Financial Feasibilities Personal Branding Web devlopment