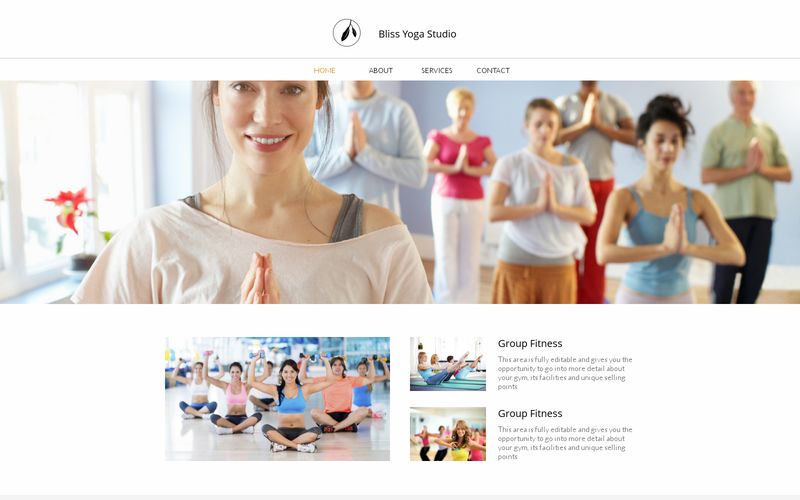 Yoga blog, yoga asana, raw and vegan cooking
pax-santoshayogatemple.com
Pax means absolute peace and Santosha mean total contentment according to my interpretation. Let yoga and philosophy light up our pathways with proper food and mindful reading items. We are what we eat and we are what we read. May we dance into asanas with mighty mindful intension and spread the love of mankind into all living things. Let the law of ahimsa reigns over our choice making. And dance salsa/ bachata till our heart content.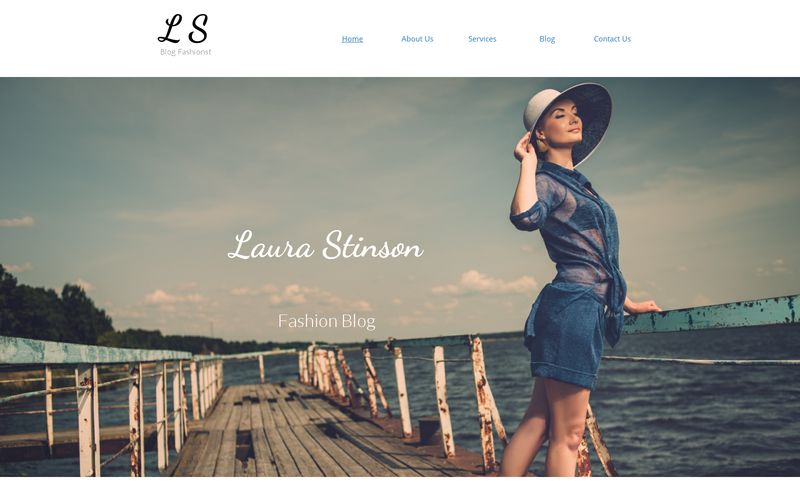 love your inner child
loveyourinnerchild.com
Love your inner child offers assertiveness coaching, parent coaching and clairvoyant reading. The owner, Christin Bas holds workshops on assertiveness, parenting and feminine power. Christin Bas is a highly intuitive, spiritual teacher that loves to coach and guide. She is deeply passionate about parenting and how to live your life in peace. She speaks english and norwegian. She writes a blog about parenting, personal development and assertiveness. All session are done on e-mail, skype, google hangout or face to face.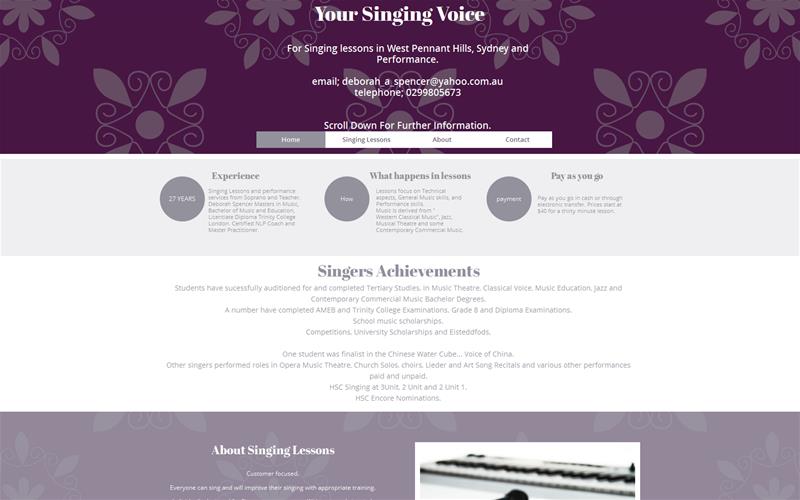 Singing Lessons HIls Sydney performance
yoursingingvoiceorg.myfreesites.net
Information and contact details for the website of Deborah Spencer Soprano and Teacher.