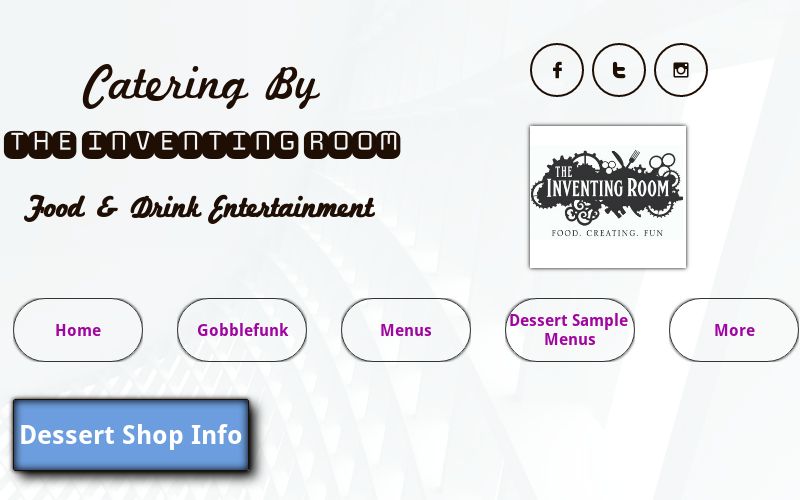 Inventing Room catering
inventing-room.com
Based on the scene in the 1971 Willy Wonka & the Chocolate Factory movie, where Violet turns violet; the Inventing Room brings an entertainment value to our customers' food experiences by creating impossible treats right in front of their eyes. Using ingredients like Liquid Nitrogen & techniques like compression, we create dishes that dazzle your imagination & tastebuds. Branded "Food & Drink Entertainment", Chef Ian Kleinman & his staff produce events that are unforgettably unique.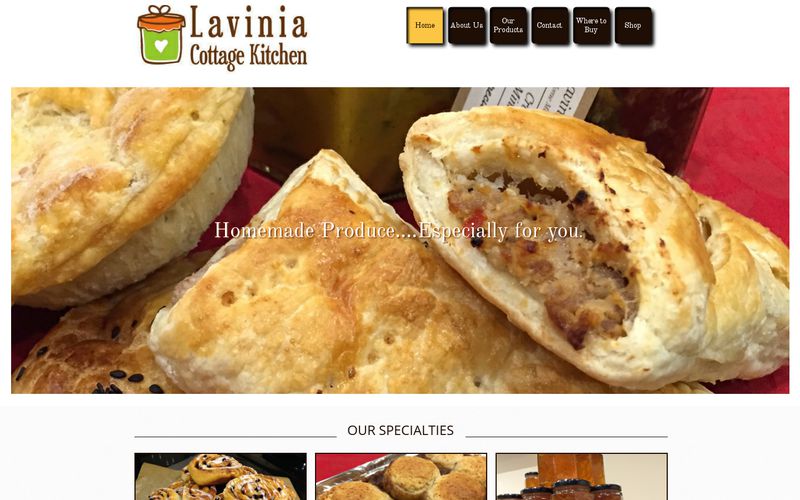 Lavinia Cottage Kitchen
laviniacottagekitchen.my-free.website
At Lavinia Cottage we are passionate about the food we cook and only the best ingredients are used and are all sourced locally where possible, this includes all meat and poultry. All these products go under our own branding range of 'Lavinia Cottage Kitchen' which is now gaining a reputation for quality around Cambridgeshire, Suffolk & Essex. You can find Lavinia Cottage at lots of the local farmers markets.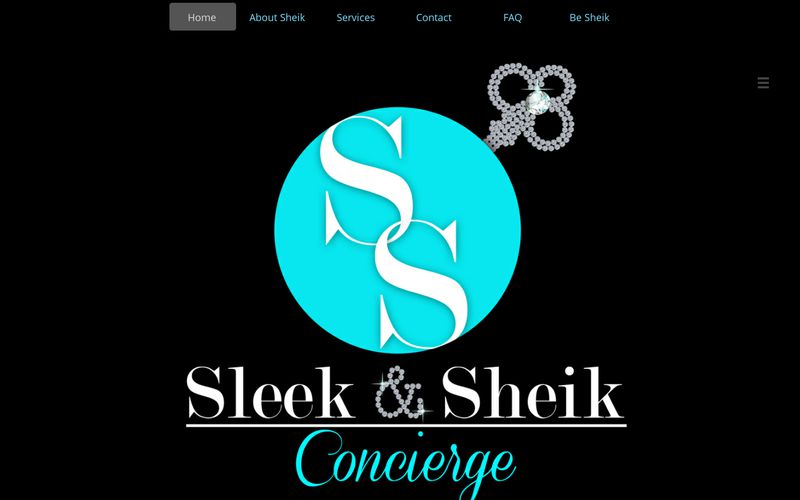 Sleek & Sheik
sleekandsheik.com
Sleek & Sheik is the premier concierge lifestyle company, catering exclusively to the elites in the professional, entertainment, corporate, hospitality, and fashion industries. Sleek & Sheik is setting the standard for personalized service across the board by offering access to an unparalleled list of lifestyle expertise. We have redefined luxury.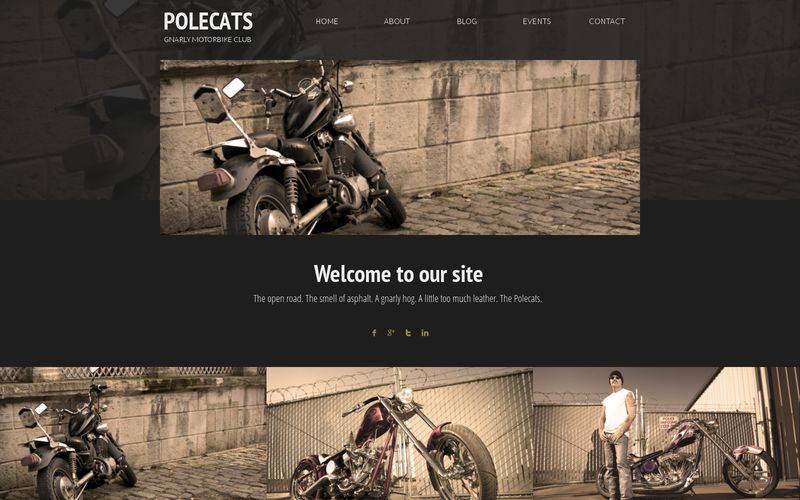 Vrede Landgoed
vredelandgoed.com
Boeremark Stalletjies No Joke Breakfast Live music and karaoke Entertainment Bike Rally South Africa Pretoria Vrede Landgoed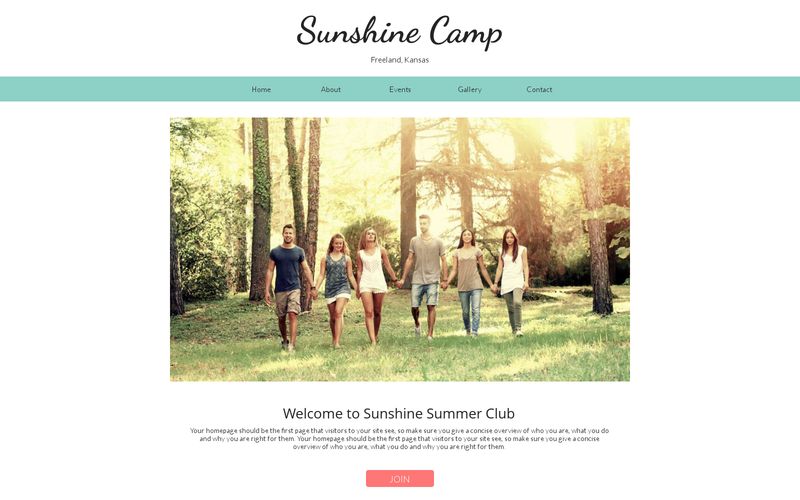 For the Love of Cake
fortheloveofcake.org
A baking and catering business in Leeds, providing delicious homemade cakes, cupcakes, cheesecakes and more across West Yorkshire. Tasty food, reasonable prices and great customer service is what For the Love of Cake is all about.