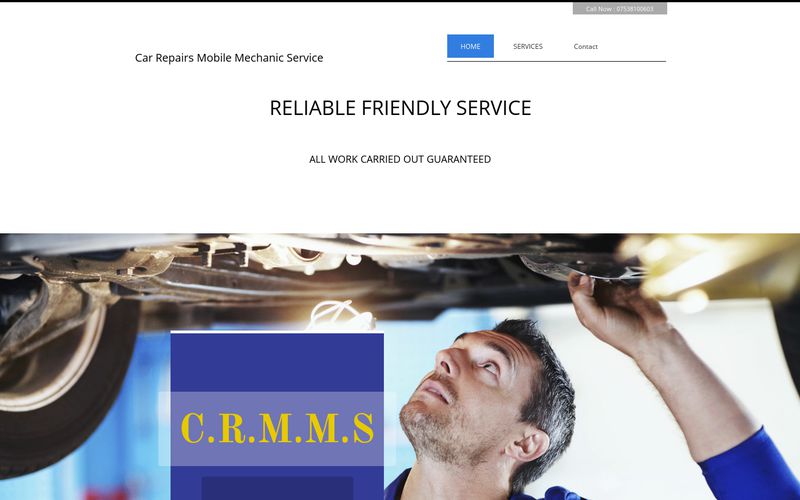 Car Repairs Mobile Mechanic Service
carrepairmobilemechanicservice.my-free.website
Car Repairs Mobile Mechanic Service in Poole, Dorset.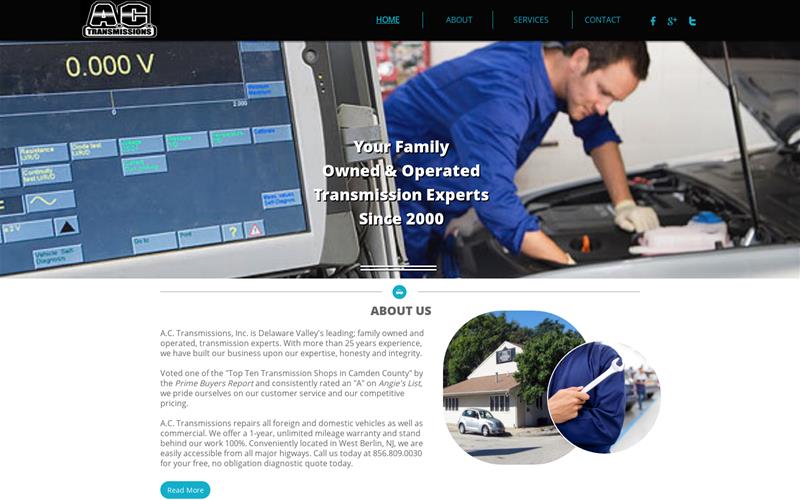 AC Transmissions Inc
actransinc.com
A.C. Transmissions, Inc. is Delaware Valley's leading, family owned and operated, transmission experts. With more than 25 years experience, we have built our business upon our expertise, honesty and integrity. Voted one of the "Top Ten Transmission Shops in Camden County" by the Prime Buyers Report and consistently rated an "A" on Angie's List, we pride ourselves on our customer service and our competitive pricing. Located in West Berlin, New Jersey, A.C. Transmissions repairs all foreign and domestic vehicles as well as commercial. We offer a 1-year, unlimited mileage warranty and stand behind our work 100%. Call us today at 856.809.0030.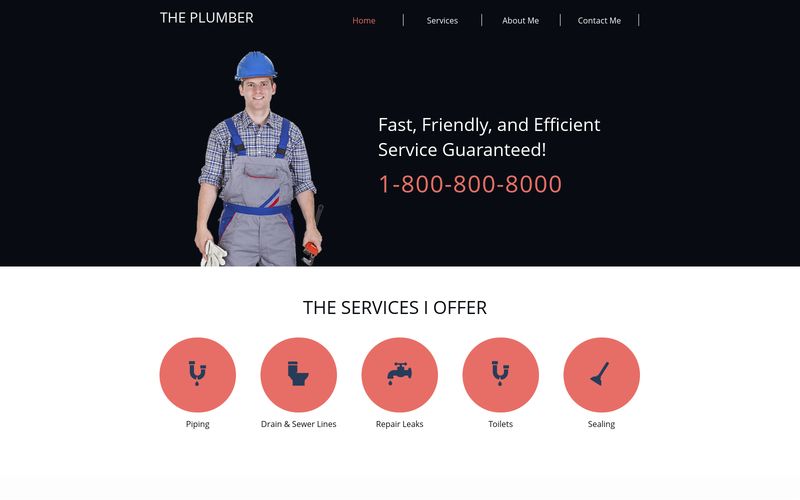 Labelle Tire Center
labelletirecenter.org
Labelle Tire Center is your local tire shop dealer here to help you and offer the best service we can. We are a new business located in Labelle, Florida and offer a wide-range of tire services, to small cars, to big semi trucks. We are sure that we have what you need.
D&S Fabricators LLC. INC.
dandsfabricatorsllc.com
D&S Fabricators is a small business that loves working on old cars, such as hot rods or street rods. We bring them back to life again, by doing complete metal, body and paint work. We also wire complete cars very neatly. We take pride in our craftsmanship. Here at D&S Fabricators we Enjoying life buildings, driving, breathing hot rods with my family. High quality affordable fabricating, mechanical, bodywork, & painting to fit all our customers needs.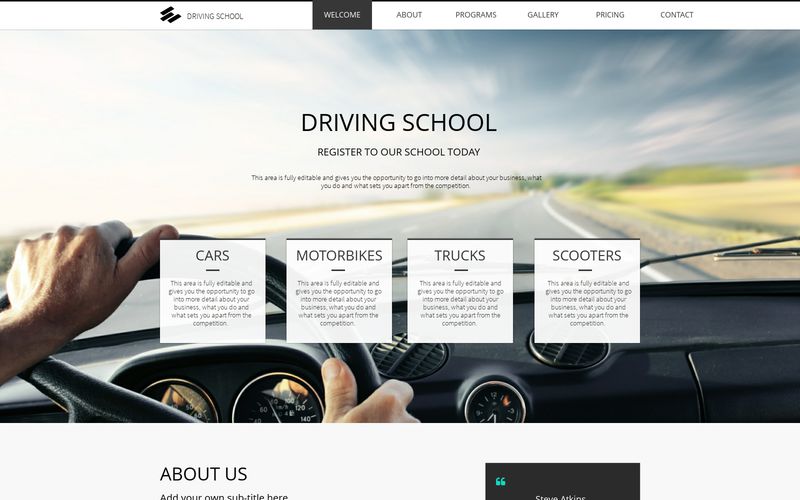 Memphisautodetail.com Mobile Car Detailing
memphisautodetail.com
A group of ambitious young men (college students and budding entrepreneurs) bringing their love for beautifying cars to your doorstep.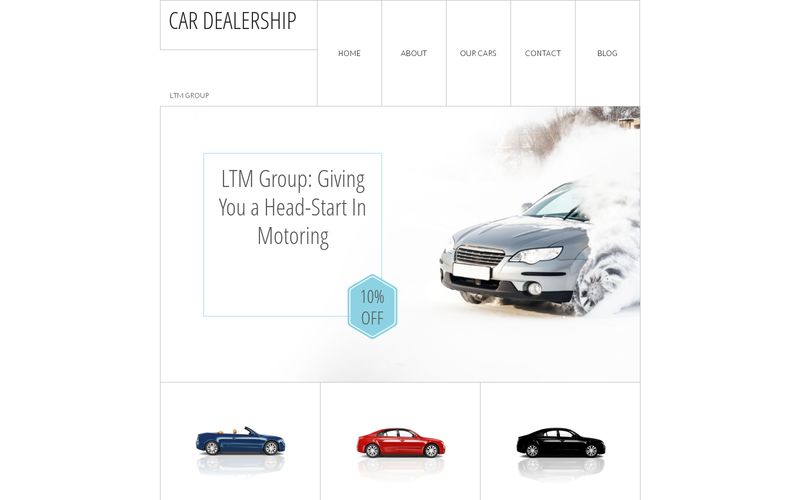 Mr Valeter mobile car valeting
jpcastings.sitelio.me
Mr Valeter offers a competitively priced mobile car valeting service to homes and businesses in the Wolverhampton area. Professional, friendly and yet affordable that is our motto and the quality of the service offered is second to none. Services offered include a mini valet, full valet and premium valet. The mini valet valet is priced at just £15 and includes an interior and exterior car clean. So give your car a special treat and take the day off from the chore of car cleaning, call Mr Valeter today!.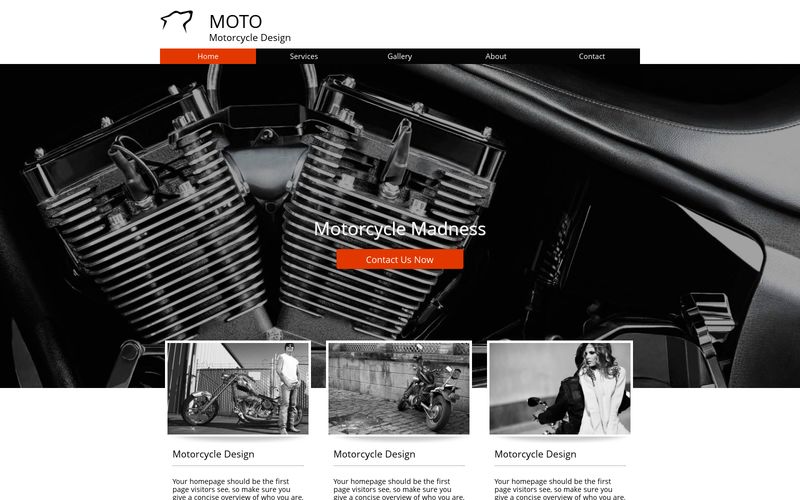 Xclusive Automotive Repairs
xclusiveauto.myfreesites.net
Automotive repairs, service and maintenance. Our mechanics have the know-how and experience to tackle any size repair for any vehicle. No matter the type of work, feel confident, that we'll stand behind our work and give you the best service possible for your dollar. We have the equipment, facilities and staff to provide the best service to your unique auto repair needs. We cater for all customers including fleet, enthusiast and family vehicles.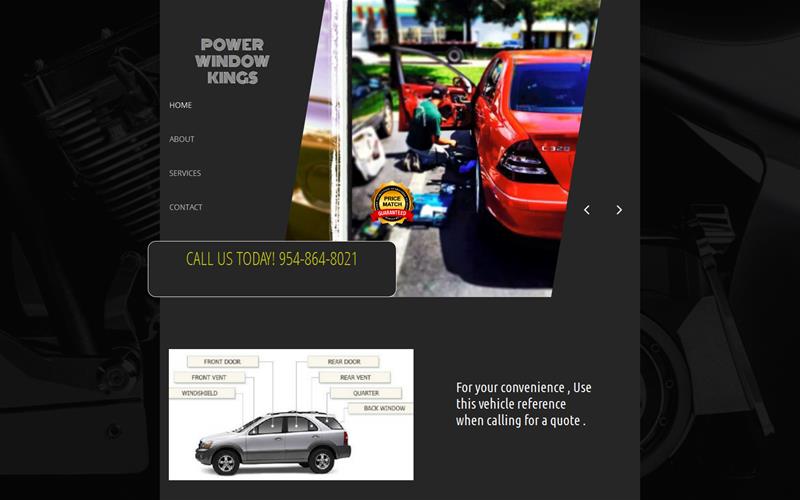 Auto glass & power window repair
powerwindowkings.myfreesites.net
we specialize in Auto glass and power window repair for all year makes and models!!!!!!!!!!! we provide client with FREE phone estimates!!! FREE mobile service in a 30 mile radius from davie fl warranty available and same day appointment .CALL NOW for a FREE estimate!!!!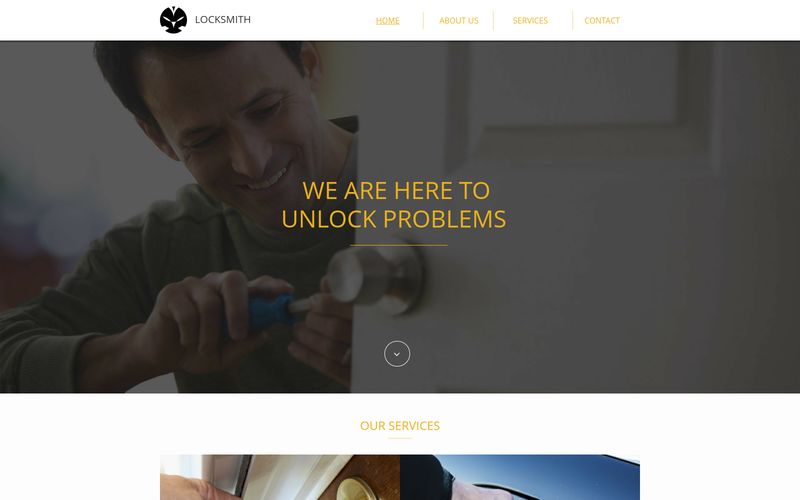 unlocklocksmith
77unlocklocksmith.com
24/7 Locksmith In Silver Spring. Re key, Repairs, LockOuts, Car Keys, locked out, deadbolt, cylinder,door , doors, Quality Locksmith Service · Fast And Local Response,Rockville ,Potomac,Gaithersburg ,Germantown, dc, va, cheap , fast Automotive, Residential, Commercial, emergency , Chevy ChaseHouse Lock Out,Serving the Montgomery County Area Car Lock Out Key Replacement Unlock Door Unlock Car Key Cut Key Maker Change Locks Replace Locks Locked Keys Ignition Repair Unlock Car Unlock Door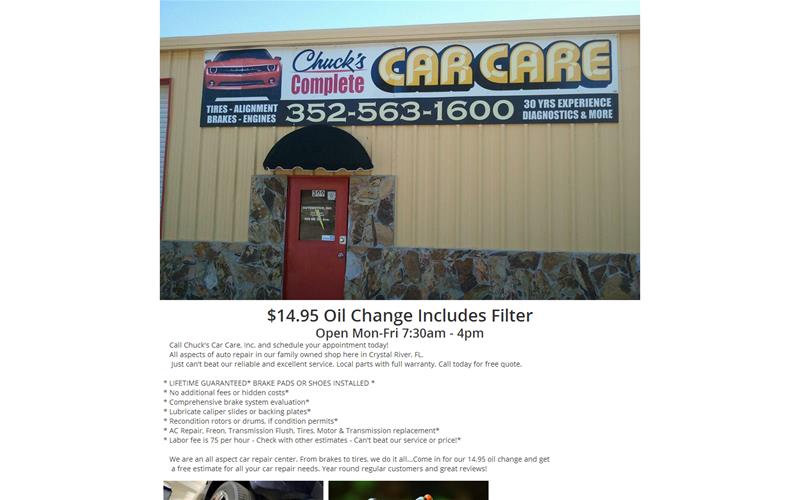 Chuck's Car Care, Inc.
chuckscompletecarcare.com
Automobile repair shop. Engine, Transmission, Tires, Diagnostic, Brakes, Alignments, Air Conditioning, Power Steering,Oil Changes. All aspect of auto repair and maintenance on any vehicle.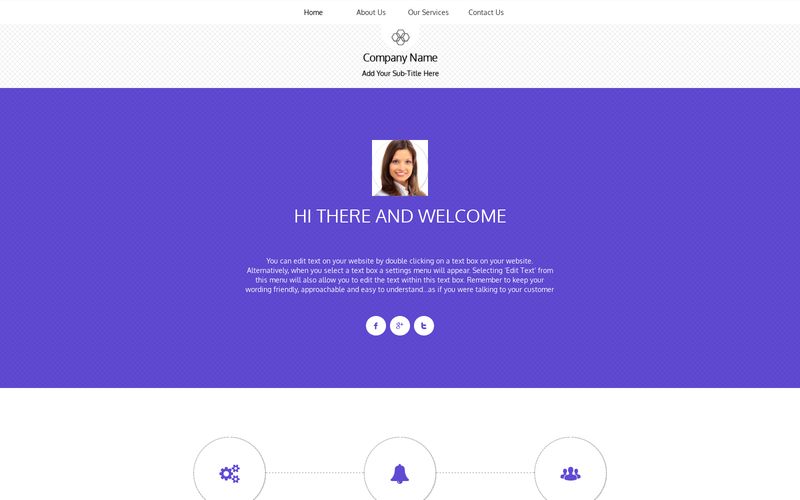 JANDCAUTO.BIZ
jandcauto.biz
J & C Auto is an automotive repair and service station. We specialize in everything from oil changes and brake repairs all the way to engine or transmission replacements. We offer custom lift kits or suspension systems. Any car repair nothing to big or small.